Product Description
3 Inch Chlorine Tablets TCCA 90%
Product Description:
Trichloroisocyanuric Acid (TCCA) has excellent bactericidal performance and is a new generation of broad-spectrum, highly effective and low-toxic fungicide, bleach agent and shrinkproof agent.It is mainly used for the disinfection and sterilization of drinking water, industrial circulating water, swimming pools, restaurants, hotels, public places, families, hospitals, poultry eggs and fish diseases.
TCCA is a dry source of chlorine for use in industrial recalculating water cooling towers, air washers & evaporative condensers.
It contains the active ingredient Trichloro-s-triazinetrione (90% chlorine as chlorine) and is an excellent choice where a dry isocyanuric acid stabilized source is desirable.
With a strong sterilization, bleaching, has the characteristics of organic slow-release function, animal husbandry and aquaculture, as well as cleaning bleach of cotton, linen, chemical fiber fabrics, wool shrink proof agent, can also be used for rubber chloride, battery materials, organic synthesis industry and garment material dry bleaching, etc.Than sodium dichloro different cyanuric acid bleaching function of sterilization, stronger, better, and no bad effect to human body, popular with users at home and abroad.
TCCA 90% Tablet is an extremely strong oxidizing agent and chlorinating agent. It is mixed with ammonium salt, ammonia, and urea to form explosive nitrogen trichloride. It also emits nitrogen trichloride when exposed to moisture and heat, and is flammable in the event of organic matter. Trichloroisocyanuric acid has almost no corrosive effect on stainless steel, and it corrodes brass more strongly than carbon steel. It has almost no corrosive effect on stainless steel, and the corrosion on brass is stronger than that on carbon steel.
TCCA functions as disinfectant, algaecide and bactericide mainly for swimming pools and spas, and bleaching agent in the textile industries. It is widely used in civil sanitation, preventing and curing diseases in husbandry and fisheries, fruits and vegetables preservation, wastewater treatment, algicide for recycling water of industry and air conditioning, anti shrink treatment for woolen, treating seeds, bleaching fabrics, and organic synthesis.Except TCCA, we can also supply PAC ( Polyaluminum chloride ), PAM ( Polyacrylamide ), EDTA, Aluminum Sulfate , Sodium Tripolyphosphate etc.
Trichloroisocyanuric acid is an organic compound. It is used as an industrial disinfectant, bleaching agent and a reagent in organic synthesis. This white crystalline powder, which has a strong chlorine odor, is sometimes sold in tablet or granule form for domestic and industrial use.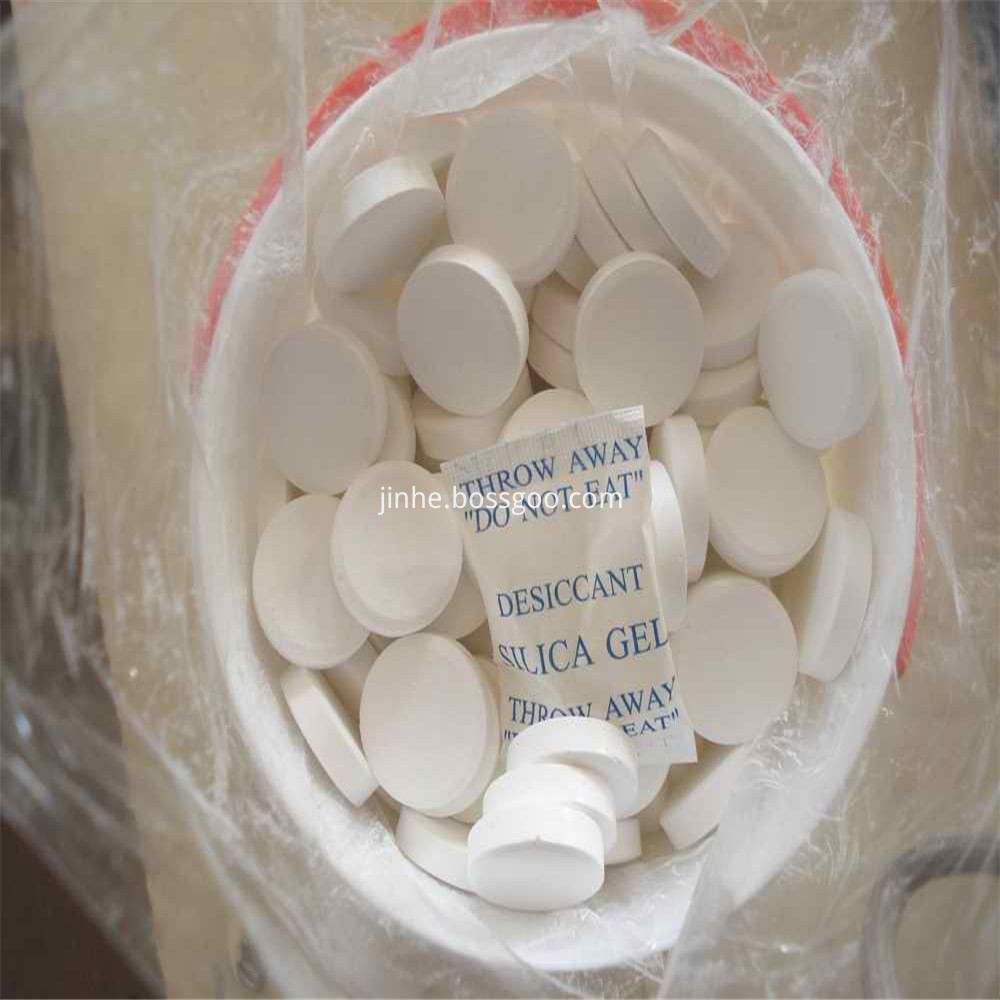 Product Specification:
| | |
| --- | --- |
| Items | Index |
| Appearance | white tablet(2g 20g 200g powder) or granular |
| Available chlorine % | ≥90 |
| Moisture% | ≤0.5 |
| PH (1% water solution) | 2.7-3.3 |
| Melting Point | 247-251℃ |
| Solubility(25℃ water)(g/100ml) | 1.2 |
| Solubility(25℃ acetone)(g/100ml) | 36 |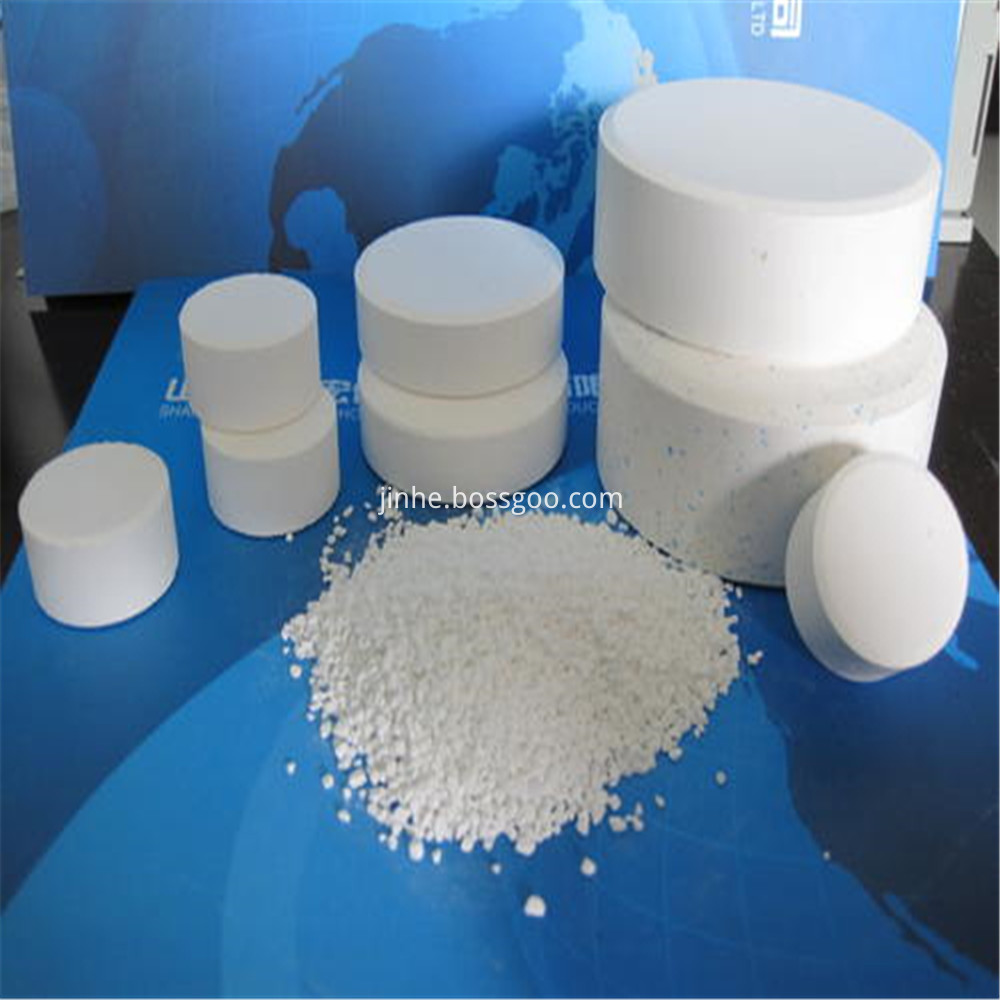 Product Packing:
Plastic bag: 0.5/1/5/25/1000kgs
Plastic drum: 1/5/10/15/20/25/50kgs
Carton drum/box: 12/20/25/ 50/1000kgs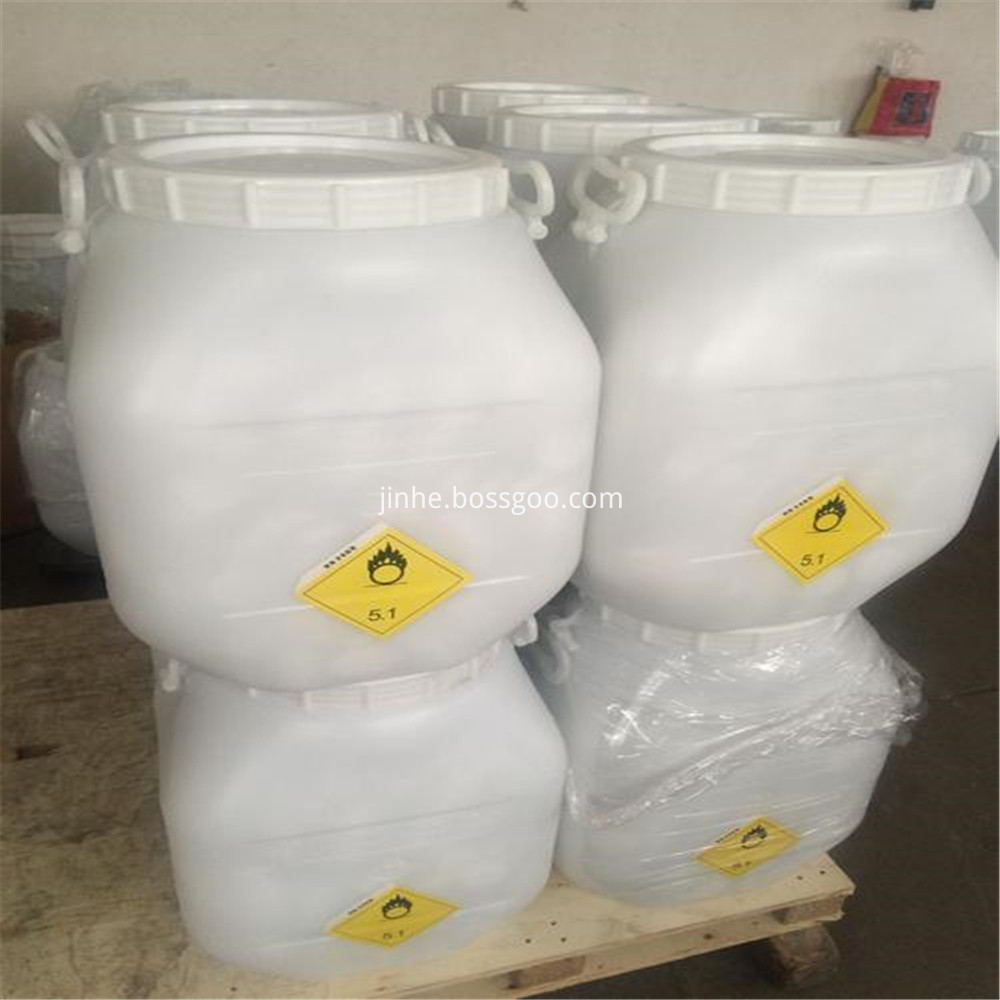 Product Application:
1. This product can be used in water treatment, swimming pool water treatment, drink water treatment and algae removing of industrial circulating water.
2. It can be used in dishware disinfection, preventative disinfection of houses, hotels and public places, hygiene and diseal control in hospitals, and environment disinfection in fish, silkworm, livestock and poultry feeding places.
3. Moreover, it can also be used in textile cleansing and bleaching, wool shrink resistance, paper insect resistance, and rubber chlorination, etc.