Product Description
64-18-6 Formic Methane Acid 85 MSDS HCOOH

Formic acid shares most of the chemical properties of other carboxylic acids. Because of its high acidity, solutions in alcohols form esters spontaneously. Formic acid shares some of the reducing properties of aldehydes, reducing solutions of gold, silver, and platinum to the metals.
Decomposition
Heat and especially acids cause formic acid to decompose to carbon monoxide (CO) and water (dehydration). Treatment of formic acid with sulfuric acid is a convenient laboratory source of CO.
In the presence of platinum, it decomposes with a release of hydrogen and carbon dioxide.
CH2O2 → H2 + CO2
Soluble ruthenium catalysts are also effective.Carbon monoxide free hydrogen has been generated in a very wide pressure range (1–600 bar).Formic acid has been considered as a means of hydrogen storage.The co-product of this decomposition, carbon dioxide, can be rehydrogenated back to formic acid in a second step. Formic acid contains 53 g/L hydrogen at room temperature and atmospheric pressure, which is three and a half times as much as compressed hydrogen gas can attain at 350 bar pressure (14.7 g/L). Pure formic acid is a liquid with a flash point of +69 °C, much higher than that of gasoline (−40 °C) or ethanol (+13 °C).


Formula:HCOOH
Description:One of the most powerful organic acids. It is a colourless liquid with pungent odour and strongly caustic.
Specification:
| | |
| --- | --- |
| Purity | 85% min |
| Chloride | 0.02% max |
| Sulfate radical | 0.005% max |
| Fe | 0.001% max |
| Residue after evaporation | 0.08% max |
Uses:Used as rubber coagulant;reducing agent in textile dyeing and printing industries;foodstuff preservatives and raw material in pharmaceutical industry.
Packing:In polyethylene containers of 25kg, 35kg, 250kg, 1200kg drum net each.
25kgs per drum and 25mts for 1*20'GP without pallet
35kgs per drum and 24.5mts for 1*20'GP without pallet
250kgs per drum and 20mts for 1*20'GP without pallet
IBC drum (1200kgs per drum) and 24mts for 1*20'GP without pallet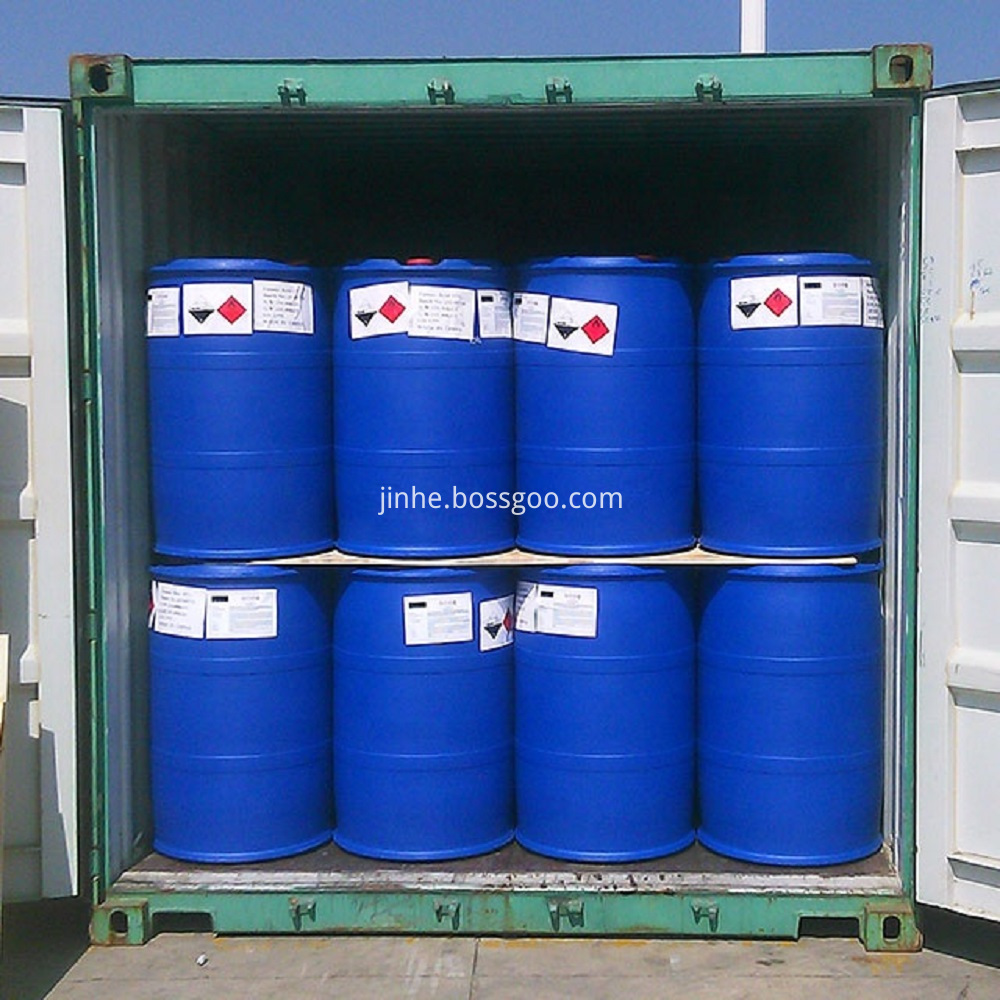 We are Pigment&Dye manufacturing enterprise since 1998, We often supply Titanium Dioxide, Iron oxide, Carbon Black to paint factory, rubber factory, brick factory as well as some distributors,
through many years development, we also focus on ACID Manufacturing and Exporting, for example, Formic Acid, Acetic Acid Glacial, Oxalic Acid, Phosphoric Acid Food Grade, Citric Acid, Sodium Formate are by-product of Formic acid
, pls contact me freely.