Product Description
Acidity Regulator Glacial Acetic Acid For Dyeing
Description:
It is an important raw material for synthesized fiber, gooey, medicines, pesticides and dyes, and also a good organic solvent. It is widely applied in such industries as of plastics, rubbers and printing etc. Manufacture of acetic anhydride, vinyl acetate; Widely usedinsolvents, dyes, celluloseacetate, pharmaceuticals, in-socticides, textile printing, photographic film and coagulating rubber latec.
Acetic acid, also called acetic acid (36%-38%), glacial acetic acid (98%), chemical formula CH3COOH, is an organic monobasic acid, is the main component of vinegar. Pure anhydrous acetic acid (glacial acetic acid) is a colorless and hygroscopic solid with a freezing point of 16.6°C (62°F). After solidification, it becomes a colorless crystal. Its aqueous solution is weakly acidic and highly corrosive. The steam is harmful to the eyes and nose. Stimulating effect.
Specification:
| | |
| --- | --- |
| Index | Specification |
| Chromaticity(in Hazen)(Pt-Co),≤ | 10 |
| Acetic acid content,%≥ | 99.0-99.5 |
| Moisture,%≤ | 0.15 |
| Formic acid content,%≤ | 0.05 |
| Aldehyde content, %≤ | 0.03 |
| Vaporized residue,%≤ | 0.01 |
| Iron content (based on Fe), %≤ | 0.00004 |
| Reduction time of potassium permanganate, min≥ | 30 |
Packaging:
30KG/35KG/1000Kg / 200kg / New drums or as customer's request.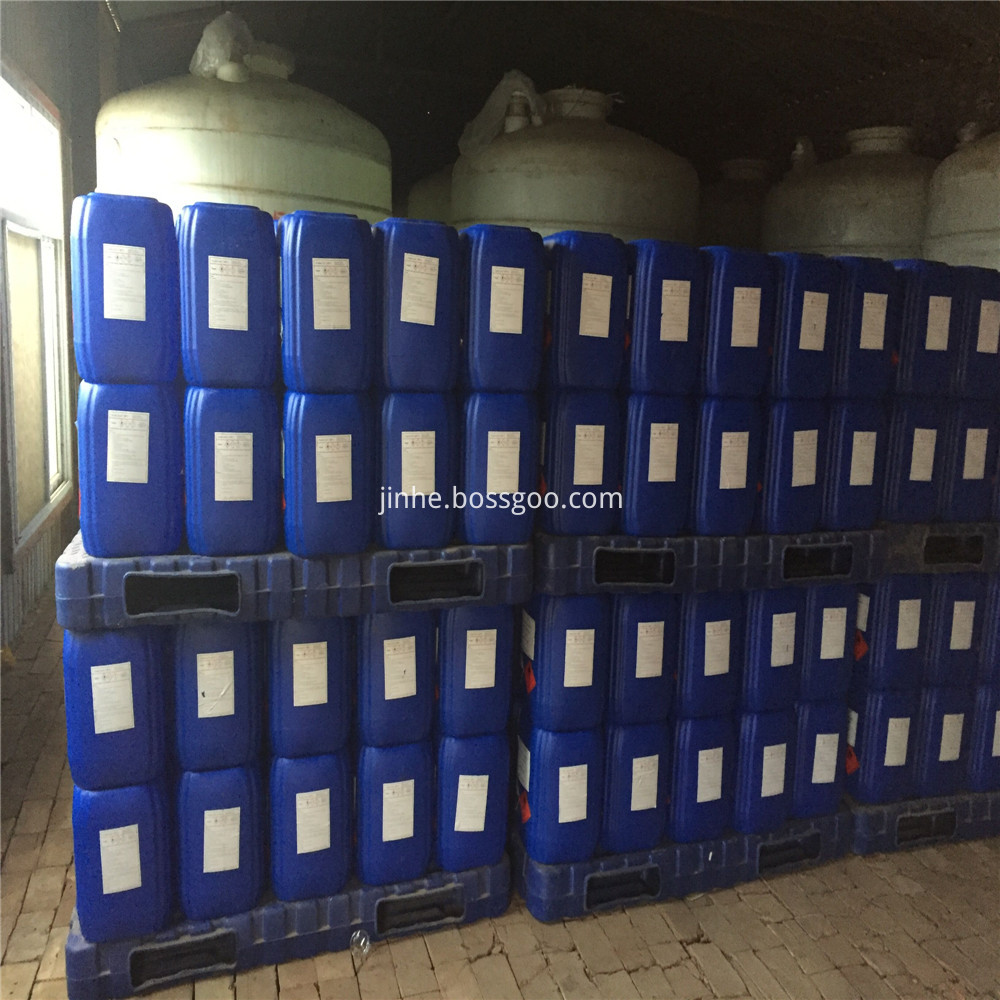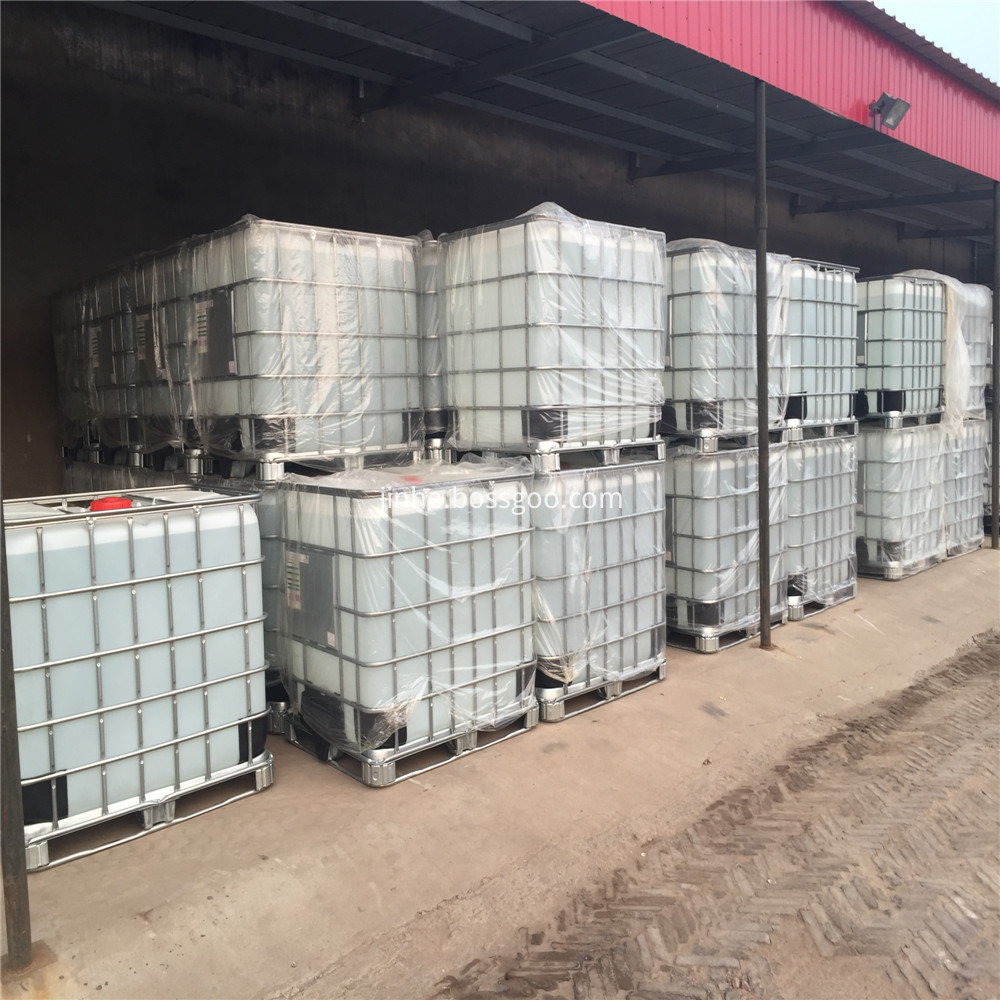 Usage:
Widely used in textile industry, fiber industry, Pharmacia industry, pesticide industry, dyestuff industry, plastic industry.

If you have any demands for Acetic Acid Glacial or other chemicals such as Formic acid, oxalic acid, Phosphoric acid, Caustic Soda Flakes and pearls, Citric Acid, Sulphur Black, Indigo Blue etc,welcome to inquiry us.