Product Description
Granular /Powder Aluminium Chloride Anhydrous AlCl3 CAS 7446-70-0
Class 8 dangerous chemical
Yellow or pale yellow, slightly gray granular or powder

Quality standard: (National standard GB/T3959-2008)
Usage: Used as a catalyst in organic synthesis, such as medicine, dyes, spices, LCD, flame retardant, petroleum cracking, synthetic rubber, and water treatment and other industries. Used in the manufacture of pesticide, organic aluminum compound, also used in synthesis of metal smelting, lubricating oil, food grade products used as leavening agent, flocculant and pectin.
Packing: According to the national standards with PVC lining plastic film bag packaging, 200kg plastic drum or bag for external use only.Long time storage or transportation journey far with double packing bags. Packing specification is 25 kg, drumpackaging or specific packing .according to customer's request.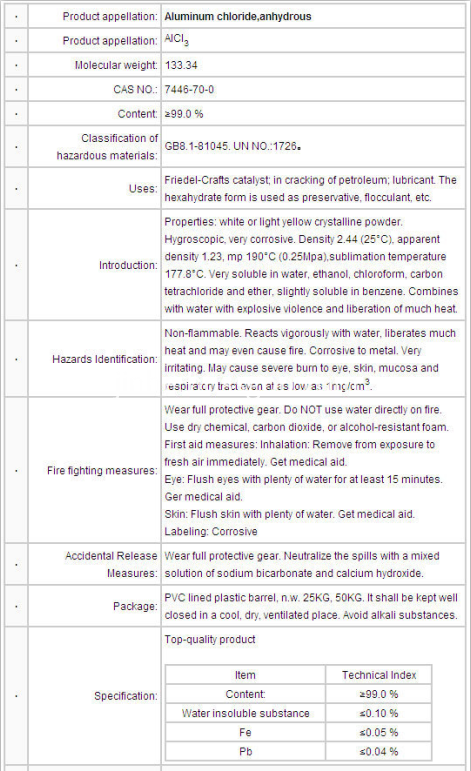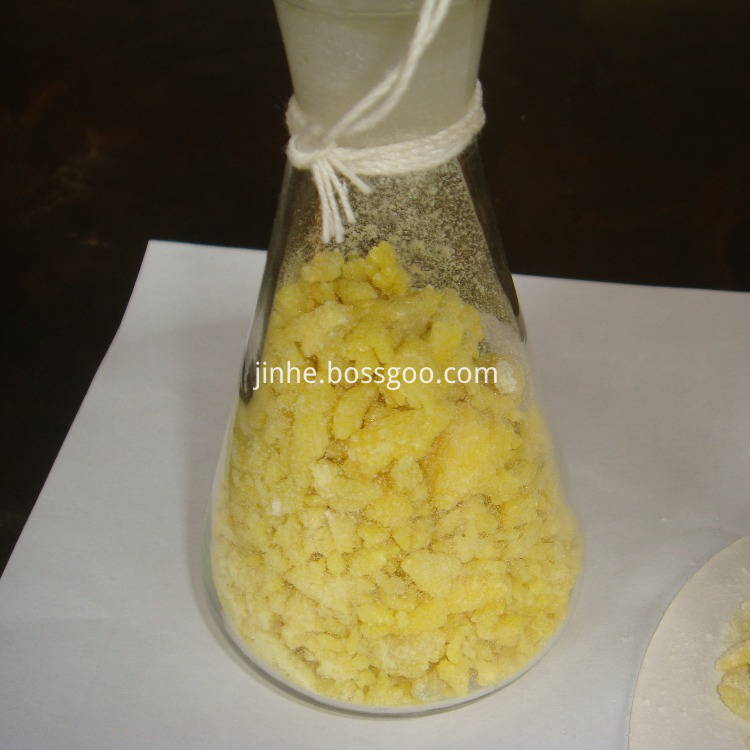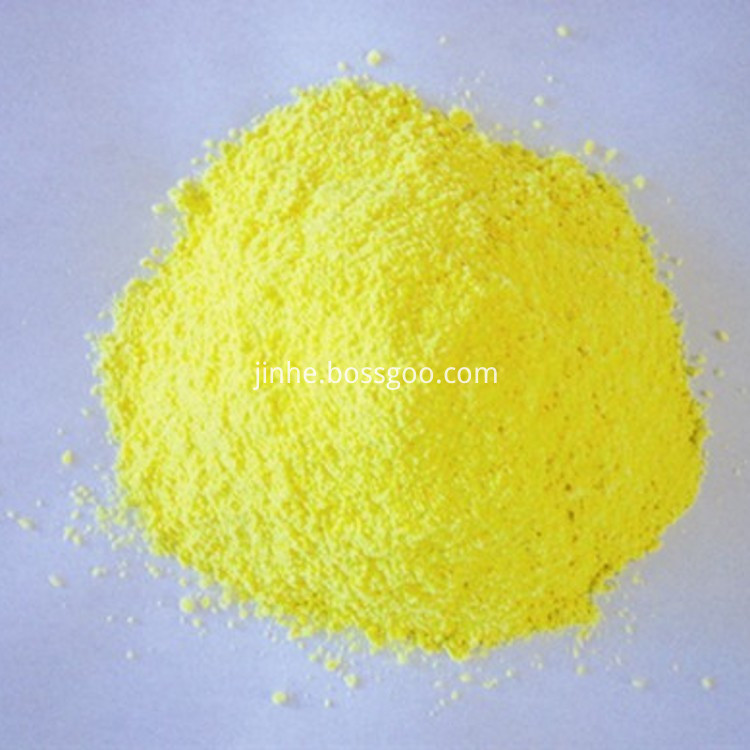 If you have any demands of Disinfection supplies and detergent materials such as ,Sodium Lauryl Ether Sulfate,Sodium Tripolyphosphate, Sodium Hexametaphosphate, Linear Alkyl Benzene Sulphonic Acid, Lauryl Sodium Sulfate K12 , CDEA , Hydrogen peroxide etc,welcome to inquiry us.