Product Description
Aluminum Fluoride For Optical Glass Ceramic
Description:
There was no reaction with liquid ammonia or concentrated sulfuric acid, or with hydrated potassium hydroxide. Not reduced by hydrogen, strong heat does not decompose but sublimates, and its properties are very stable. Heating to 300-400°C can be partially decomposed by steam into hydrogen fluoride and aluminum oxide.
In the aluminum electrolysis industry, Aluminium fluoride is used to reduce the melting temperature of the electrolyte and increase the conductivity. It is used as a flux for non-ferrous metals, as a flux and component of ceramic glaze and enamel glaze, and as an inhibitor of secondary fermentation in essential oil production. . Used as a side fermentation inhibitor in alcohol production. Used in welding liquid in metal welding, used to make optical lens. Also used as a catalyst for organic synthesis and raw material for artificial cryolite, etc.
Aluminium fluoride is an important additive for the production of aluminium by electrolysis. Together with cryolite, it lowers the melting point to below 1000 °C and increases the conductivity of the solution. It is into this molten salt that aluminium oxide is dissolved and then electrolyzed to give bulk Al metal.
Specification:
Grade

Chemical Composition (%)

Physical

Character

F

Al

Na

SiO2

Fe2O3

SO42-

P2O5

LOI

Bulk Density

g/cm3

≥

≤

≥

AF-0

61.0

31.5

0.30

0.10

0.06

0.10

0.03

0.5

1.5

AF-1

60.0

31.0

0.40

0.32

0.10

0.60

0.04

1.0

1.3

AF-2

60.0

31.0

0.60

0.35

0.10

0.60

0.04

2.5

0.7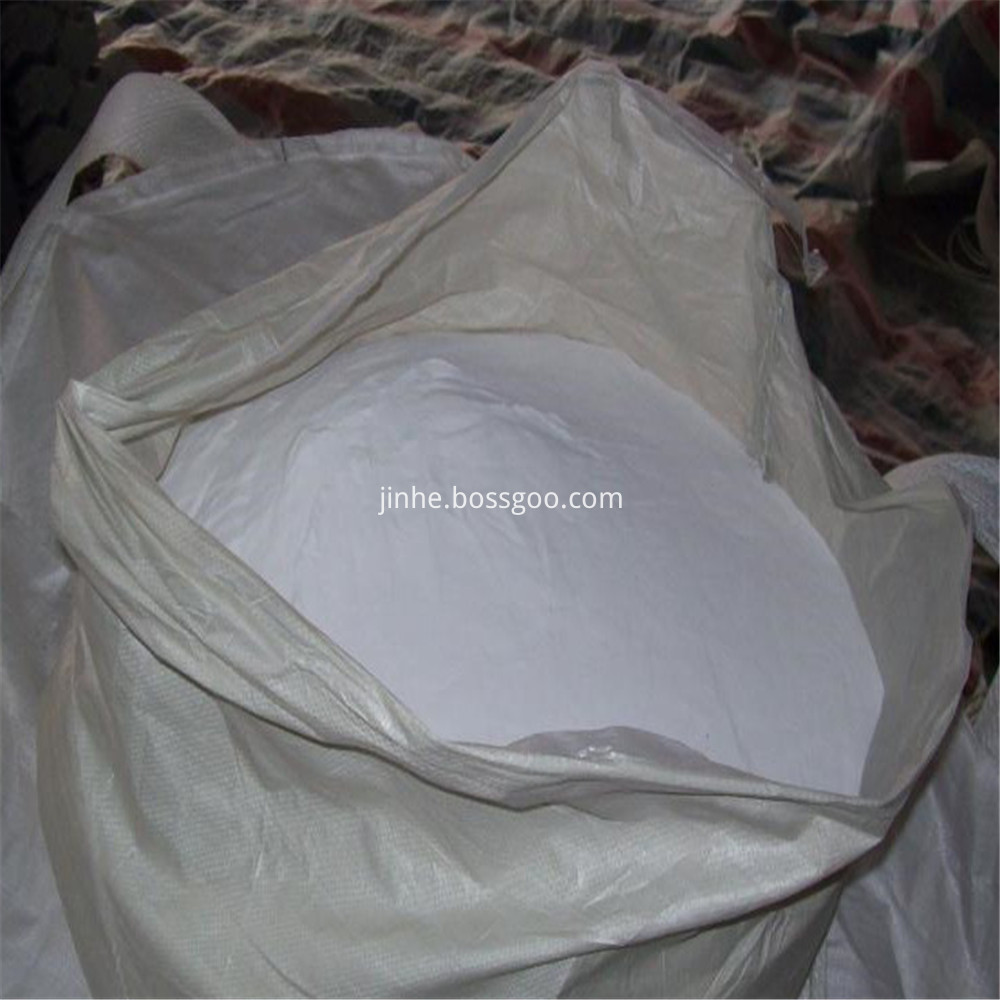 Applications:
1.it can lower the smelting temperature, increase electricity conductivity and adjust the molecular ratio during aluminum electrolyzing.
2.It is propitious to the aluminum oxide electrolyte and reduces the energy consumption during the smelting. It essentially lowers the melting points and increase the conductivity of electrolyte, reducing the electric power consumption.
3.It is also used as the flux of the non-iron metal etc.
Packing:
In 25kgs or 50kgs PP bags or 1000kgs-1500kgs jumbo bags, or according to customer's requirement.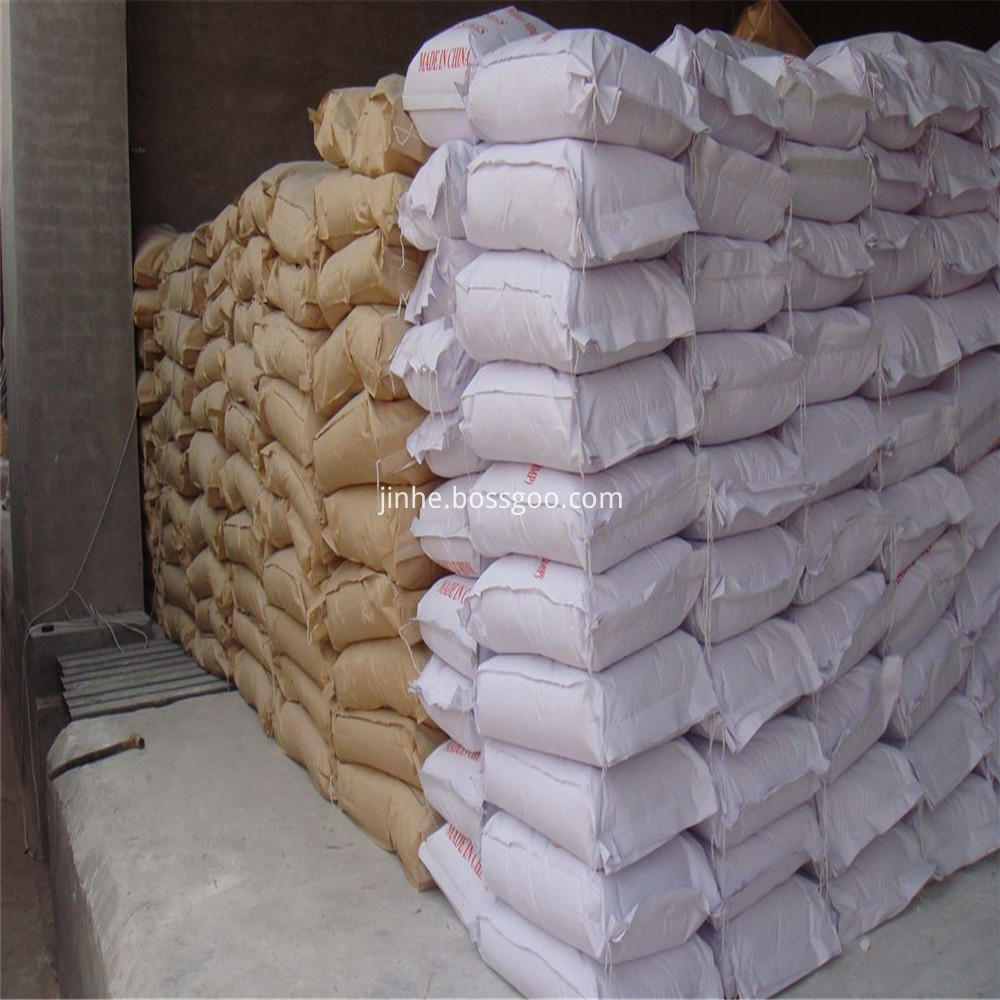 If you have any demands for abrasive industry ,Such as Oxalic acid, Potassium Binoxalate,Potassium tetraoxalate ,Aluminum Fluoride, Synthetic Cryolite,Aluminium Sulphat etc,welcome to inquiry us.