Product Description
Basic Organic Chemical Glacial Acetic Acid GAA 99%
Description:
Acetic acid , systematically named ethanoic acid, is a colorless liquid organic compound with the chemical formula CH3COOH (also written as CH3CO2H or C2H4O2). When undiluted, it is sometimes called glacial acetic acid.
Acetic acid is the second simplest carboxylic acid (after formic acid). It consists of a methyl group attached to a carboxyl group.

It is an important raw material for synthesized fiber, gooey, medicines, pesticides and dyes, and also a good organic solvent. It is widely applied in such industries as of plastics, rubbers and printing etc. Manufacture of acetic anhydride, vinyl acetate; Widely usedinsolvents, dyes, celluloseacetate, pharmaceuticals, in-socticides, textile printing, photographic film and coagulating rubber latec.
Specification:
| | |
| --- | --- |
| Index | Specification |
| Chromaticity(in Hazen)(Pt-Co),≤ | 10 |
| Acetic acid content,%≥ | 99.0-99.5 |
| Moisture,%≤ | 0.15 |
| Formic acid content,%≤ | 0.05 |
| Aldehyde content, %≤ | 0.03 |
| Vaporized residue,%≤ | 0.01 |
| Iron content (based on Fe), %≤ | 0.00004 |
| Reduction time of potassium permanganate, min≥ | 30 |
Packaging:
30KG/35KG/1000Kg / 200kg / New drums or as customer's request.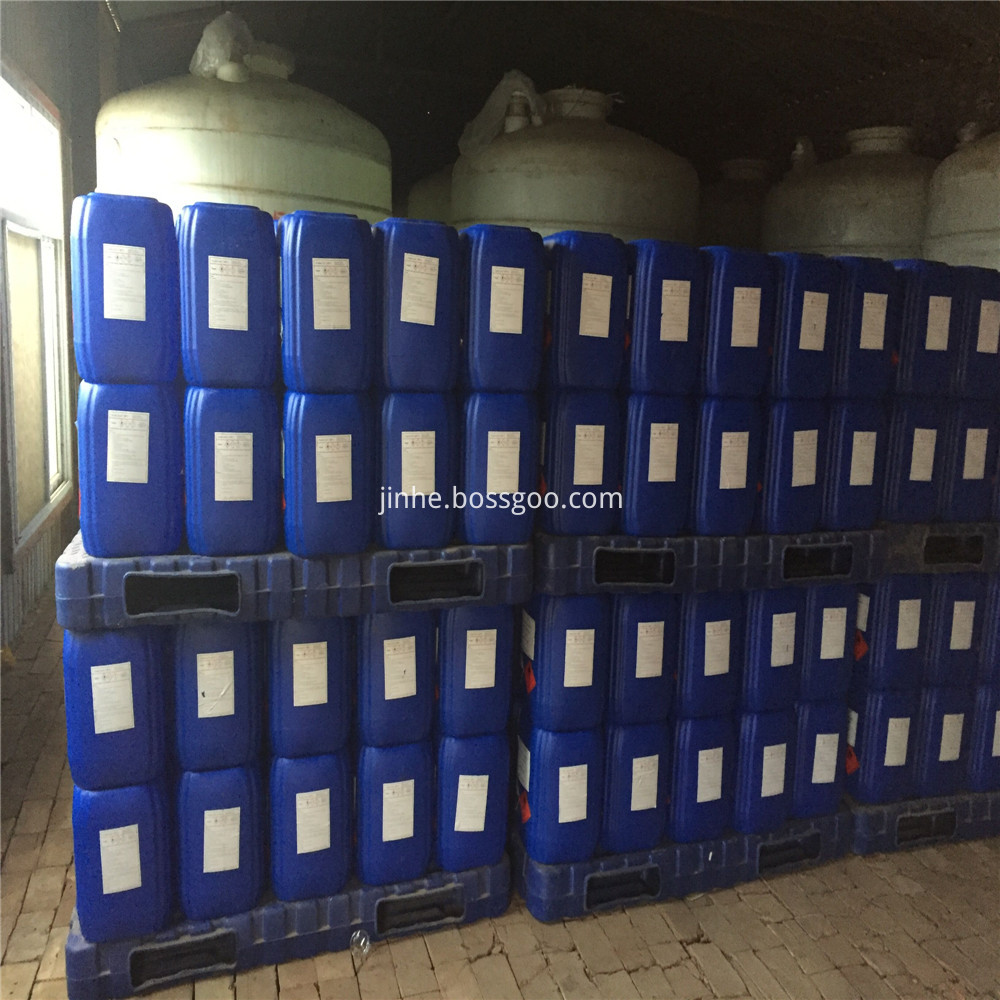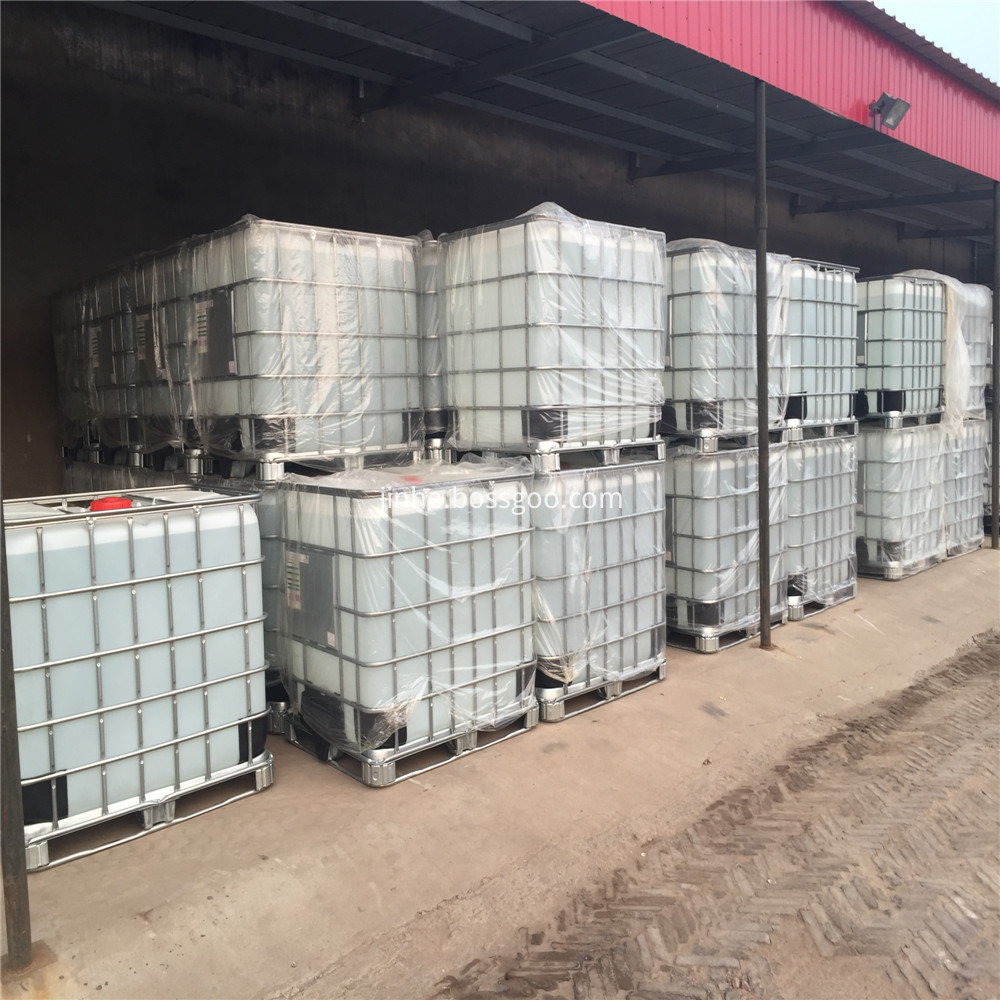 Usage:
Widely used in textile industry, fiber industry, Pharmacia industry, pesticide industry, dyestuff industry, plastic industry.

If you have any demands for Acetic Acid Glacial or other chemicals such as Formic acid, oxalic acid, Phosphoric acid, Caustic Soda Flakes and pearls, Citric Acid, Sulphur Black, Indigo Blue etc,welcome to inquiry us.