Product Description
Bulk Price Food Grade Phosphoric Acid 75%
Bulk Price Food Grade Phosphoric Acid 75% has a clear appearance and no odor. The liquid has a thick consistency and can be easily dissolved in water. The density of this chemical is about 1.67 kg/l. Phosphoric acid food-grade 85 is highly acidic with a pH level less than 1.
Properties:
colorless and transparent viscous liquid. It is odorless, sour, melting point 42.35 ℃, easily soluble in water, soluble in ethanol, can irritate the skin and cause inflammation, destroy body tissues, and have hygroscopicity.
Chemical Analysis:
Item Food Grade Phosphoric acid 85%/ 75%)

Index Name

Specification

Appearance

Transparent colorless sticky fluid

Assay (H3PO4)

75.0% Min

85.0% Min

Fluoride (F)

0.001% Max

0.001% Max

Chloride (Cl)

0.0005% Max

0.0005% Max

Sulfate (SO4)

0.003% Max

0.003% Max

Color, (APHA)

20 Max

20 Max

Iron (Fe)

0.002% Max

0.002% Max

Arsenic (As)

0.5 ppm Max

0.5 ppm Max

Heavy metal(Pb)

5 ppm Max

5 ppm Max

Easy oxidized matter(H3PO3)

0.012% Max

0.012% Max

Usage
(1).Phosphoric acid is used in production of phosphate industry, electroplating and chemical polishing processes,activated carbon treatment agent in industrial field, as well as cleaning agent, enhancer acidulant, nutrient of yeast, produce food grade phosphates in food industry.
(2). It can be used as sour agent and nutritional agent of yeast.It can be used as sour agent for sauce ,can and soft drinks.Used in the yeast Saccharomyces source of keeping nutrition and prevent bacteria breeding in vintage industry.
(3). As food acidulant; yeast nutrient; in manufacturing phosphate salts.
Application and maximum volume of use:Conformity to GB2760.
Packing: 35Kg durm,330kg drum or 1.6MT IBC or as customer's request
Storage condition: Store it far from alkali, toxic article and other corrosive. Keep away from rain and avoid direct sunlight.
Shelf life: 2 Years.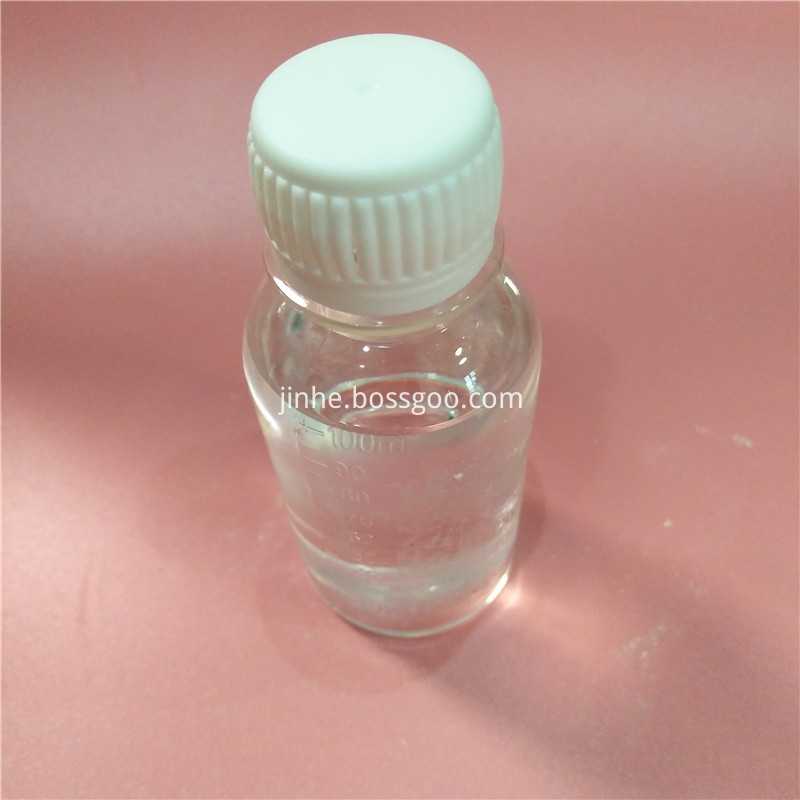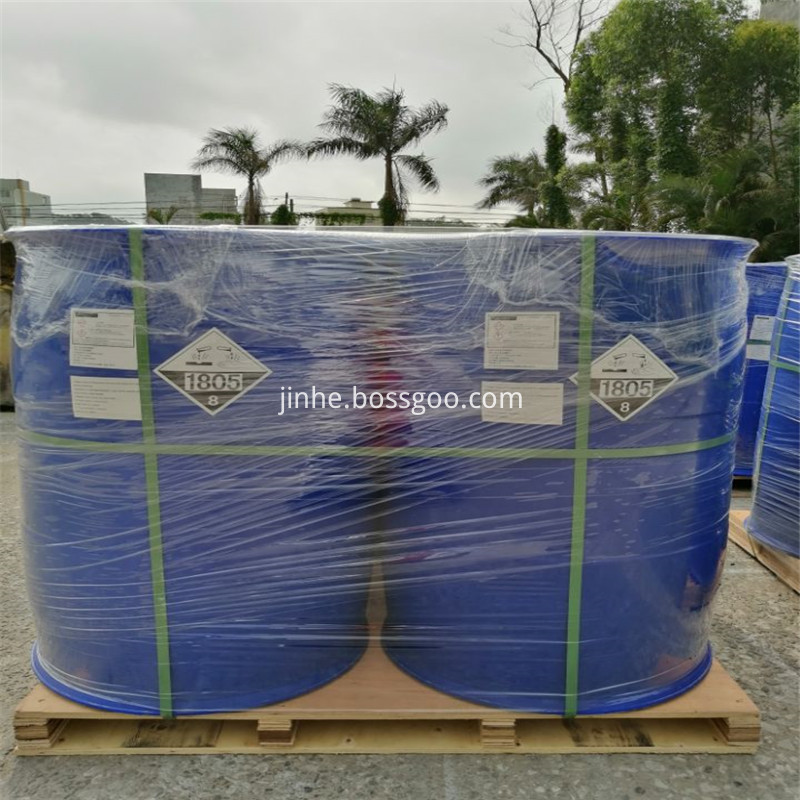 Titanium Dioxide manufacturers / suppliers, offering Titanium Dioxide, Chromium Oxide Green, Iron Oxide, Carbon Black, Sodium Tripolyphosphate, Sodium Hexametaphosphate and so on.