Product Description
Aluminium Fluoride ALF3
Aluminium Fluoride
is
colorless triclinic crystals. White powder or orthorhombic great six-sided crystals. Density 3.00g / cm3. Melting point 1040 ℃. Boiling Point (sublimation) 1272 ℃. There are several hydrates exist; slightly soluble in water, soluble in hot water. Difficult to dissolve in acid and alkali solution, insoluble in most organic solvents. It can be heated to 300-400 ℃ steam partial decomposition of hydrogen fluoride and alumina. There are three hydrates, namely monohydrate, trihydrate and nine water thereof. Uses Optical glass material. Coating materials for the aluminum industry in lowering the melting temperature of the electrolyte and improve the conductivity, is used as a flux of non-ferrous metals, ceramic glazes and enamel component flux and glaze, as well as oil production by-fermentation The inhibitor. Alcohol production for the play deputy fermentation inhibitors.
Specification:
Grade

Chemical Composition (%)

Physical

Character

F

Al

Na

SiO2

Fe2O3

SO42-

P2O5

LOI

Bulk Density

g/cm3

≥

≤

≥

AF-0

61.0

31.5

0.30

0.10

0.06

0.10

0.03

0.5

1.5

AF-1

60.0

31.0

0.40

0.32

0.10

0.60

0.04

1.0

1.3

AF-2

60.0

31.0

0.60

0.35

0.10

0.60

0.04

2.5

0.7
Applications:
1.it can lower the smelting temperature, increase electricity conductivity and adjust the molecular ratio during aluminum electrolyzing.
2.It is propitious to the aluminum oxide electrolyte and reduces the energy consumption during the smelting. It essentially lowers the melting points and increase the conductivity of electrolyte, reducing the electric power consumption.
3.It is also used as the flux of the non-iron metal etc.
Packing:
In 25kgs or 50kgs PP bags or 1000kgs-1500kgs jumbo bags, or according to customer's requirement.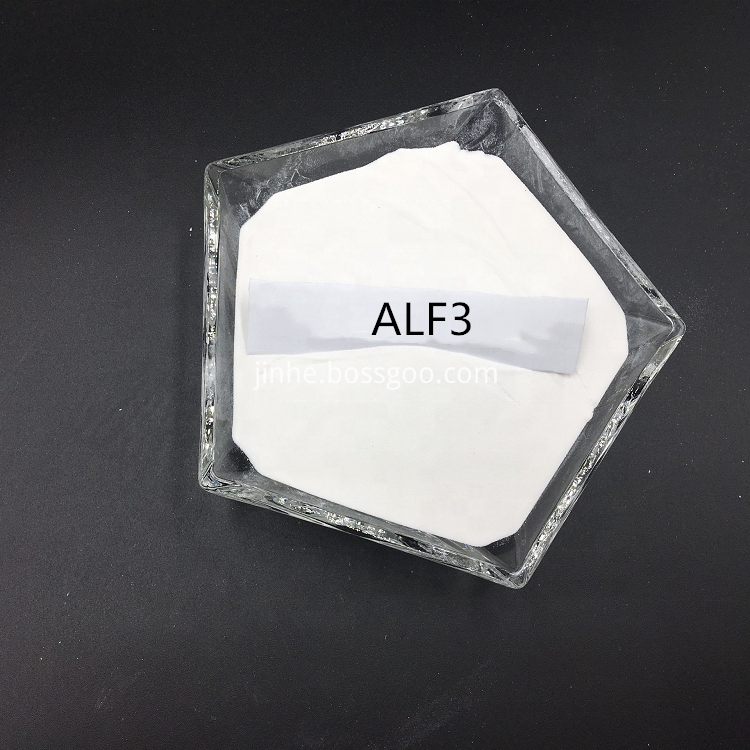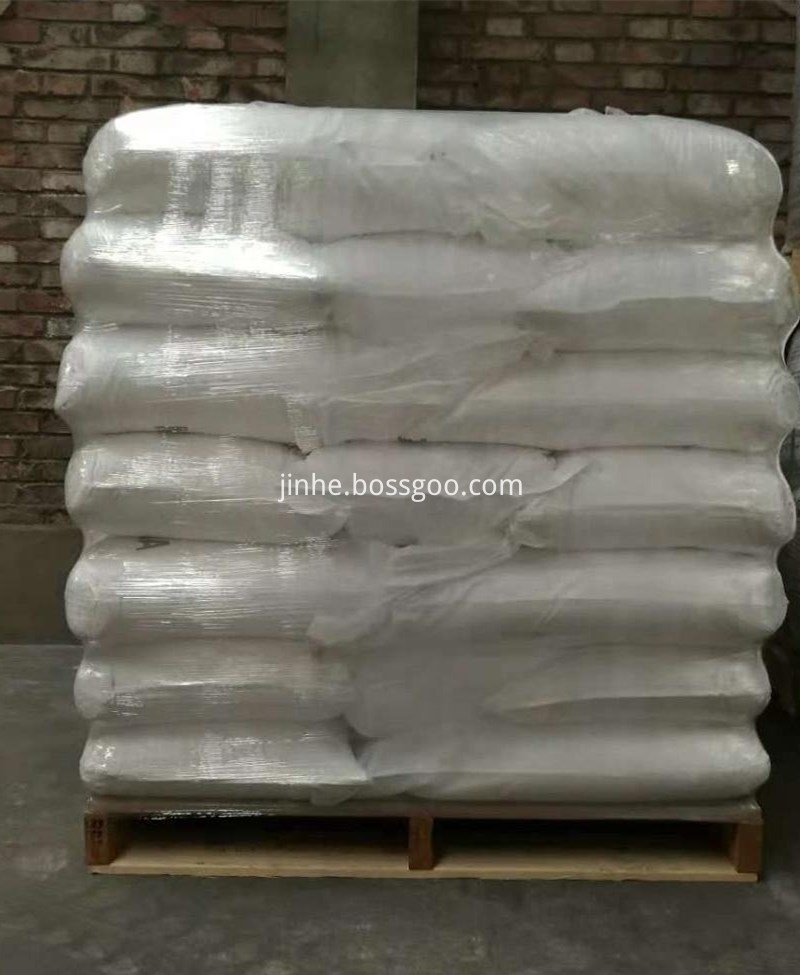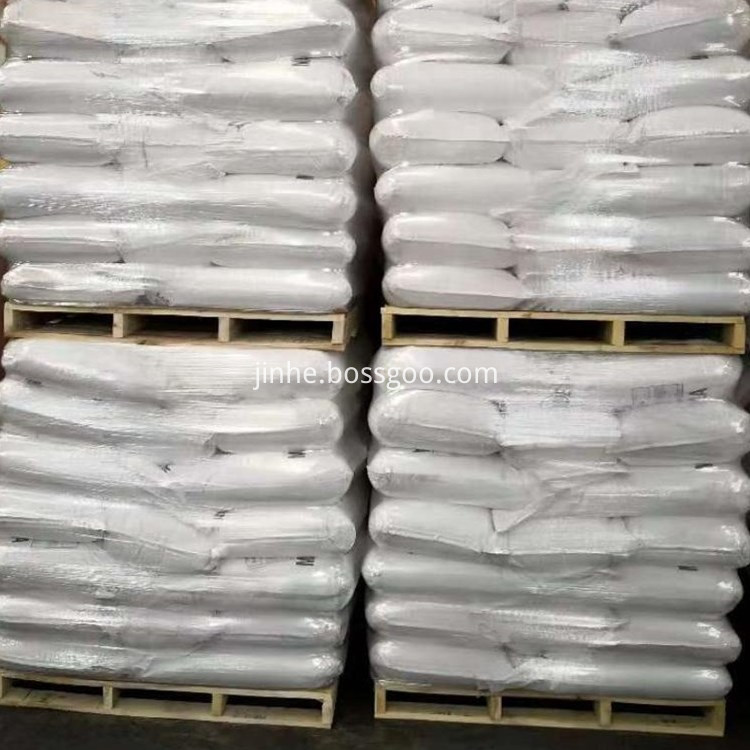 If you have any demands for abrasive industry ,Such as Oxalic acid, Potassium Binoxalate,Potassium tetraoxalate ,Aluminum Fluoride, Synthetic Cryolite,Aluminium Sulphat etc,welcome to inquiry us.