Product Description
POLYACRYLAMIDE(PAM)
Properties:
PAM is White to off-white Crystalline Granular.insoluble in benzene, toluene xylene gasoline kerosene, diesel oil, but water soluble polyacrylamide with alkali reaction, partially hydrolyzed polyacrylamide, under the strong acidity (pH ≤2.5) produce imidization, reduce its solubility in water. PAM has three types: Anionic PAM, Cationic PAM and Nonionic PAM. It is widely used in many fileds like Water Treatment, Textile, Sugar Making, Coal washing and Incense Making,Oil Exploitation, Sludge Dewatering, Paper Making, etc.
Specification:
Main technical indicators name

anion

nonionic

cation

Appearance

White granule

/powder

white granule/

powder

white granule/

powder

grain diameter(mm)

<2

<2

<2

insoluble solid in water

≤2

≤2

≤2

molecular weight

(ten thousand)

500-2400

300-1200

300-1200

degree of hydrolysis(%)

13-30

5-15

5-50

solid content(%)

≥90

≥90

≥90
Application:
1. Industrial wastewater treatment. The effect is significant especially for wastewater with neutral or alkaline pH value, large suspended particles, high concentration and positive charge, such as wastewater of steel plants, electroplating plants, metallurgical plants and the coal washing plant.
2. Drinking water treatment. Use this product to deal with raw water, which has advantages of small dose, low-cost, no secondary pollution, etc.
3. Papermaking additive. It can used as dispersant of long fiber paper, dry strengthen agent, retention and drainage agent and flocculent for papermaking wastewater, etc.
Packaging:
The product is packaged in polyethylene kraft with plastic bag. 25kg per bag. It should stored in draughty, dry place which avoid moisture, drenching.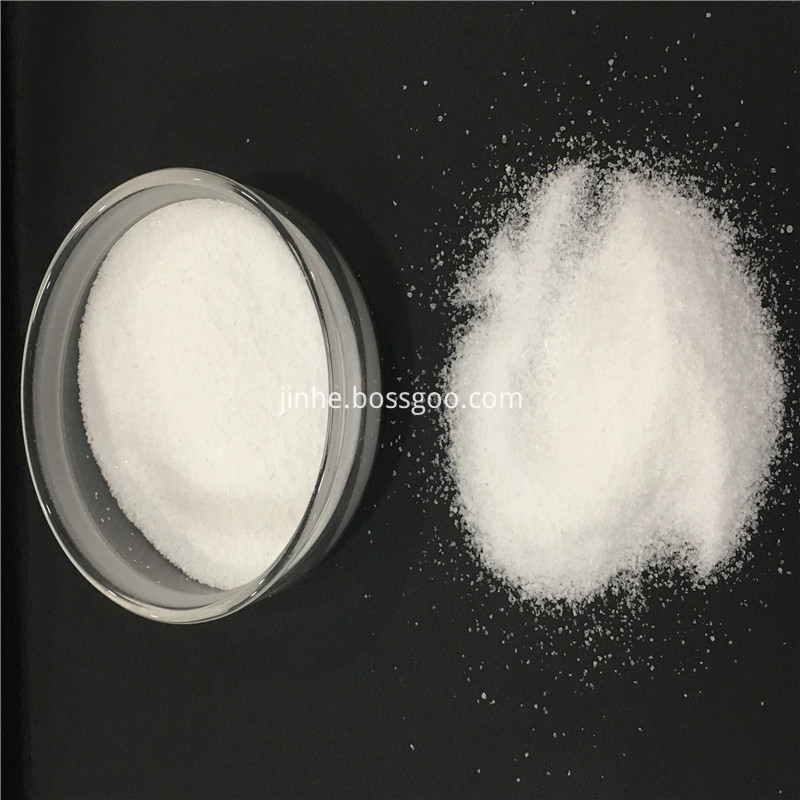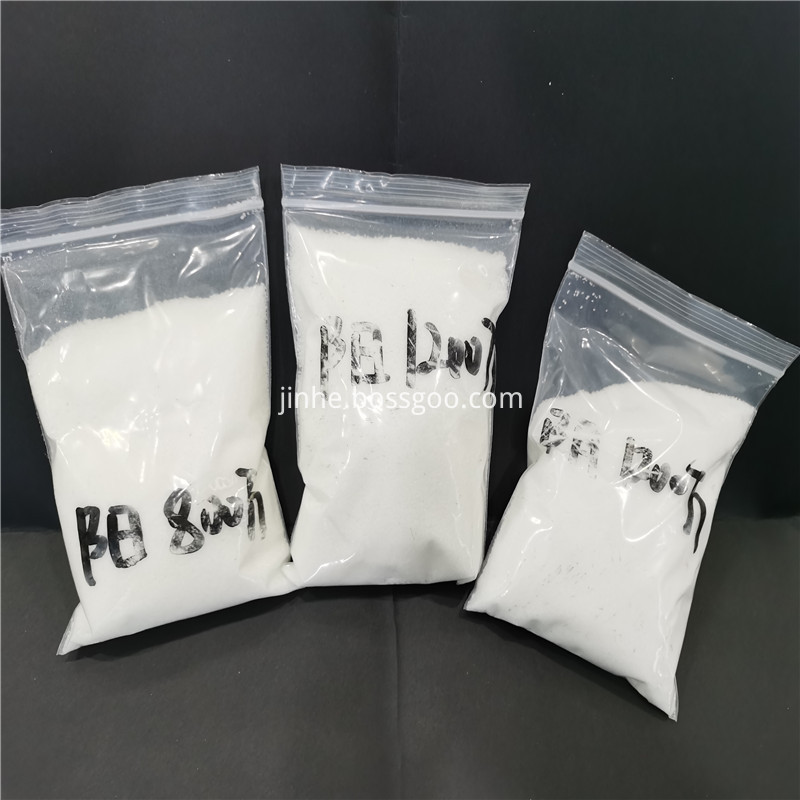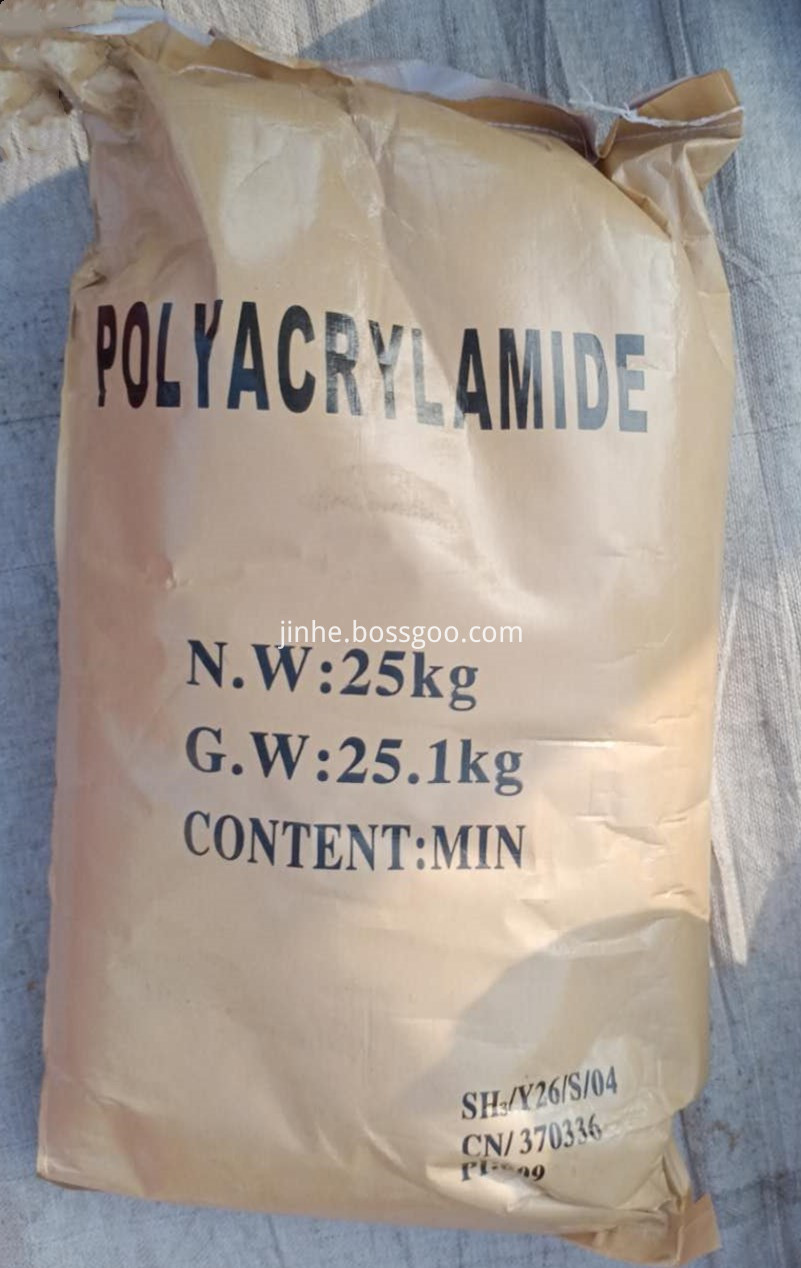 If you have any demands for Water Treatment ,Such as Polyacrylamide ,Poly Aluminium Chloride, Aluminium Sulphate,Activated Carbon ,EDTA,TCCA,SDIC ,welcome to inquiry us .