Product Description
Caustic Soda Price Flakes/Pearls
Product Appearance: pure white pearls
Molecular Formula: NaOH
Molecular Weight: 40
CAS No.: 1310-73-3
UN No.: 1823
Dangerous Classification: 8
Peculiarity: Colorless non-transparent solid, freely deliquescent
Solubility: Freely soluble in water ,ethyl alcohol ,glycerin ,insoluble in acetone .
Usages : Sodium hydroxide is one of the basic chemical materials in national economy ,and widely used in light chemical industry ,chemical industry and metallurgy industry ,textile industry ,medicine ,and pesticide ,also applied for synthesizing organic chemical and mineral chemical products
Caustic soda specification:
| | |
| --- | --- |
| Items | Specification |
| NaOH (%min) | 99 |
| Na2CO3 (%max) | 0.8 |
| NaCl (%max) | 0.05 |
| Fe2O3 (%max) | 0.008 |
Caustic soda is one of the common names for sodium hydroxide (NaOH).

It is also known as lye, although lye may refer to either potassium hydroxide or sodium hydroxide.

Pure caustic soda is sold for making candles or soap.

Impure caustic soda is found in drain cleaner.

Because lye is used to make illegal drugs, it's harder to buy large quantities than in the past. However, small containers are available in stores and online.
Pictures: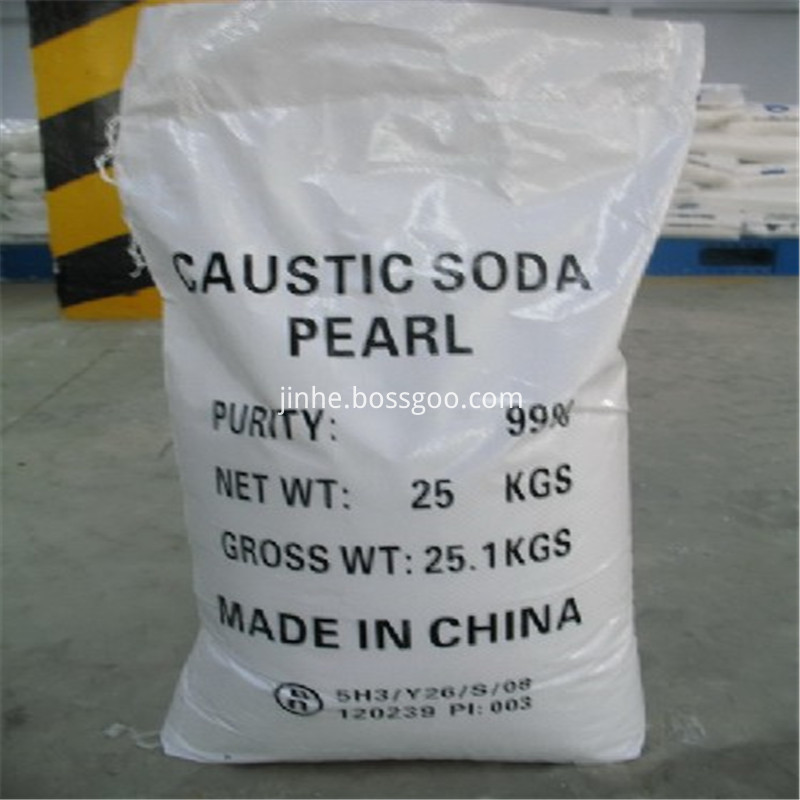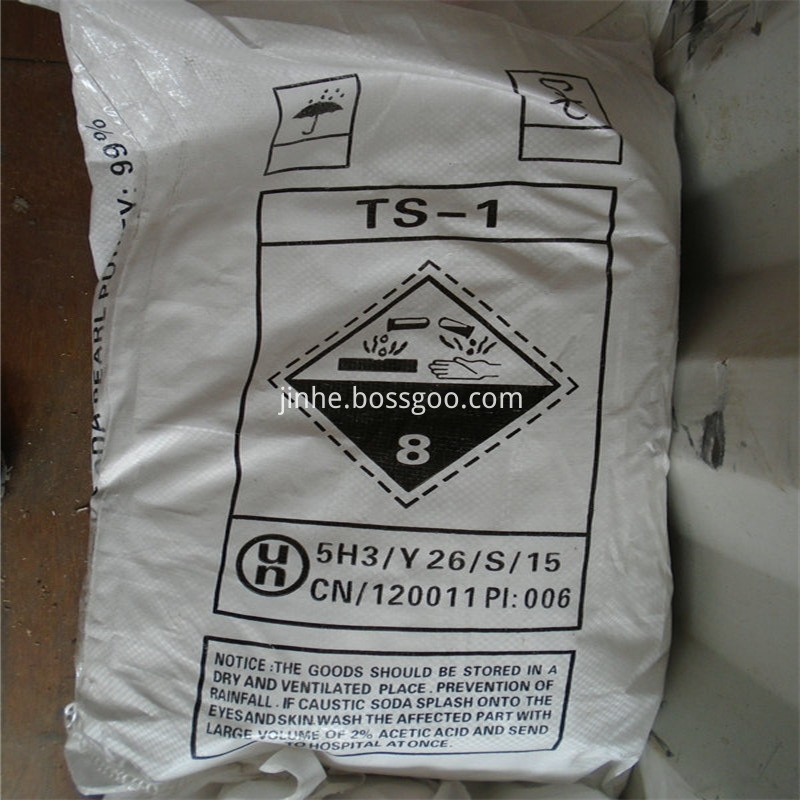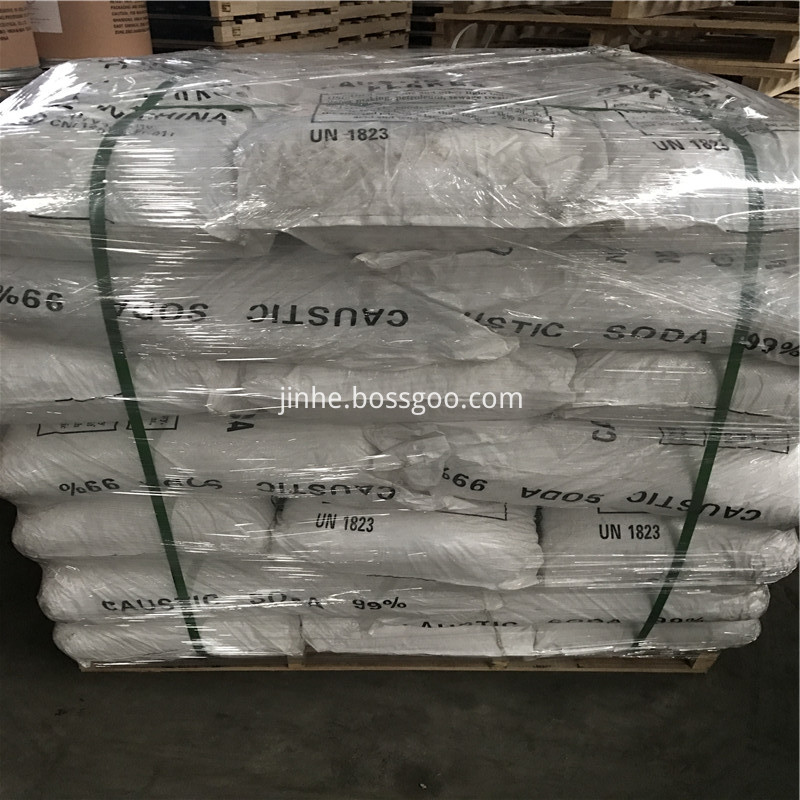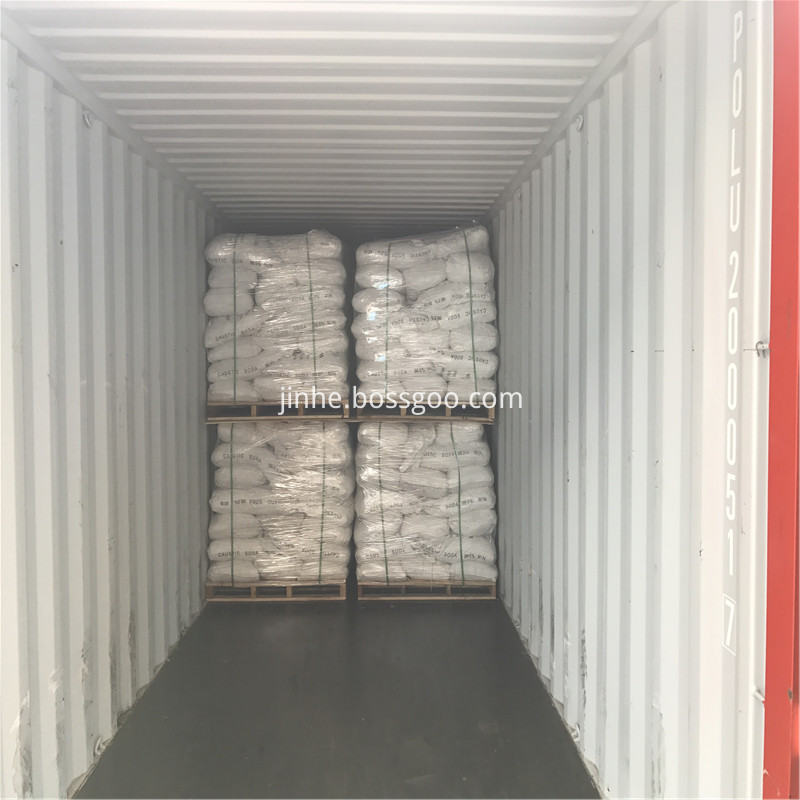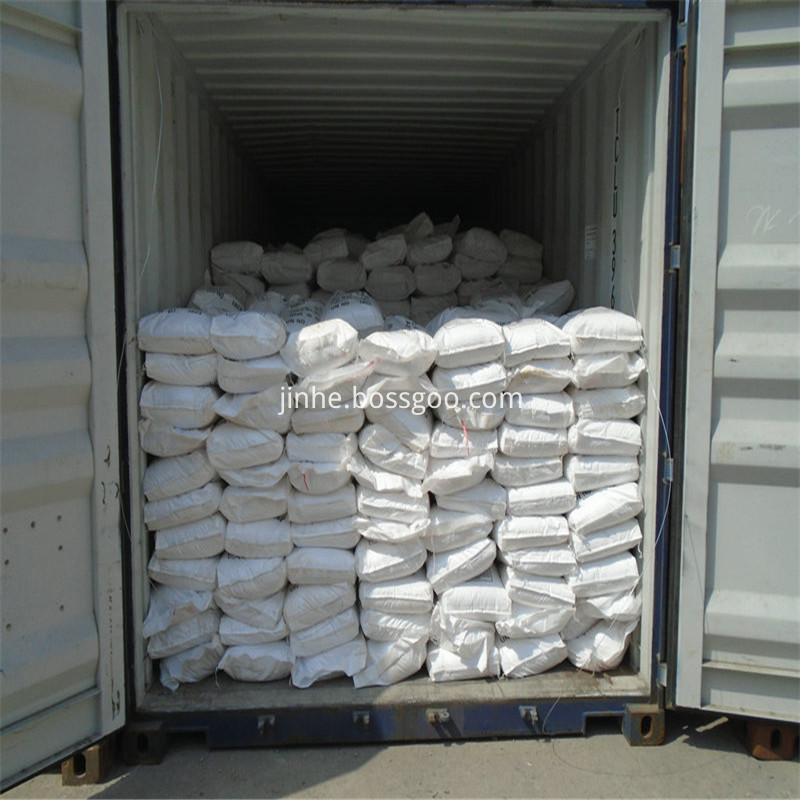 We mainly supply Titanium Dioxide, Chromium Oxide Green, Iron Oxide, Carbon Black, Sodium Tripolyphosphate, Sodium Hexametaphosphate and so on.