Product Description
DIOCTYL PHTHALATE
Properties: DOP is a general-purpose plasticizer.One of the most useful plasticizer,it shows properties of the plasticizing efficiency,low volatility, light-resistant,water-endurance,weathering resisting,good electrical functions,and fine softening effect,etc.. It is mainly used for the processing of polymers such as geochemical resins, ABS resins, and rubbers. It can also be used in paints, dyes, dispersants, etc. DOP-plasticized PVC can be used in the manufacture of artificial leather, Agricultural films, packaging materials, cables, etc.
Specification:
Quality Index

Item

Value

Super Grade

First Grade

Qualified Grade

Appearance

transparent oily liquid

Color(APHA) ≤

30

40

120

PurityAs Ester% ≥

99.5

99

99

Acidity (benzene dicarbonic acid)g/cm

0.01

0.015

0.03

Loss on dry (125oC3hr)%≤

0.2

0.3

0.5

Flash point(open)oC ≥

195

192

190

Density20,g/cm3

0.982-0.988

Volume Resistivity ΩM ≥

1.5×1011

Heat decrement % ≤

0.2

0.3

0.5

Water content,% ≤

0.1

0.15

0.15

Application: DOP Industry Grade is the most popular plasticizer, which has excellent composite properties, such as good mixing capacity, high efficiency in plasticized, low volatility, good flexibility in low temperature, water extraction resistance, good electrical properties, good heat resistance and weather ability. It can be used in the processing of various kinds of soft PVC products, vinyl chloride copolymer and the resin of the fiber,such as film,sheet plate, artificial leather, cable, molded plastic and so on. It also has a good softening effect in a variety of synthetic rubber.




Packaging:

----Iron Drums 200kgs/drum,16Tons/20Ft container

---Flexibag 22Tons/20Ft container

---IBC tank 1Ton/IBC 22Tons/20Ft container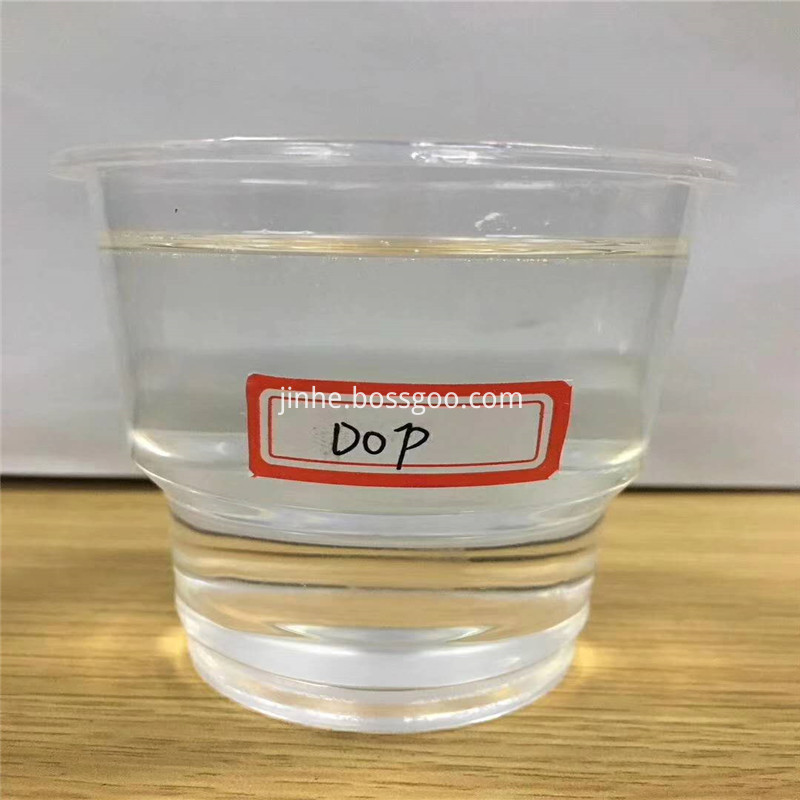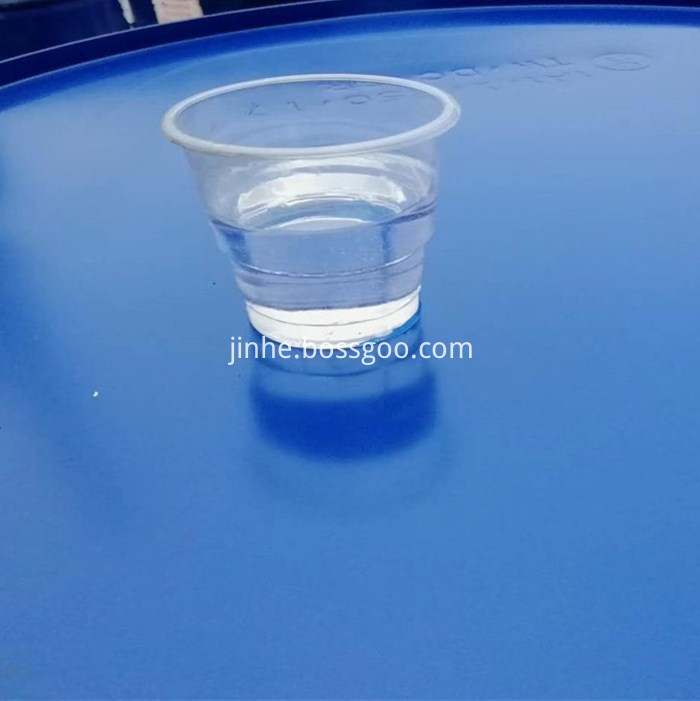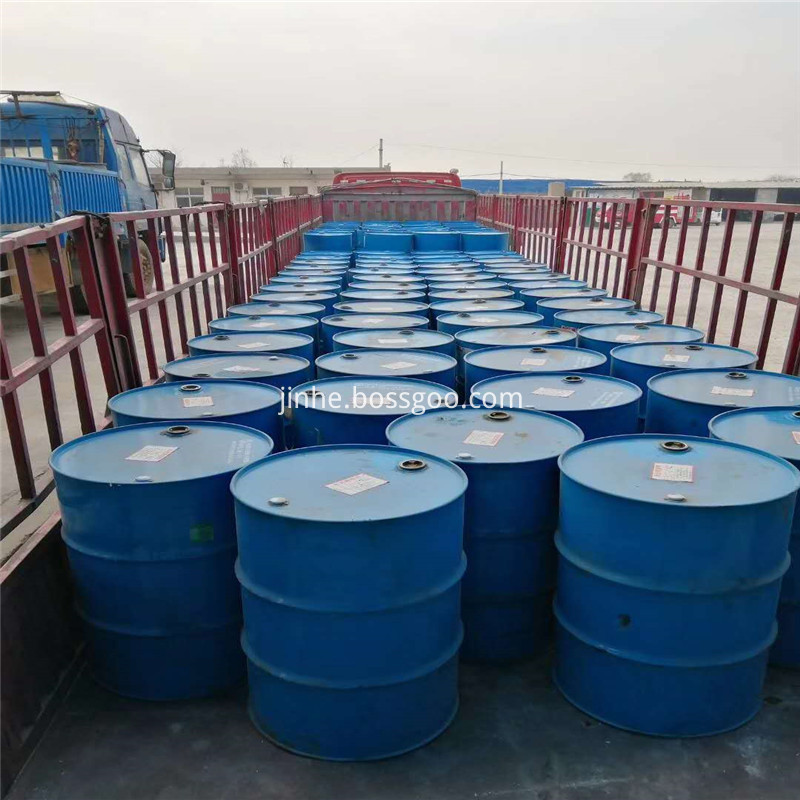 If you have any demands for plastic industry ,Such as PVC resin ,Diisononyl Phthalate, Dioctyl Terephthalate,Dioctyl Adipate ,Dioctyl Phthalate,PVB resin ,PET resin other Plastic Resin ,welcome to inquiry us .