Product Description
Chlorine Granules / Tables Sdic 60%
Sodium dichloroisocyanurate is a white powder or granular solid. It is the broadest, most efficient and safe disinfectant among oxidizing disinfectants. It is also the leading product of chlorinated isocyanurate.It can kill all kinds of pathogenic microorganisms, such as bacterial spores, bacterial propagators and fungi, and has specific killing effect on hepatitis virus. It can quickly kill and strongly inhibit cyanobacteria, red algae, algae and other algae plants in circulating water, cooling towers, pools and other systems.It can kill sulfuric acid reducing bacteria, iron bacteria and fungi in circulating water system.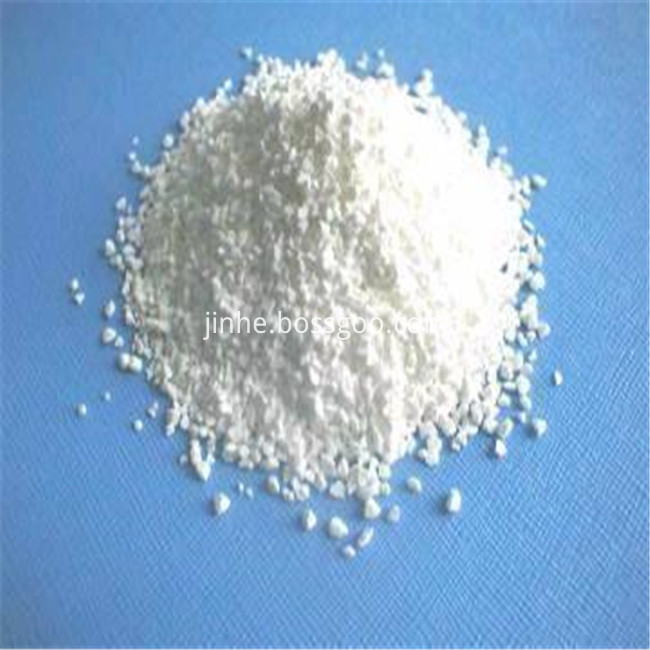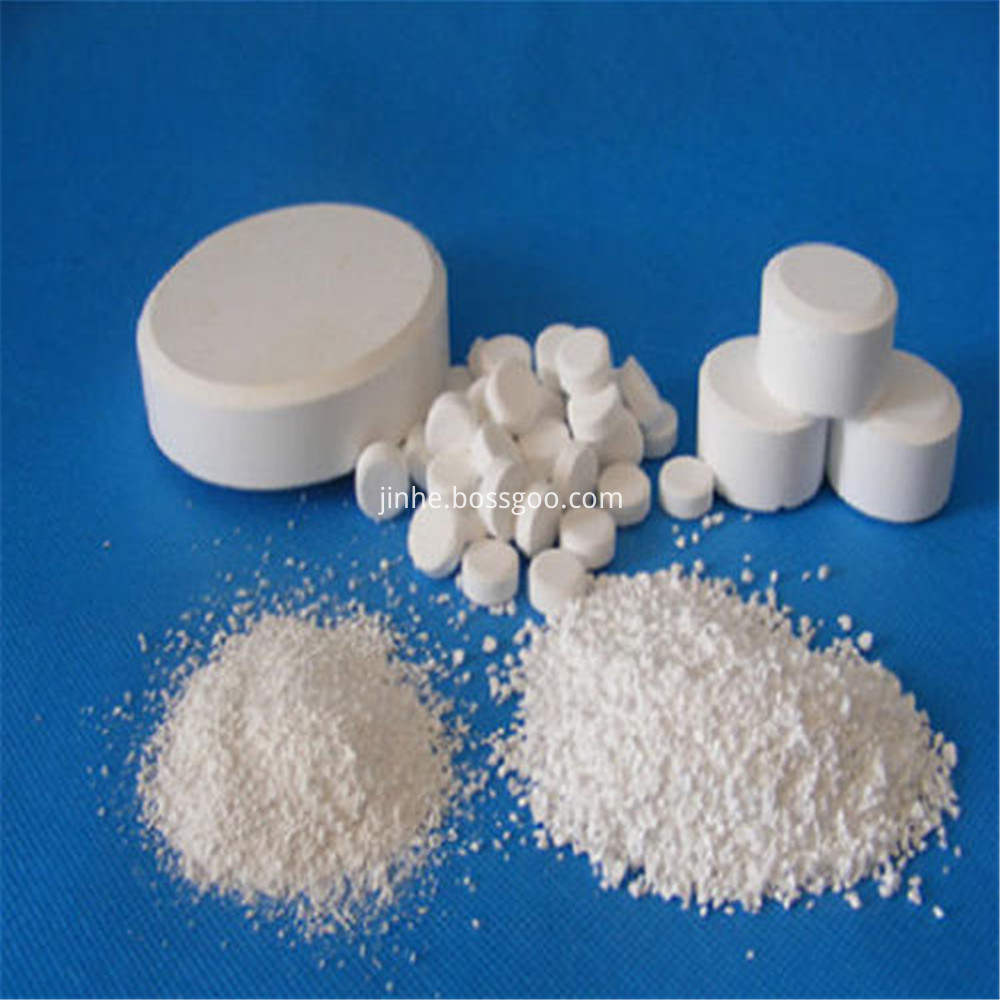 Item

Specification

CAS NO.

2893-78-9, 51580-86-0

Molecular formula

C3Cl2N3NaO3

UN No.

2465, 3077

Moisture

≤4%, 8%-14%

Avail. Chlorine(%)

55%, 56%, 60%, 62%

PH (1% Solution)

5.5-7

Appearance

white powder, granule, tablet

Granular size

8-16/8-30/20-40/20-60mesh

Tablets

0.2/0.5/1/2/3/5/7/10/20/200g

Package

Plastic bag: 0.5/1/5/25/1000kgs
Plastic drum: 1/5/10/15/20/25/50kgs
Carton drum/box: 12/20/25/ 50/1000kgs
Besides, related chemicals also have

TCCA,
Polyacrylamide ,Poly Aluminium Chloride ,Aluminium Sulphate ,Activated Carbon,E
DTA, etc. Welcome to your enquiry!