Product Description
Chrome Yellow Pigment For Road Marking Paint
Product Name: Chrome Yellow
CAS NO.1308-38-9
HS CODE:3206200000
Molecular formula: PbCrO4
Properties: Yellow powder pigment with strong coloring strength and covering strength.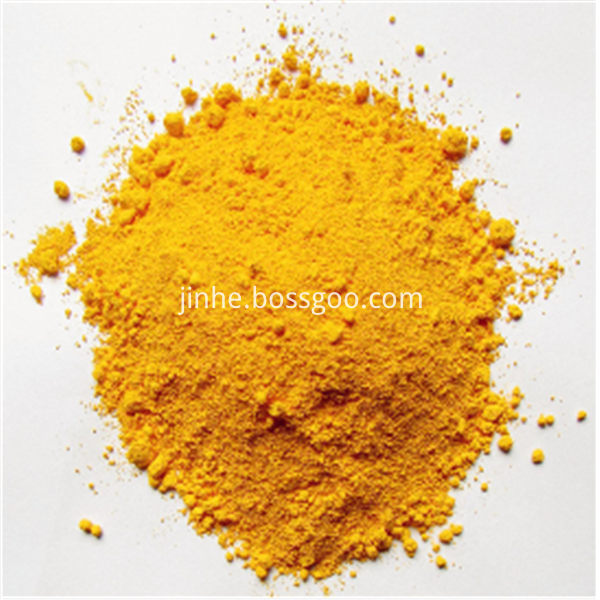 Specification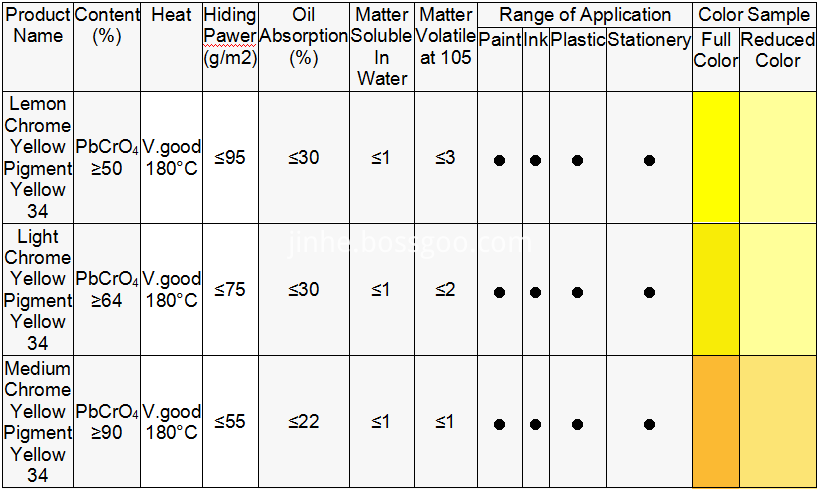 Application: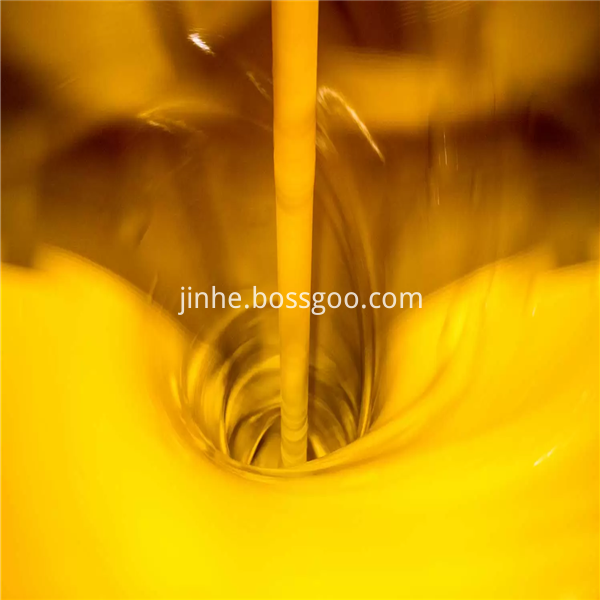 Chrome Yellow is widely used in metallurgy,paint,abrasive,fire-resistant material&melting spray-paint industries.
Recommend for Industrial Paint, Coil Coating, Powder Coating, Water-base Decorative Paint, Solvent Based Decorative Paint, OEM Paint, Textile Printing, Water Based Inks, NC Inks, Plastic,PVC, PO, Fiber, PS, PC, PA, PU.
Package:by 25kgs/compound paper bag
Besides, we also supply Titanium Dioxide, Iron Oxide, Chrome Green, Carbon Black Pigment. If you have demand, send enquiry to us: