Product Description
Coconut Shell Activated Carbon for Water Treatment
Coconut shell activated carbon for water treatment is made from coconut shell and refined by steam activation. The product has developed pore structure, large specific surface area, strong adsorption capacity, high mechanical strength and high purity. It is mainly used for the purification of drinking water, alcohol, beverages and other raw materials. It can also be used for the removal of harmful impurities in organic and inorganic substances in electroplating baths. It has excellent performance for purifying drinking water. It not only removes odor, but also reduces COD,chromaticity and high removal rate of various impurities such as chlorine, phenol, mercury, lead, arsenic, detergents and pesticides in water.
Specification

Drinking Water Purification

Item No.

A

B

C

Iodine Value (mg/g) ≥

1100

1000

900

Hardness (%) ≥

95

95

95

PH

7-10

7-10

7-10

Moisture (%) ≤

10

10

10

Ash content (%) ≤

5

5

5

Bulk Density (g/l)

450+/-50

480+/-50

480+/-50

Fe content (%) ≤

0.05

0.05

0.05

Heavy Metal

0.003

0.003

0.003

Mesh size (selected)

4-60

4-60

4-60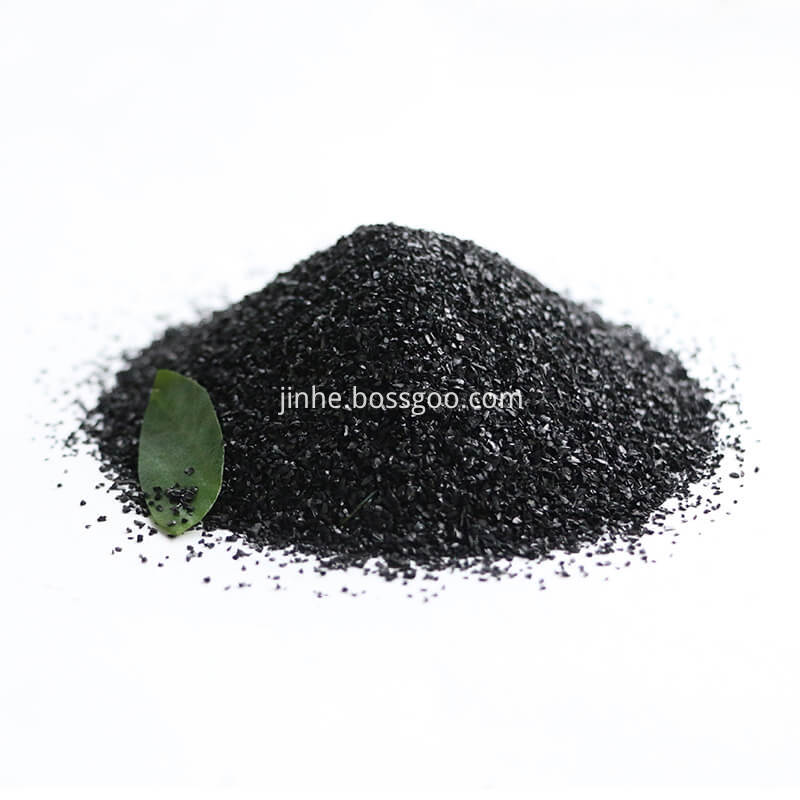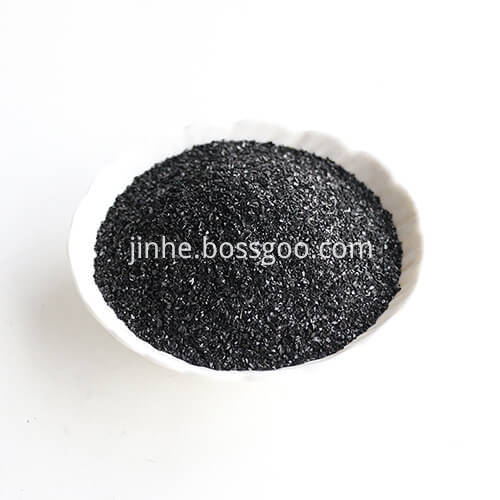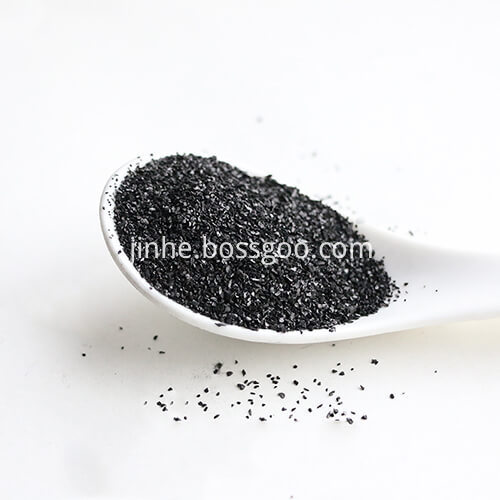 if you have demand on Pigment&Dye, Resin, Detergent, ACID, Abrasive, Water Treatment, Plasticizer, Anti-COVID 19 Product, contact me freely.