Product Description
Diisononyl Phthalate DINP
DINP is a general primary plasticizer with fine performances. Mostly used in PVC, chlorethlene polymer, cellulose nitrate ,ethyl cellulose and synthetic rubber. Easily dissolved with PVC, As its volatility, migration and non-toxicity are superior to DOP, it can present products with good light resistance, heat resistance, degradation resistance and electrical insulation. This product is widely used in toy film, wires and cables owing to its excellent properties of water fastness, low toxicity, degradation resistance and electrical insulation.
Specification:
Index

Value

Premium Grade

First Grade

Salable Grade

Appearance

Transparent oily liquid

Ester%

99.5

99

99

Density (20°C), g/cm3

0.973-0.977

Acidity, g/cm3

0.01

Loss on dry (125oC3hr)%≤

0.1

Flash point(open)oC ≥

219

219

210

Water content, %

0.1

Color(APHA)≤

20

30

40

Refractive index (20°C)

1.484-1.488

Viscosity(20°C), mPa.s

78-82
Package:
200kgs iron drum/ IBC tank/ flexibag, 16 MT per 20'FCL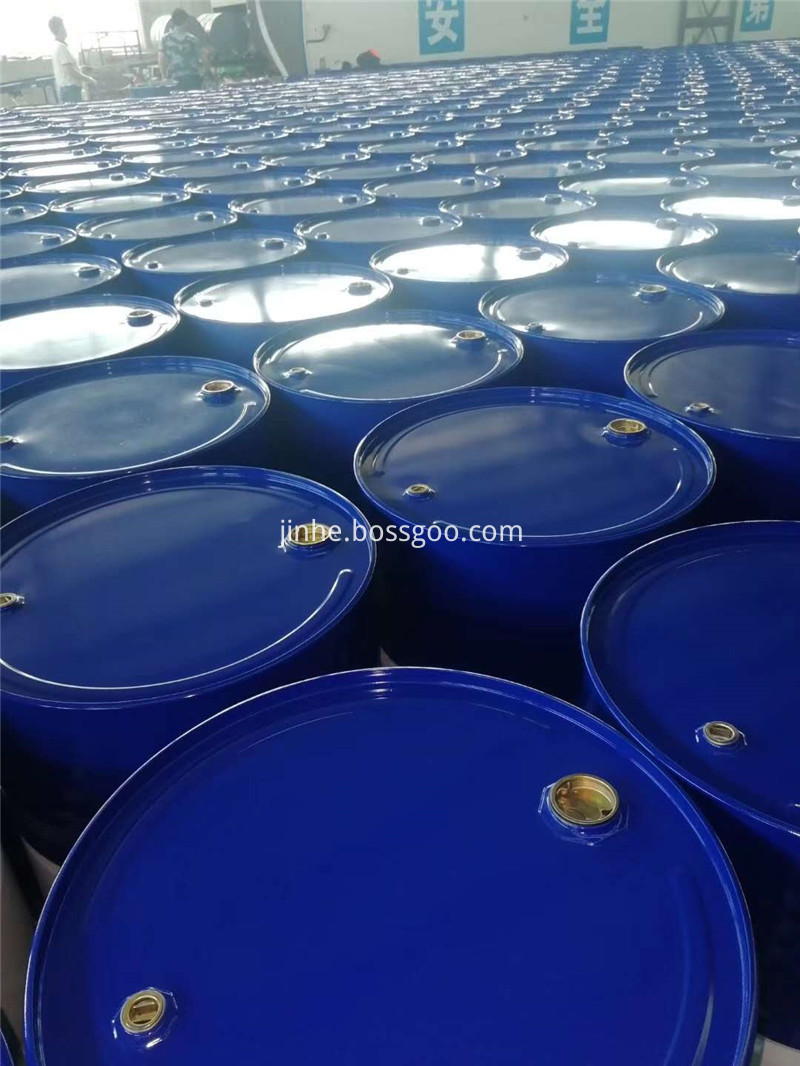 If you have any demands for plastic industry ,Such as PVC resin ,Diisononyl Phthalate, Dioctyl Terephthalate,Dioctyl Adipate ,Dioctyl Phthalate,PVB resin ,PET resin other Plastic Resin ,welcome to inquiry us .