Product Description
DINP Plasticizer Diisononyl Phthalate 99.5%
Usage:
DINP plasticizer are excellent general-purpose primary plasticizer. This product is a good compatibility with PVC, even large-scale use will not precipitate; volatile, migration, non-toxic are better than DOP, giving the product a good light resistance, heat aging resistance and electrical insulation properties, better performance than DOP, because the goods produced products with good performance out of water resistance, low toxicity, anti-aging, good electrical insulation properties, so toy film, wire, cable been widely used.
Chemical Name: Diisononyl Phthalate(DINP)
Molecular Weight: 418.6
CAS NO.: 28553-12-0
Our DINP has some advantages as below:
• Low specific gravity and lower energy consumption with higher extrusion outputs compared to DOP
• Low volatility for reduced process emissions and improved working conditions
• Good permanence and improved resistance for cold outdoor conditions
• Resistance to soapy water extraction
• Compatibility with secondary plasticizers for further cost savings
• Better resistance to aging, increasing product life
• Easier plastisol coating, spraying and dipping
Data Sheet:
Index

Value

Premium Grade

First Grade

Salable Grade

Appearance

Transparent oily liquid

Ester%

99.5

99

99

Density (20°C), g/cm3

0.973-0.977

Acidity, g/cm3

0.01

Loss on dry (125oC3hr)%≤

0.1

Flash point(open)oC ≥

219

219

210

Water content, %

0.1

Color(APHA)≤

20

30

40

Refractive index (20°C)

1.484-1.488

Viscosity(20°C), mPa.s

78-82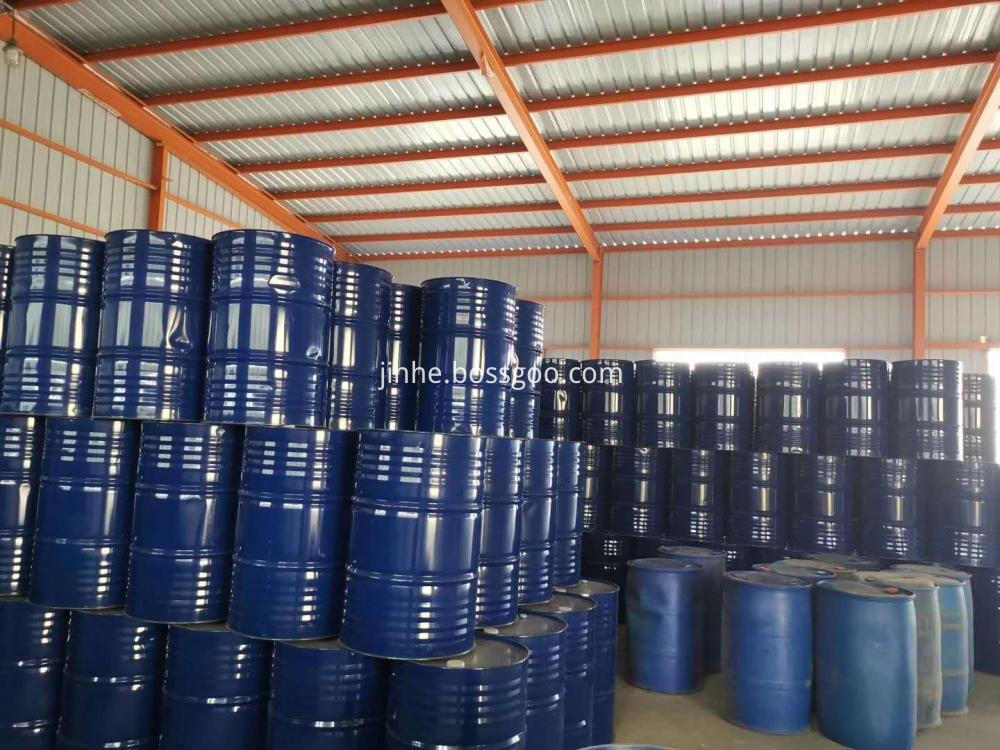 Package:
200kgs iron drum/ IBC tank/ flexibag, 16 MT per 20'FCL
DINP is a general phthalate plasticizer with good heat resistance, good resistance to low temperatures, and low volatility, the largest-volume and preferred general-purpose high-molecular-weight plasticizer for PVC, an excellent substitute for Di (2-ethylhexyl) phthalate (DOP) in most flexible PVC applications, can work with PVC and do not be precipitated in large dosage, has better properties, better than DOP in volatile, moving capacity and toxicity.
If you have any demands for plastic industry ,Such as PVC resin ,Diisononyl Phthalate, Dioctyl Terephthalate,Dioctyl Adipate ,Dioctyl Phthalate,PVB resin ,PET resin other Plastic Resin ,welcome to inquiry us .