Product Description
Dop Plasticizer DBP/DOP/DOA/DINP For PVC Processing
Chemical Name : Dioctyl phthalate
Other name: DOP
Molecular Formular : C24H38O4
Molecular weight : 390.57
CAS No.:117-81-7
H.S.Code : 2917.3200.00
EINECS No.: 204-211-0
Characteristics : Colourless,transparent oily liquid, slight odor,Boiling Point 386,viscosity 80 c.p.
(20),refractive index 1.4831.48620,melting point -50,flash point 109,specific gravity 0.986,vapor
density 13.5,insoluble in water, materials dissolve well in dioctyl ester O-phthalate.
Specifications :
Quality Index

Item

Value

Super Grade

First Grade

Qualified Grade

Appearance

transparent oily liquid

Color(APHA) ≤

30

40

120

PurityAs Ester% ≥

99.5

99.0

99.0

Acidity (benzene dicarbonic acid)g/cm

0.01

0.015

0.03

Loss on dry (125°C3hr)%≤

0.2

0.3

0.5

Flash point(open)°C ≥

195

192

190

Density20,g/cm3

0.982-0.988

Volume Resistivity ΩM ≥

1.5×1011

Heat decrement % ≤

0.2

0.3

0.5

Water content,% ≤

0.1

0.15

0.15

Application :
It is one of the most extensively used plasticizers in plastics processing. It has comprehensive
properties, such as high plasticizing efficiency, low volatility, UV-resisting property,
water-extracting proof, cold-resisting property, and also good softness and electric property.
As a fine main plasticizer, it is extensively used in processing polyvinyl choride and ethylcellulose
resins to produce plastic film, imitation leather, electric wire, cable wearer, sheet, planet, mould
plastic products and. Used in nitrocellulose paints, it can make the ethylcellu lose more elastic
and more strong in extracting tension. It can be used as a softening agent of synthetic rubber,
such as to make the product easier to rebound and harder to undergo form change under
pressure, without affecting of the plastics.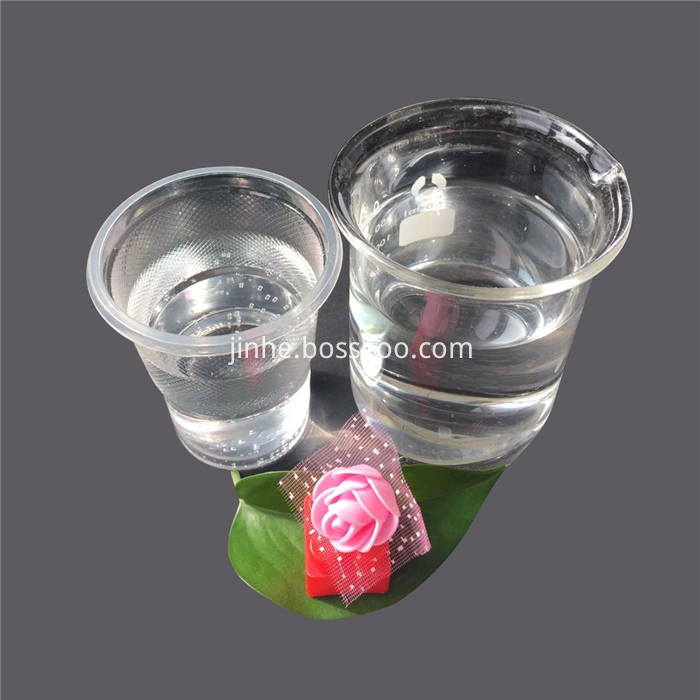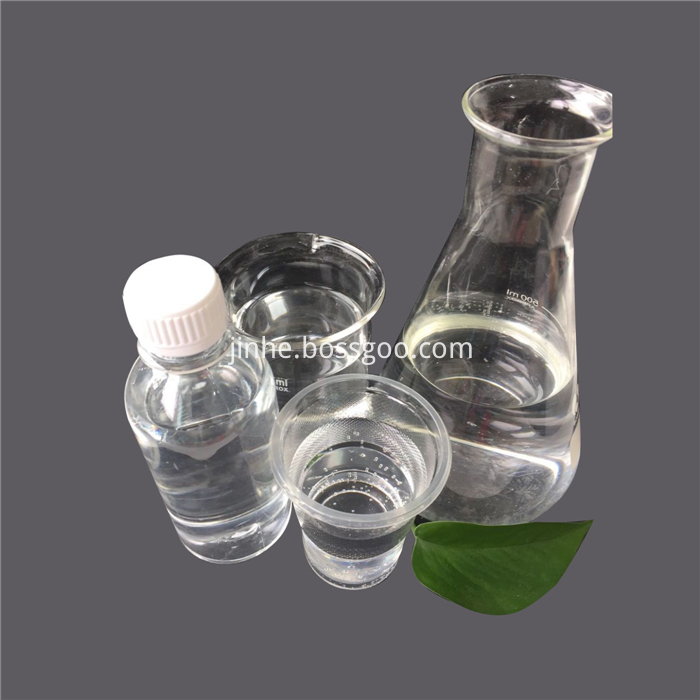 Titanium Dioxide manufacturers / suppliers, offering Titanium Dioxide, Chromium Oxide Green, Iron Oxide, Carbon Black, Sodium Tripolyphosphate, Sodium Hexametaphosphate and so on.