Product Description
Edible Tung Oil On Jarrah Floor Clearn Up
Tung oil finish is a popular term, though it does not necessarily relate to tung oil at all. Since oil manufacturers were originally confused by this oil's origin, they began to use the word tung loosely. Many manufacturers still use this term in order to describe the wet look of a finish. Often, tung oil finish does not contain any amount of oil from the tung tree. Oil finish is often applied to guitars, woodwork, frames, kitchen items, and even to some forms of masonry.
Tung oil, also known as China Wood Oil, Lumbang oil, Noix d'abrasin (fr.) or simply wood oil, is made from the seed kernels of the Tung tree (Aleurites fordii and Aleurites montana, family Euphorbiaceae).
Tung oil was used as a preservative for wood ships. The oil penetrates the wood, then hardens to form an impermeable hydrophobic layer (repels water) up to 5 mm into the wood. As a preservative it is effective for exterior work above and below ground, but the thin layer makes it less useful in practice.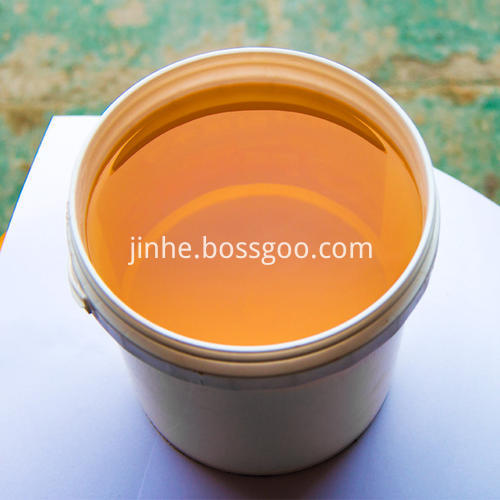 CAS No. 8001-20-5
EINECS No. 232-272-3
MDL number MFCD00217929
NACRES NA.23
HS CODE:1515903000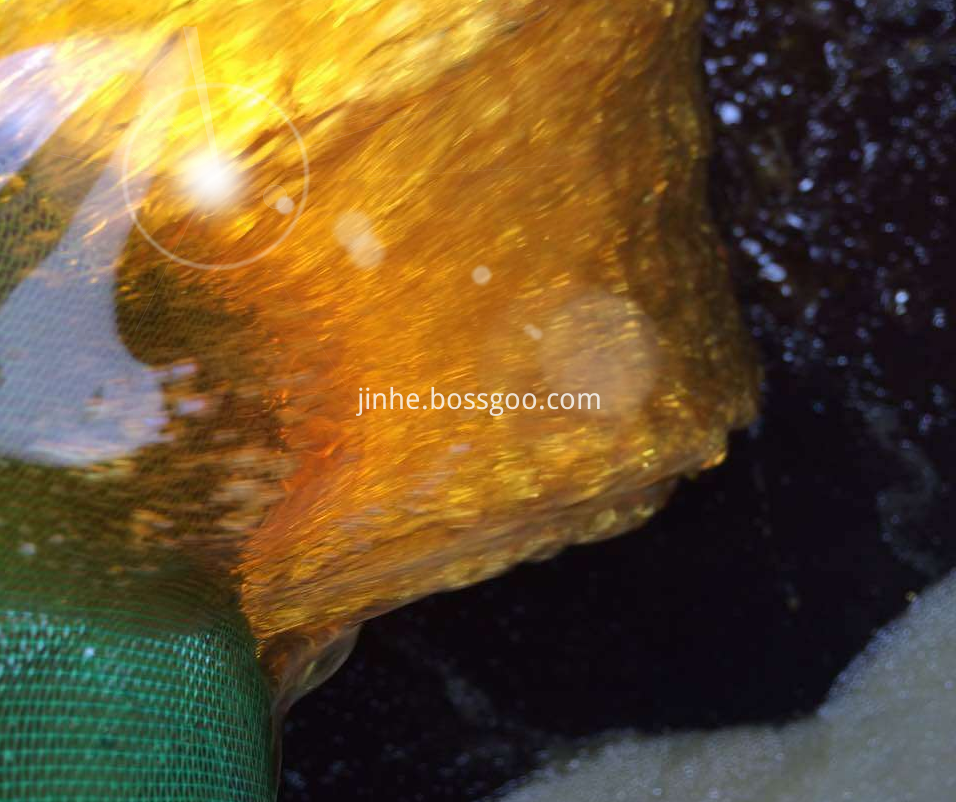 Specification:
| | |
| --- | --- |
| Item | Specifications |
| Color | 7-10 |
| Refractive index(20℃) | 1.5160-1.5225 |
| Acid value(mgKOH/g) | 5-8 |
| Iodine value | 163-173 |
| Washer off Experiments(282℃) | 7.5minutes max |
| Specific gravity(20/4℃) | 0.9360-0.9395 |
| Saponification value | 190-196 |
| FFA2.5% | 4% max |
| Moisture & impurities combined | 0.3% max |
Application:
1. Tung oil can use be a raw materials of paint & ink. Mainly use as a waterproof, anticorrosive, antirust coating in building, machinery, Weapons, vehicles and ships, fishing gear and electric appliance; also it can be use to make Cloth, paper, soap, pesticide etc....
2. Tung oil can daub on to the wooden wear and protect it, be a water proofing materials when making cloth and papers.
3. Tung oil is the main raw material for the manufacture of paint, ink, as buildings, machinery, vehicles, weapons, gear, electric, waterproof and anticorrosion antirust coating, and the production of cloth, paper, soap, pesticide and medicine with vomiting agent, insecticide.
Besides, we also have Titanium Dioxide, Iron Oxide, Chrome Yellow, Chrome Green, Petroleum Resin,Carbon Black etc for Paint industry.Welcome to your enquiry!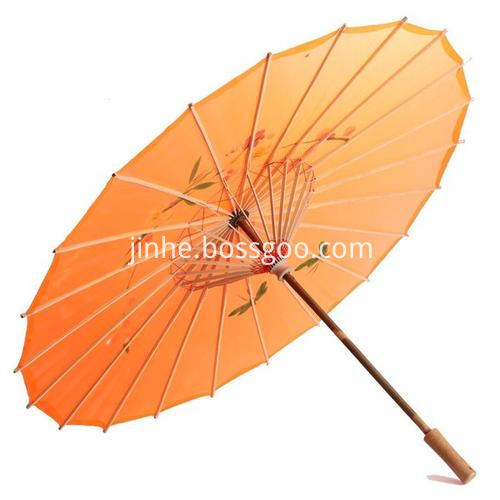 Package:
1) in iron drums of 190kgs net each,80drums/15.2mts/20'FCL
2) in IBC TOTES of 950kgs,20IBC TOTES/19MTS/20'FCL
3) in flexitanks of about 19-21mts/20'fcl
4) in isotanks of about 20-22mts/20'isotank.