Product Description
Environmental Plasticizer Dioctyl Adipate DOA /DOTP/DOP/DOS
Description
DOA is a highly efficient plasticizer which imparts excellent low temperature flexibility and resistance to impact to the base resin. For these reasons it finds wide use in polymeric systems based on vinyl, nitrocellulose and rubber. It is extensively used in food contact applications. In addition to its high efficiency and contribution to the low temperature properties of vinyl, DOA is chemically stable and resistant to discoloration on extended exposure to heat and ultraviolet light.


Applications
DOA is a typical cold-resistant plasticizing agent with high plasticizing efficiency at high temperature, small color changing rate at heated condition, applicable to polychloroethene, chlorovinyl copolymer, polystyrene, synthetic rubber as well as many kinds of resins. It enables products to have good low-temperature softness, light resistance, and good handle. It can be used with DOP, DBP etc. in cold-resistant agricultural membranes, packing membranes for refrigerated foodstuffs, covering layers of wires and cables, artificial leather, plank materials, water pipeline etc. Such countries as USA, French, Italy, Japan, Netherlands etc. have allowed this product to be used in food-packing materials.

Specification:
| | |
| --- | --- |
| Item | Index |
| Ester content,%(m/m) | ≥99.0 |
| Acidity (in adipic acid ),%(m/m) | ≤0.01 |
| Moisture ,%(m/m) | ≤0.10 |
| Refractive index ,nD25 | 1.440-1.450 |
| Density (25℃), g/cm3 | 0.921-0.927 |
| Appearance | Colorless to light-yellow transparent liquid |
Safety
DOA does not require special handling. Handle in accordance with good industrial hygiene and safety practices.
Avoid eye contact by wearing personal protective equipment. If eye contact occurs, wash with flowing water and contact physician. Avoid repeated or prolonged skin contact. Avoid breathing vapors by providing adequate ventilation.
Always refer to the Material Safety Data Sheet (MSDS) for detailed information on safety.
Packaging & Shipping
Packing: Available in 200L galvanized iron drum, 180kg net each.
Storage: Stored in a cool, ventilated place. Keep sealed. The shelf life is 12 months after manufacturer date. It is still available if retest result is qualified after expire date.
Transportation: Avoid water and exposure during transportation. Do not transport with strong oxidizers.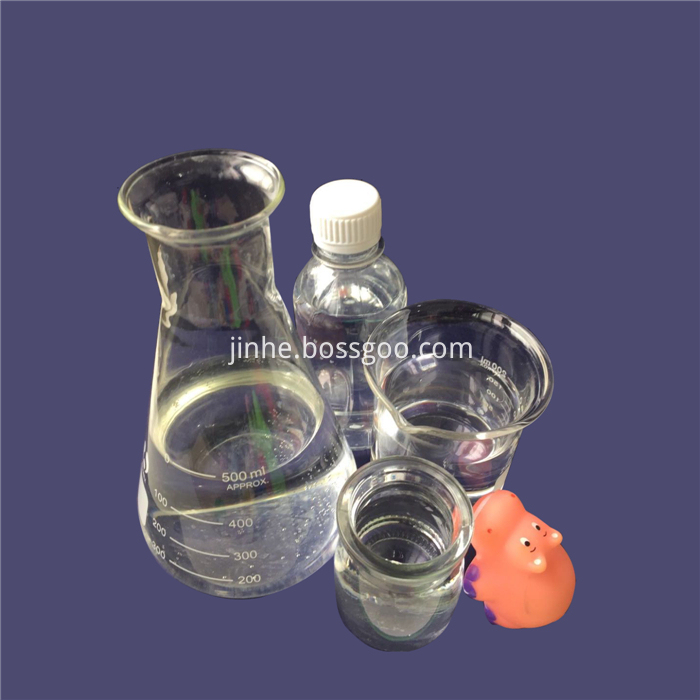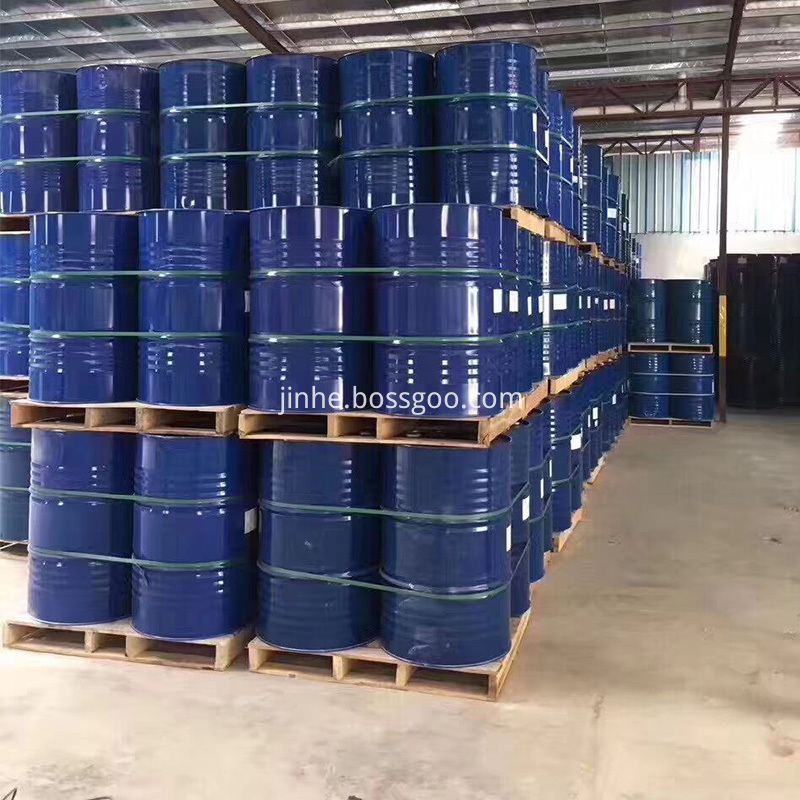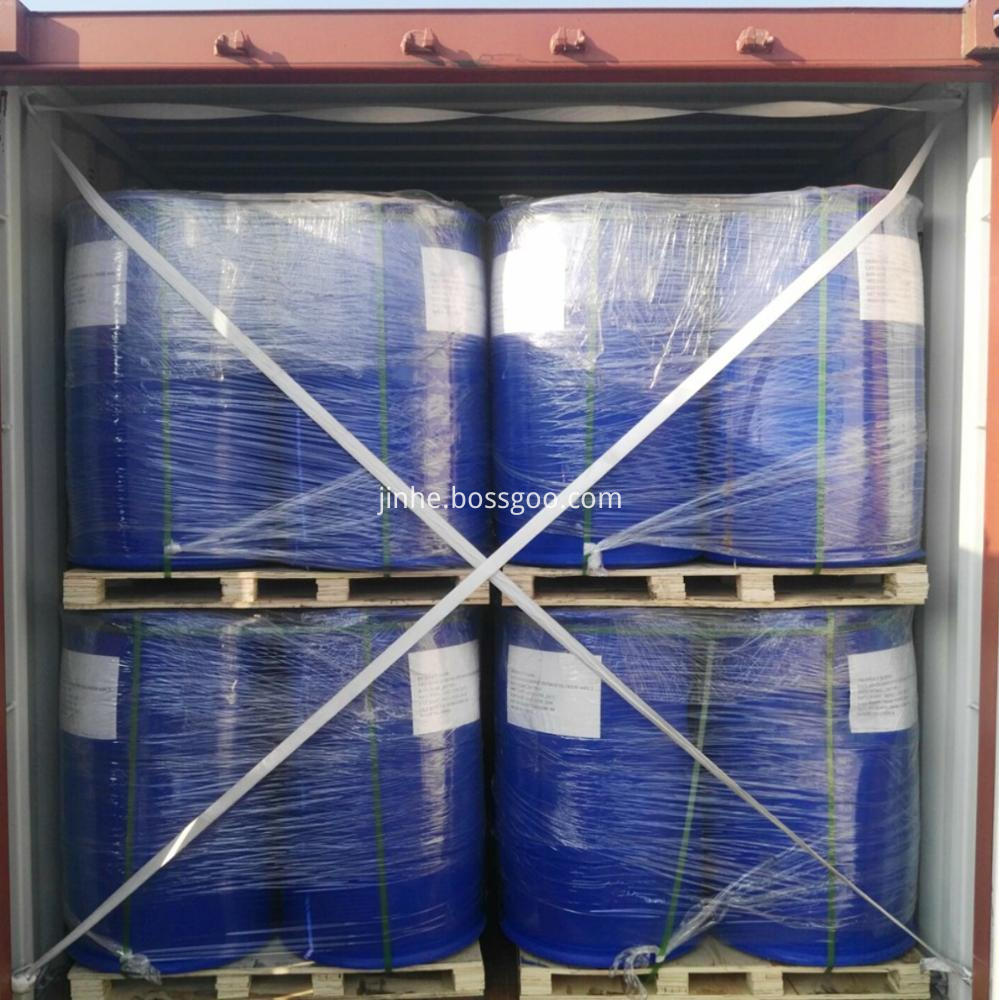 Titanium Dioxide manufacturers / suppliers, offering Titanium Dioxide, Chromium Oxide Green, Iron Oxide, Carbon Black, Sodium Tripolyphosphate, Sodium Hexametaphosphate and so on.