Product Description

Epoxidized Soybean Oil (ESO) is a non-toxic, non-hazardous, and naturally-based plasticizer and stabilizer for flexible PVC applications. The ESO supplied by China is produced from locally grown Middle of soybean crops Production and is manufactured by China's leading farmer-owned cooperative. An industry leader in soy processing, We processes more than 120 million bushels of soybeans and refines more than 1.3 billion pounds of soybean oil each year which is used to produce its high-quality, high-oxirane ESO.

Physical and chemical properties: epoxy soybean oil is light yellow viscous oily liquid, viscosity 325mpa.s, refractive index 1.473 (25℃), density 0.985 (25℃), insoluble in water, soluble in organic hydrocarbons, lipids, higher alcohols, etc. The solvent is slightly soluble in 2 alcohols.
Appearance: light yellow transparent liquid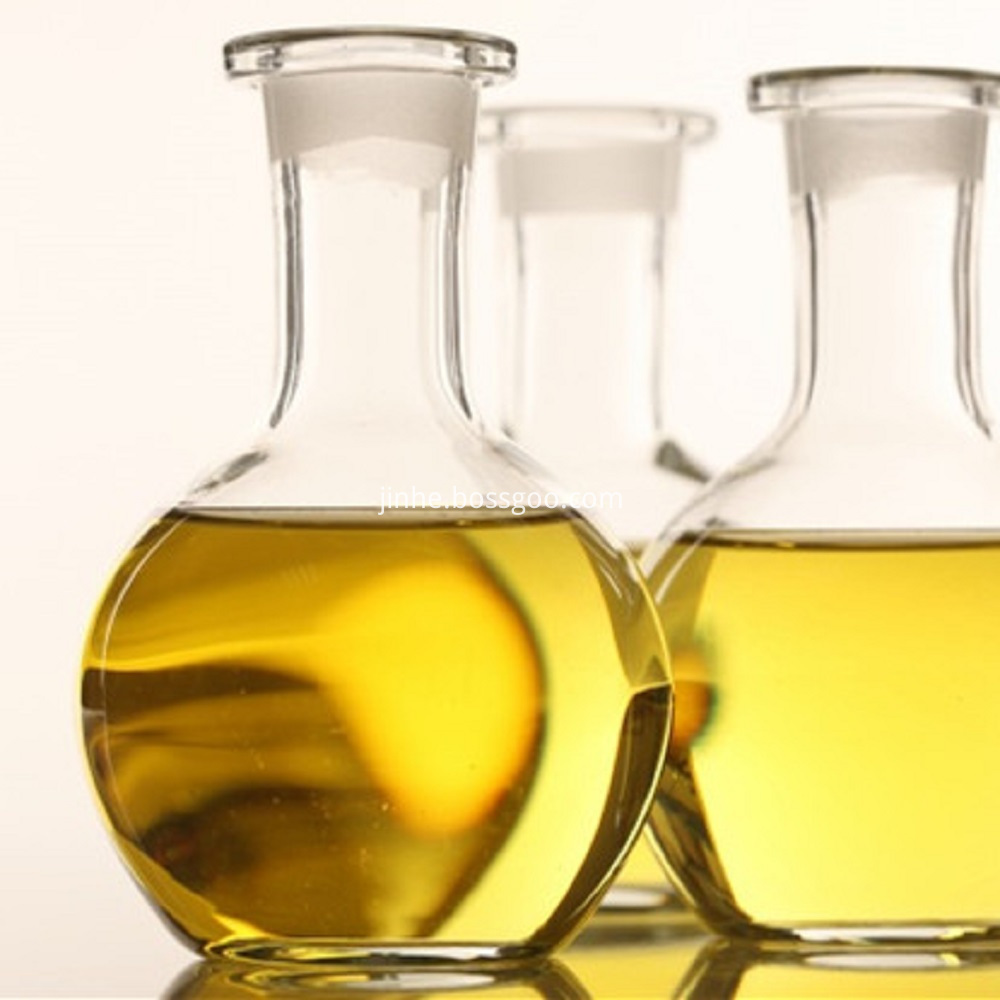 Epoxy soybean oil performance index:
1

Appearance

Light Yellow oily liquid

2

Chroma,( 58394306, 58394283, 58394271, 58394265, 58394253, 58394243, 58394236, 58394223, 58393857, 58393812, 58393450,Platinum-cobalt )

130#--200#

135#

3

Specific gravity

0.990±0.005

0.995

4

Iodine value≤

6.0

2.5

5

Acid

value(mgKOH/g)≤

0.2

0.10

6

Volatile matter and Moisture≤

0.3

0.036

7

Epoxy value(%)≥

6.0

6.28

8

Flash point,℃≥

280

280
Uses: Epoxy soybean oil is a widely used polyvinyl ethylene plasticizer and stabilizer. It has good thermal and light stabilization. It is widely used in cables, artificial leather, food packaging bags, medical appliances, cultural goods, etc. Epoxidized soybean oil plays a very important role in anti-aging and stability of plastic products.
Packing: 200kg plastic drum galvanized drum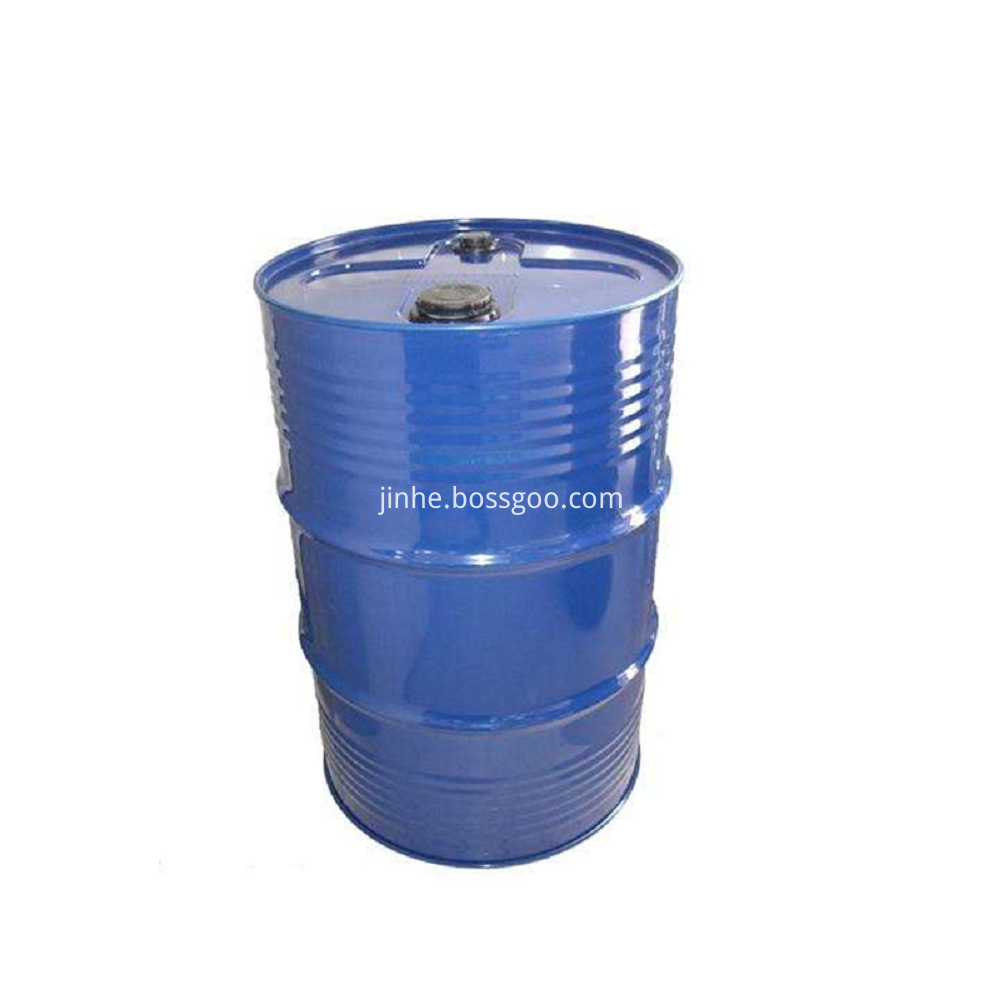 Storage: store in a warehouse that is protected from light, fire, heat, rain, and ventilation
Note: This product is non-toxic and has a significant synergistic effect with various metal stabilizers.
We are Jinhe Enterprise Co., Limited, Pigment&Dye manufacturing enterprise since 1998, We often supply Titanium Dioxide, Iron oxide, Carbon Black to paint factory, brick factory, rubber factory as well as some distributors or importers, through many years development, we also focus on Plasticizer Manufacturing and Exporting, for example, Epoxidized Soybean Oil, PVC Resin, Dioctyl Phthalate, Diisononyl Phthalate, Dioctyl Terephthalate, Dioctyl Aidpate etc, pls contact me freely.