Product Description
Food Grade Citric Acid Anhydrous Crystal Powder
Description
In terms of food additives, it is mainly used for carbonated beverages, fruit juice beverages, lactic acid beverages and other refreshing
beverages and pickled products, and its demand varies depending on the seasonal climate. Citric acid accounts for about 2/3 of the total consumption of sour agents. Adding citric acid to canned fruits can maintain or improve the flavor of fruits, increase the acidity of
certain fruits with lower acidity during storage (lower the pH value), weaken the heat resistance of microorganisms and inhibit their growth, prevent the lower acidity Bacterial swelling and destruction of canned fruits often occur. Adding citric acid as a sour agent to sweets is easy to coordinate with fruity taste. The use of citric acid in gel foods such as sauces and jellies can effectively reduce the negative charge of pectin, so that hydrogen bonds between pectin molecules can be combined to gel. When processing canned vegetables, some vegetables react in an alkaline manner. Using citric acid as a pH adjuster can not only play a seasoning role, but also maintain its quality. Citric acid has the characteristics of chelation and pH adjustment so that it can increase the performance of antioxidants in the processing of quick-frozen food, inhibit enzyme activity, and extend the shelf life of food.
Structurally speaking, citric acid is a tricarboxylic acid compound, and therefore has similar physical and chemical properties as other carboxylic acids. Citric acid is a strong organic acid, with 3 H+ can be ionized.Citric acid is the world's largest organic acid produced by biochemical methods. Citric acid and salts are one of the pillar products of the fermentation industry, mainly used in the food industry, such as sour agents, solubilizers, buffers, antioxidants, Deodorizing deodorant, flavor enhancer, gelling agent, toner, etc.
Except Citric Acid 99.5%, we can also supply Acetic Acid Glacial, Formic Acid, Sodium Formate, Calcium Formate, Oxalic Acid, Phosphoric Acid Food Grade, etc. 
Specification
| | | |
| --- | --- | --- |
| Name | Citric Acid Anhydrous | Citric Acid Monohydrate |
| Appearance | Colourless or White crystalline powder | Colourless or White crystalline powder |
| Chemical formula | C6H8O7 | C6H8O7·H20 |
| CAS No. | 77-92-9 | 5949-29-1 |
| EINECS No. | 201-069-1 | 201-069-1 |
| Molecular weight | 192.1 | 210.14 |
| Model number | BP98/E330/USP24/FCC | BP93/BP98/E330/USP24/FCC |
| Packing | In 25KG composite paper-plastic bags | In 25KG composite paper-plastic bags |
| Name | Citric Acid Anhydrous | Citric Acid Monohydrate |
| Item | Standard | Standard |
| Assay, % | 99.5-100.5 | - |
| Purity, % | - | 99.5-101.5 |
| Sulphate, ppm | 150 Max | 150 Max |
| Oxalate, ppm | 100 Max | 100 Max |
| Calcium, ppm | 200 Max | - |
| Heavy metals, ppm | 5 Max | 5 Max |
| Iron, ppm | 50 Max | - |
| Chloride, ppm | 50 Max | - |
| Sulphated ash, ppm | 0.1 Max | 0.05 Max |
| Barium | Pass | Pass |
| Bacterial endotoxin, IU/mg | 0.5 Max | 0.5 Max |
| Aluminium, ppm | 0.2 Max | 0.2 Max |
| Lead, ppm | 1 Max | 0.5 Max |
| Moisture, % | 0.5 Max | 7.5-8.8 |
| Mercury, ppm | 1max | 1max |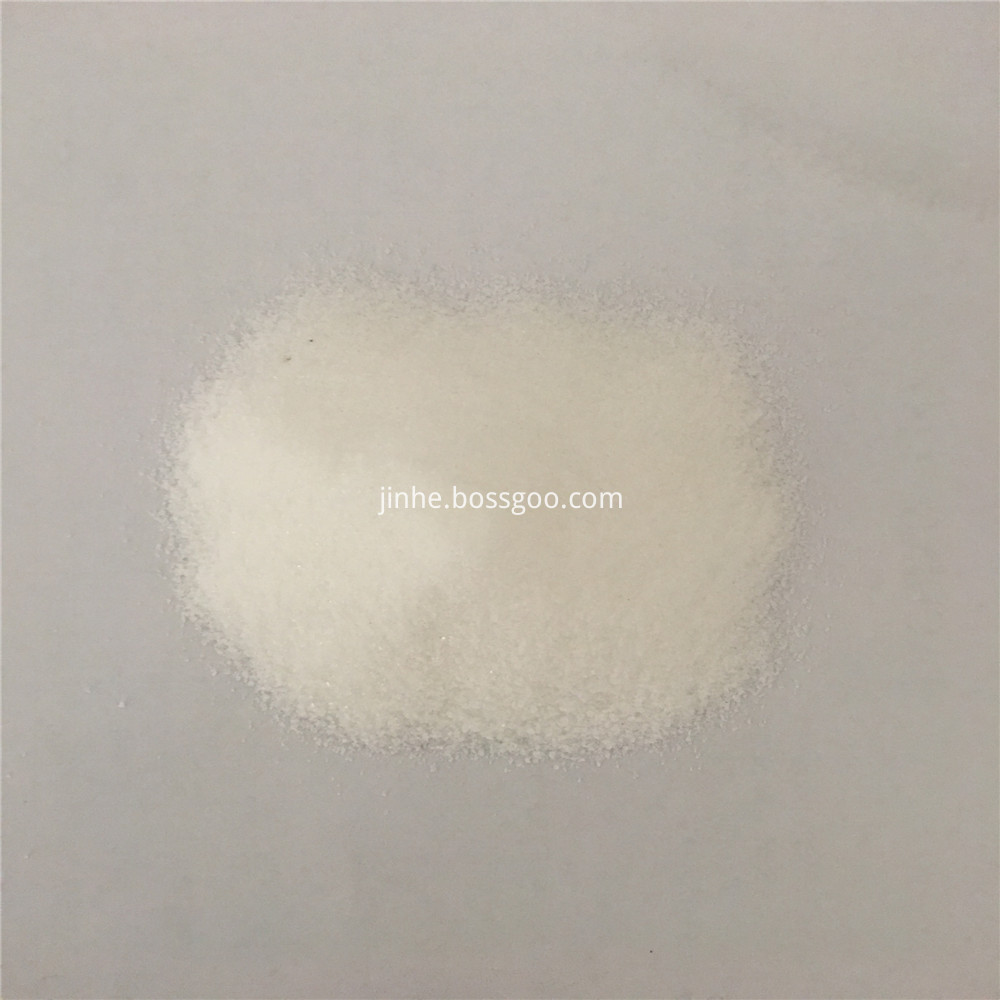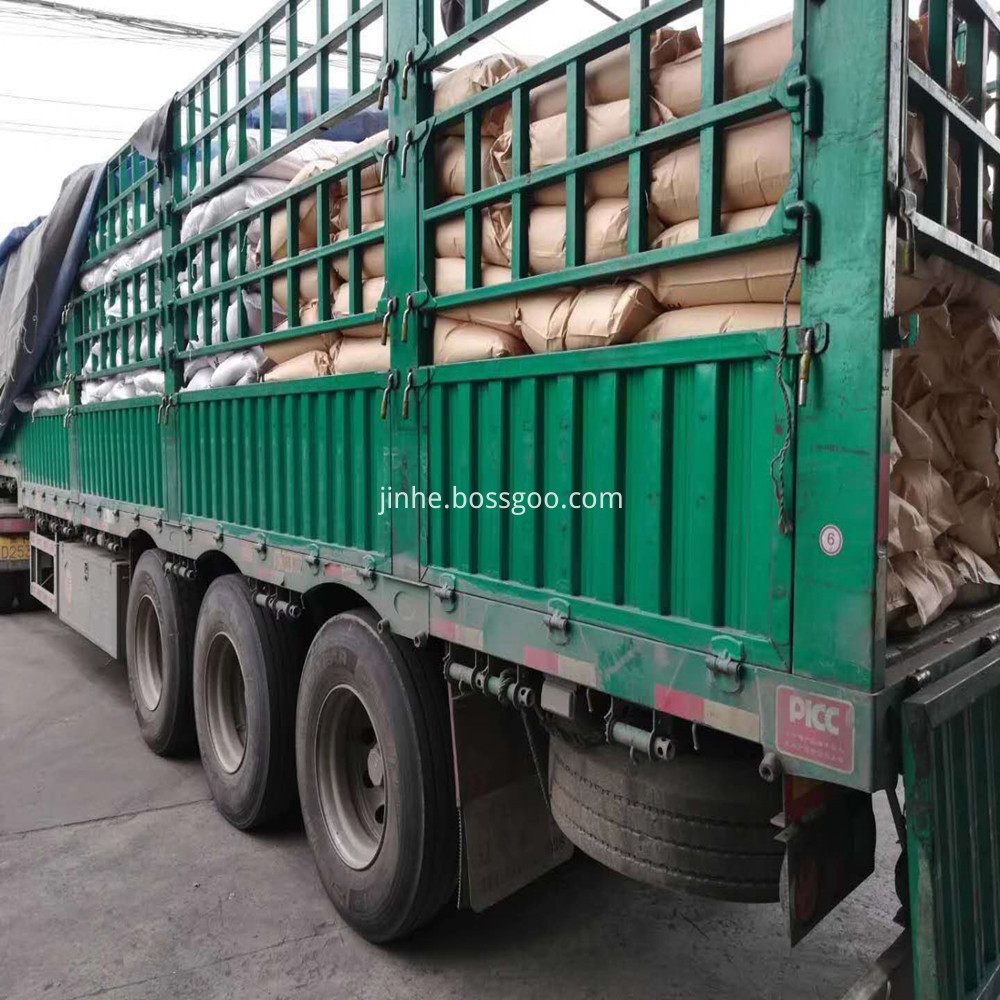 Usage:
1.For the food industry
Because citric acid has a mild and sour acidity, it is commonly used in the manufacture of various beverages, sodas, wines, candies, snacks, biscuits, canned juices, dairy products and the like. In the market of all organic acids, citric acid market share of more than 70%, flavoring agents, can also be used as antioxidants in edible oils. At the same time improve the sensory traits of food, enhance appetite and promote the digestion and absorption of calcium and phosphorus substances in the body. Anhydrous citric acid is used in large quantities in solid beverages Salts of citric acid such as calcium citrate and ferric citrate are fortifiers that require the addition of calcium and iron ions in certain foods.

2.Used in the chemical and textile industries
Citric acid can be used as a chemical analysis reagent for chemical analysis, as an experimental reagent, a chromatographic reagent and a biochemical reagent; as a complexing agent and a masking agent; for preparing a buffer solution. The use of citric acid or citrate as a builder can improve the performance of the washing product, can quickly precipitate metal ions, prevent the re-attachment of contaminants on the fabric, maintain the necessary alkalinity for washing, and disperse and suspend the dirt and ash; Improves the performance of surfactants, is an excellent chelating agent; can be used as an acid-resistant reagent for testing architectural ceramic tiles.

3.For environmental protection
Citric acid-sodium citrate buffer is used for flue gas desulfurization.

4.For cosmetics
Citric acid is a kind of fruit acid. Its main function is to accelerate the renewal of keratin. It is often used in lotion, cream, shampoo, whitening products, anti-aging products, acne products. The renewal of keratin helps the exfoliation of melanin in the skin, the shrinkage of pores, the dissolution of blackheads, and the like.