Product Description
Properity:
Artifical maple syrup, canned milk, cheese powders and dips, imitation cheese, whipped topping, packaged egg whites, roast beef, fish fillets, fruit jelly, frozen desserts, salad dressing, herring, breakfast cereal, ice cream, beer, and bottled beverages, among other foods, can contain Sodium Hexametaphosphate.

Sodium Hexametaphosphate (SHMP) is a heaxamer of composition (NaPO3)6. Sodium hexametaphosphate of commerce is typically a mixture of polymeric metaphosphates, of which the hexamer is one, and is usually the compound referred to by this name. It is more correctly termed sodium polymetaphosphate.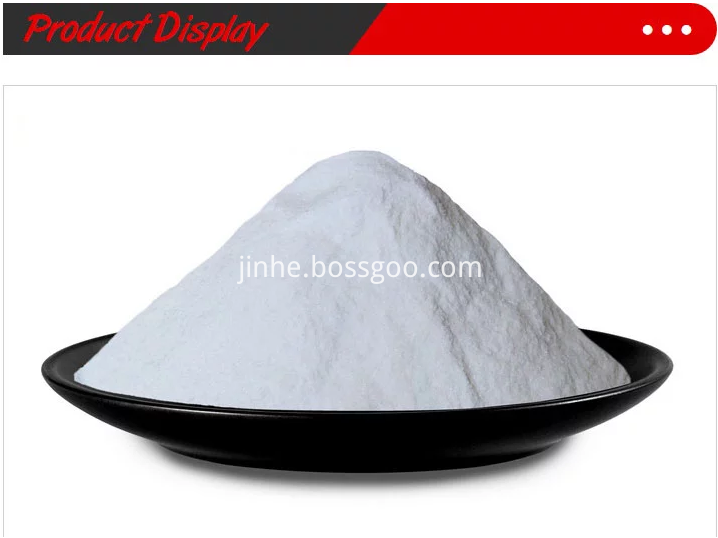 1. Appearance: Colorless transparent glass flaky or granular or powde.
2. Solubility: Soluble in water, insoluble in organic solvent. Hygroscopicity is very strong. Exposed to air, it can gradually absorb moisture and become sticky. It can form soluble complexes with metal ions such as calcium and magnesium.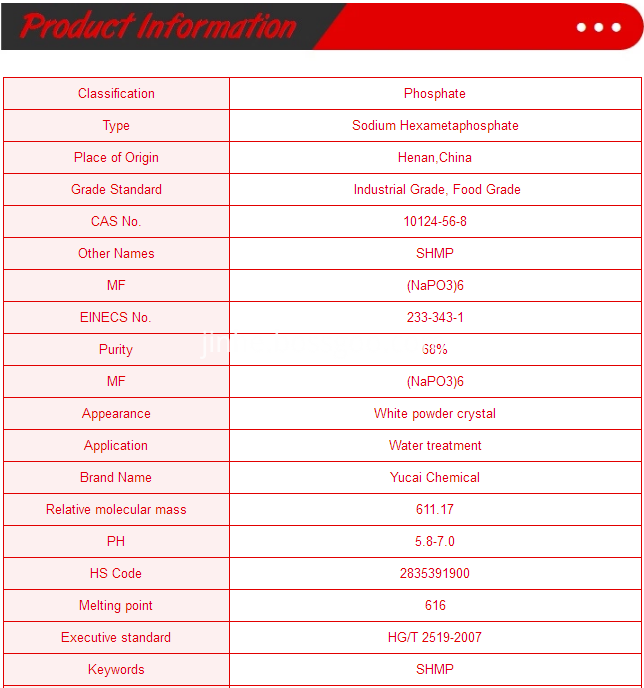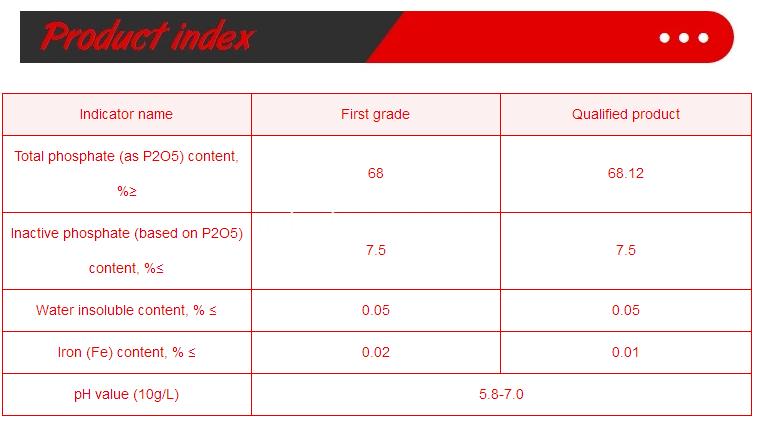 Sodium hexametaphosphate is a common dispersant in the field of water treatment. Used in oil field, drilling, refractory, ceramics, papermaking, paint and other industries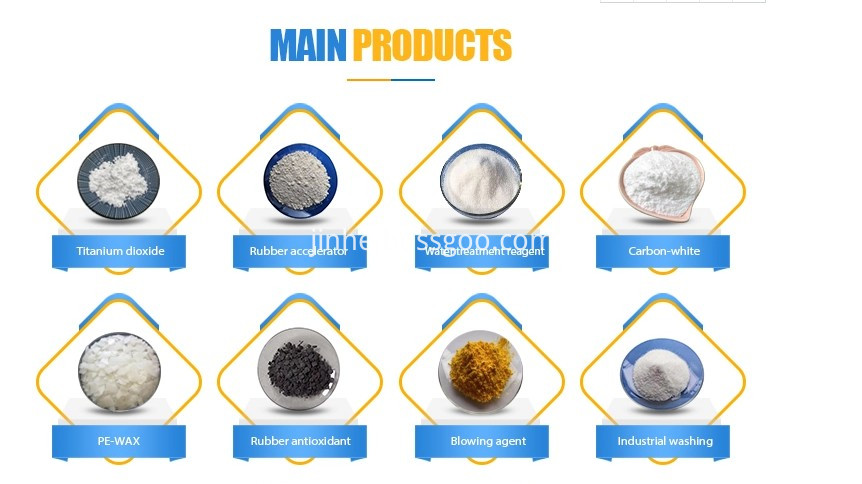 Factory&Warehouse:
WeYucheng Jinhe Industrial Co., Ltd is an international corporation, professionalsupplierchemicals.By the end of 2009, our productions have been exported to over 30 countries in the world, including Asia, Europe,North and South America and Africa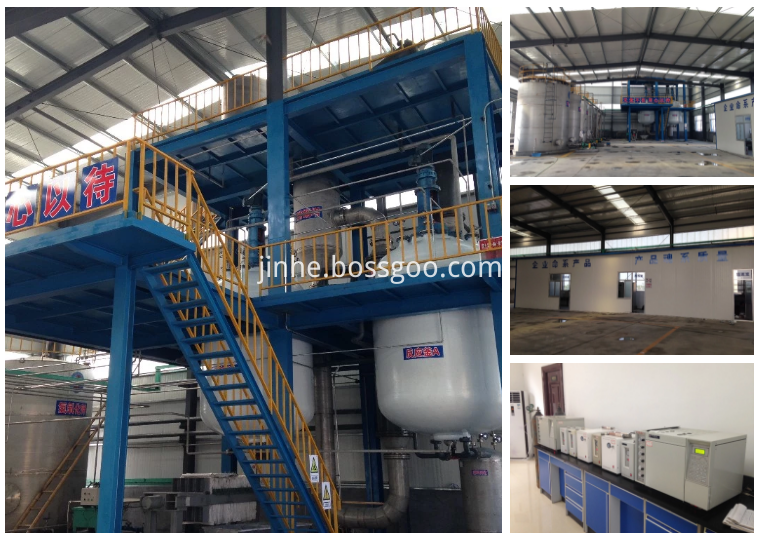 Other for this Caustic soda,We have all kinds of chimicals,like Pigment,Detergent,Water treatment,Resin,etc.