Product Description
Sodium Tripolyphosphate
1. Sodium Tripolyphosphate Properties:
STPP is a preservative for seafood, meats, poultry, and animal feeds. It is common in food production as E number E451. In foods, STPP is used as an emulsifier and to retain moisture. Many governments regulate the quantities allowed in foods, as it can substantially increase the sale weight of seafood in particular. The United States Food and Drug Administration lists STPP as "generally recognized as safe.".
2. Specifications:
Assay NA5P3O10

94% MIN

P2O5

57.0% MIN

Water insoluble matter

0.1% MAX

Iron (FE)

0.01% MAX

Ph value (1% water solution)

9.2-10.0

Particle size

Through 16 mesh sieve

Through 35 mesh sieve

Through 100 mesh sieve

Whiteness

95%

90%

40%

90 MAX
3. Usages:
a) Used as one of the main auxiliaries for synthetic detergent, synergist for soap;
b) Water softener, tanning agent for leather making, auxiliary for dyeing;
c) As an oil contamination resistance agent in paper production;
d) As an effective dispersion agent for suspension solutions of coatings, kaolin, magnesium;
e) Oxide, calcium carbonate and drilling mud etc.
4. Packing: In 25KG/500KG/1000kg net plastic woven bag.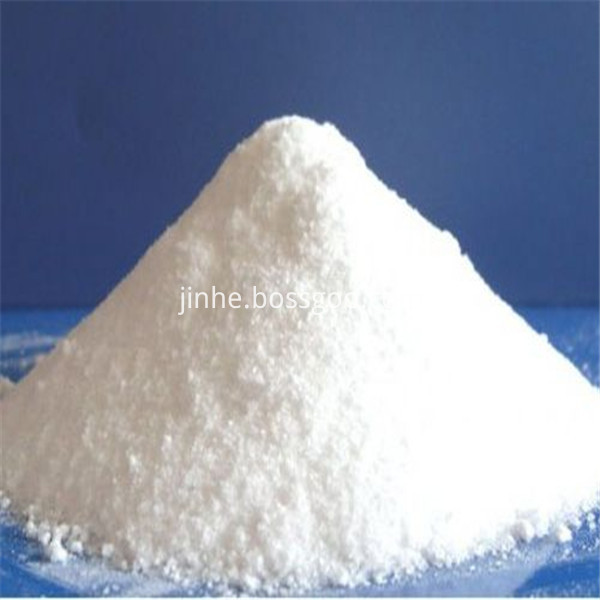 If you have any demands of detergent materials such as Caustic soda ,Sodium Lauryl Ether Sulfate,Sodium Tripolyphosphate, Sodium Hexametaphosphate, Linear Alkyl Benzene Sulphonic Acid etc,welcome to inquiry us.