Product Description
Coconut Diethanolamide (CDEA)
CDEA is Coconut Diethanolamide ,If added in shampoo and hand cleaner, CDEA can not only stablize foam and thicken the liquid, but also reduce the irritation to skin. In addition, CDEA can soften fiber textile. Thus, CDEA is especially suitable for washing animal fibers, such as hair and thread. Its applications are in liquid detergent, shampoo, dishware detergent, liquid soap, fiber modifier, wool cleaner etc.
Molecular Formula: RCON(C2H4OH)2
CAS No.: 68603-42-9
Specification
Items

Specifications

1:1

1:1.5

1:2

Appearance/25℃

Light yellow transparent liquid

Petroleum ether dissolved matter(%) /≤

8.0

6.0

4.0

Color(Hazen)/≤

300

300

300

PH Value(1% neutral ethyl alcohol) 25℃

9.5-10.5

9.5-10.5

9.5-10.7

Amine value(mgKOH/g)≤

30

90

130
Usage:
1:1 type is mainly used in liquid soap, baby shampoo, bath foam, cosmetics, etc.
1:1.5 type is mainly used in dish washing detergent, liquid soap, shampoo, bath foam, and liquid detergent, etc.
1:2 type is mainly used in textile printing and dyeing auxiliary, metal processing, tertiary oil recovery, etc.
Packing & Delivery
in 200kg drum;
Store CDEA in dry and cool place, kept away from sunshine and rain.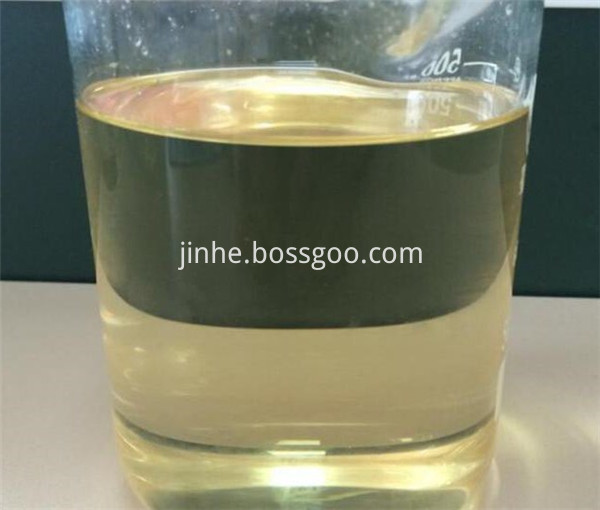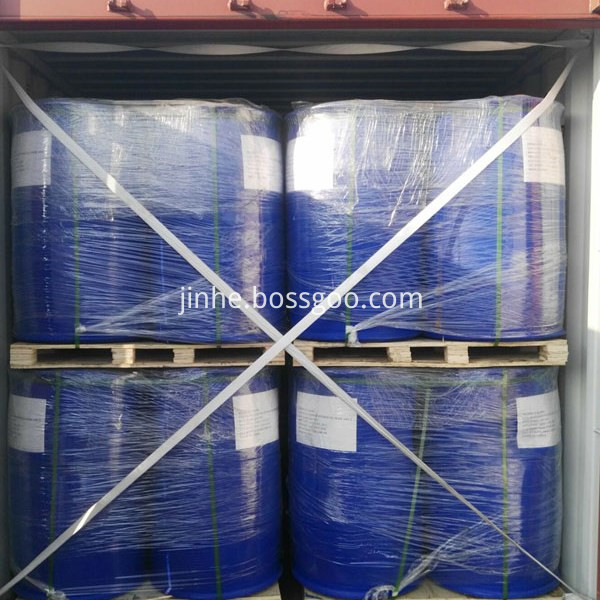 If you have any demands of detergent materials such as Caustic soda ,Sodium Lauryl Ether Sulfate, Sodium Tripolyphosphate, Sodium Hexametaphosphate, Linear Alkyl Benzene Sulphonic Acid etc,welcome to inquiry us.