Product Description
Formic acid 85% Industrial Grade

Formic acid is a colorless liquid having a pungent, penetrating odor at room temperature, not unlike the related acetic acid. It is miscible with water and most polar organic solvents, and is somewhat soluble in hydrocarbons. In hydrocarbons and in the vapor phase, it consists of hydrogen-bonded dimers rather than individual molecules.Owing to its tendency to hydrogen-bond, gaseous formic acid does not obey the ideal gas law. Solid formic acid, which can exist in either of two polymorphs, consists of an effectively endless network of hydrogen-bonded formic acid molecules. Formic acid forms a low-boiling azeotrope with water (22.4%). Liquid formic acid tends to supercool.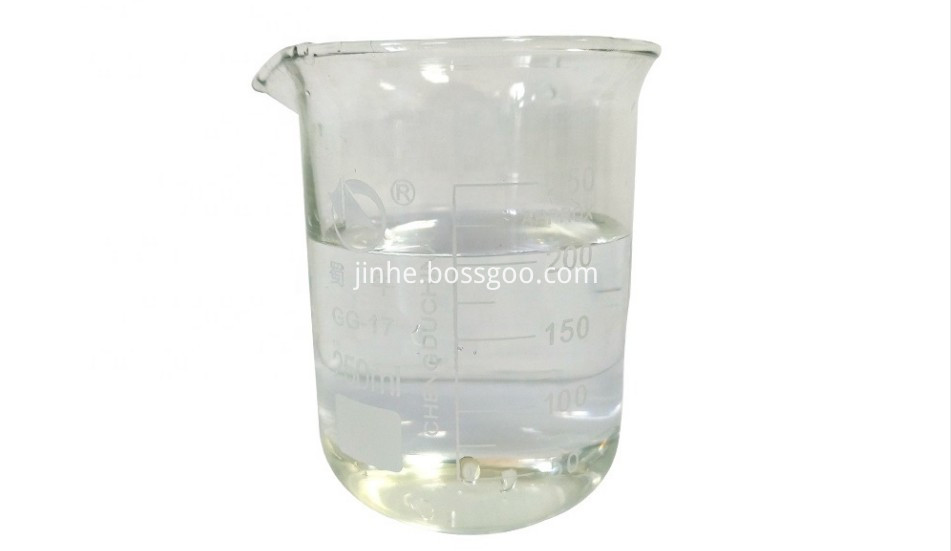 Formula:HCOOH
Description:One of the most powerful organic acids. It is a colourless liquid with pungent odour and strongly caustic.
Specification:
| | |
| --- | --- |
| Purity | 85% min |
| Chloride | 0.02% max |
| Sulfate radical | 0.005% max |
| Fe | 0.001% max |
| Residue after evaporation | 0.08% max |
Uses:Used as rubber coagulant;reducing agent in textile dyeing and printing industries;foodstuff preservatives and raw material in pharmaceutical industry.
Packing:In polyethylene containers of 25kg, 35kg, 250kg, 1200kg drum net each.

We are Pigment&Dye manufacturing enterprise since 1998, We often supply Titanium Dioxide, Iron oxide, Carbon Black to paint factory, rubber factory, brick factory as well as some distributors, through many years development, we also focus on ACID Manufacturing and Exporting, for example, Formic Acid, Acetic Acid Glacial, Oxalic Acid, Phosphoric Acid Food Grade, Citric Acid, Sodium Formate are by-product of Formic acid, pls contact me freely.