Product Description
Sodium Tripolyphosphate: One of the most widely used and most effective builder in heavy-duty fabric washing compositions. Because of its high sequestration power, it also finds extensive application in automatic dish-washing detergents. It forms stable hydrates and thus aids in the manufacture of crisp spray-dried laundry powders.
And STPP also can be used as a hydrogen peroxide 27.5%35%/50% (H2O2) stabilizer.


1. Product Description
Appearance : white granular or powder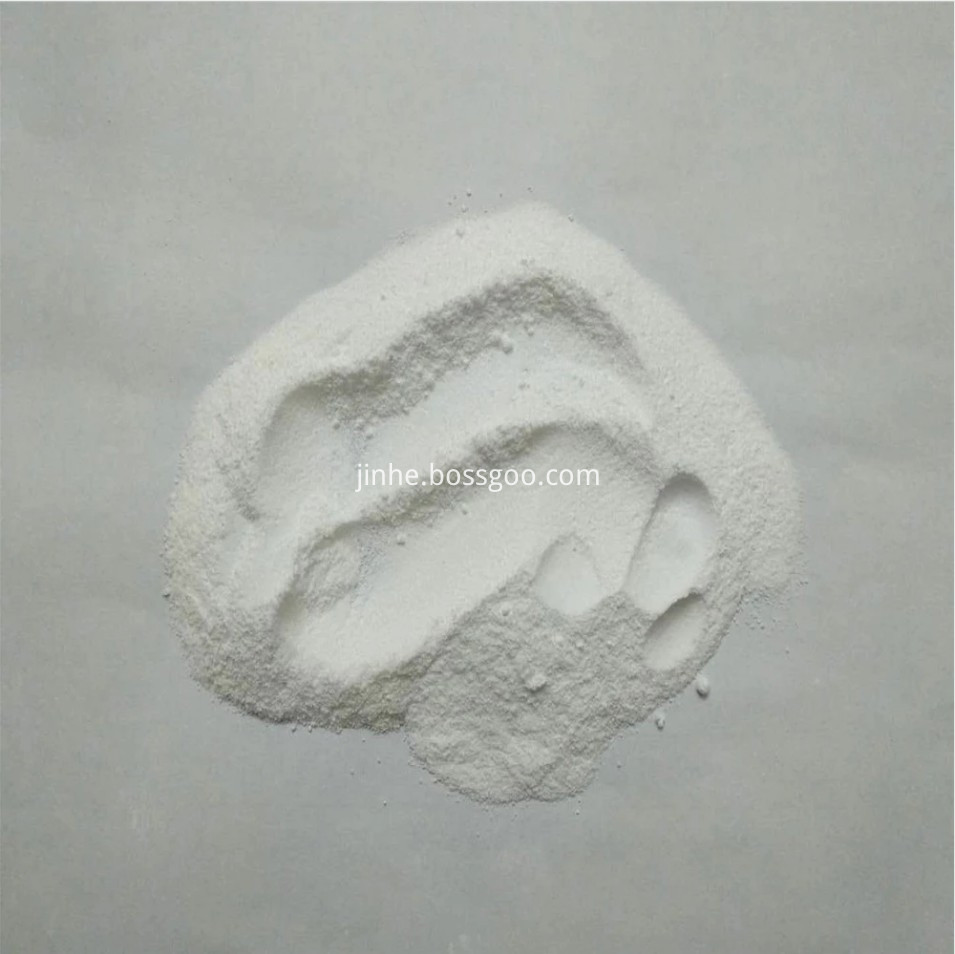 Sodium tripolyphosphate is an inorganic compound with formula Na5P3O10. Sodium triphosphate is the sodium salt of the polyphosphate penta-anion, which is the conjugate base of triphosphoric acid.Sodium tripolyphosphate is produced by heating stoichiometric mixture of disodium phosphate, Na2HPO4, and monosodium phosphate, NaH2PO4, under carefully controlled conditions.
2. Specification
ITEM

INDEX

Tech. Grade

Food Grade

Na5P3O10 (%):

94Min

95Min

P2O5 (%):

57Max

57Max

Insolubles in water (%):

0.15Max

0.05Max

Fe (%):

0.007Max

N

Ph (1% solution):

9.2-10

9.5-10

Heavy Metal (As Pb) (%):

N

0.001Max

Arsenic (As) (%):

N

0.0003Max

Fluoride(F) (%):

N

0.003Max

Whiteness(%):

90Min

90Min

Density (g/cm3)

0.35-0.9

0.35-0.9

type content (%)

10-30

10-30
3. Usage
Used in detergent, synergist for soap; water softener; tanning agent for leather making,
auxiliary for dyeing; As an effective dispersion agent for suspension solutions of coatings,kaolin, magnesium oxide, calcium carbonate and drilling mud etc.; As an oil contamination resistance agent in paper production. In foodstuff industry it is used as quality improver in the process of canned food, fruit juice drinks, foodstuffs from milk or soybeans. It may tender the meat in canned ham and soften the skin of horse bean in canned horse bean. It may also serves as a softener or densifier in foodstuff industry.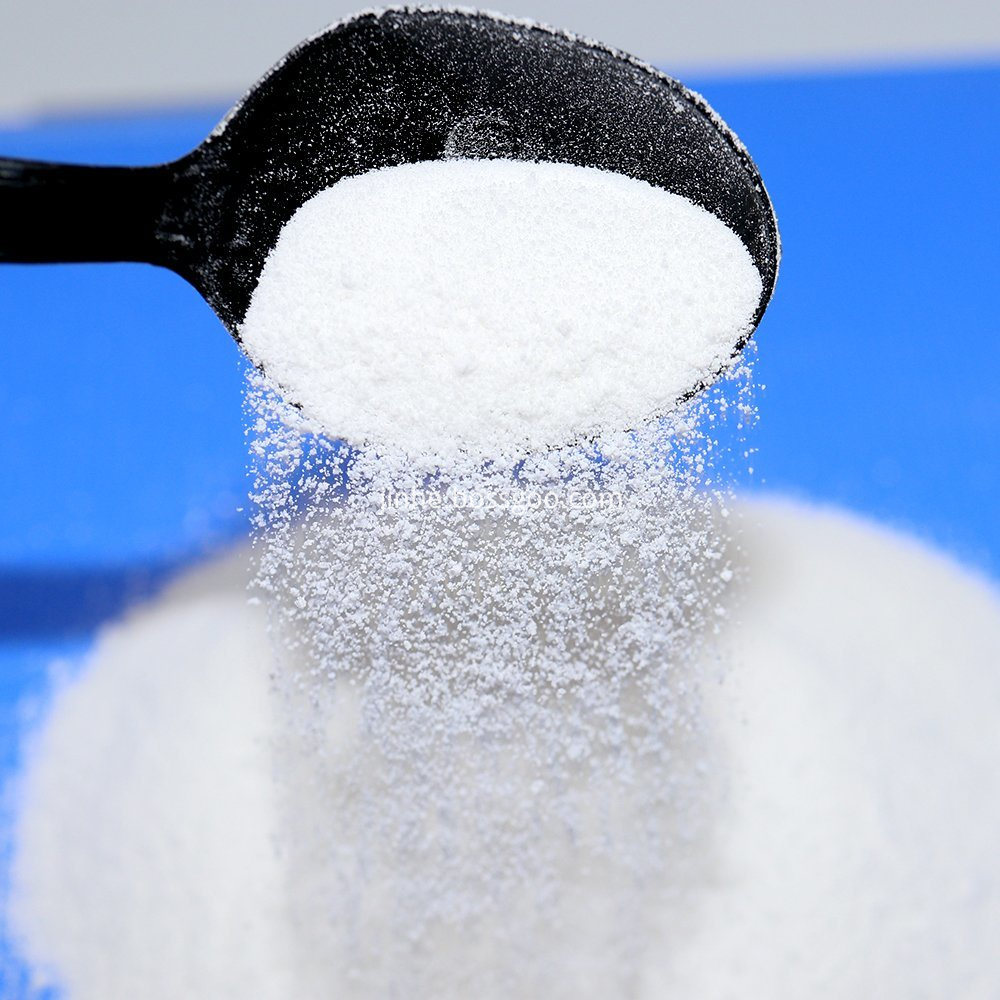 4. Packing
25kg, 27MT/20'FCL
1 ton jumbo bag, 22MT/20'FCL on pallets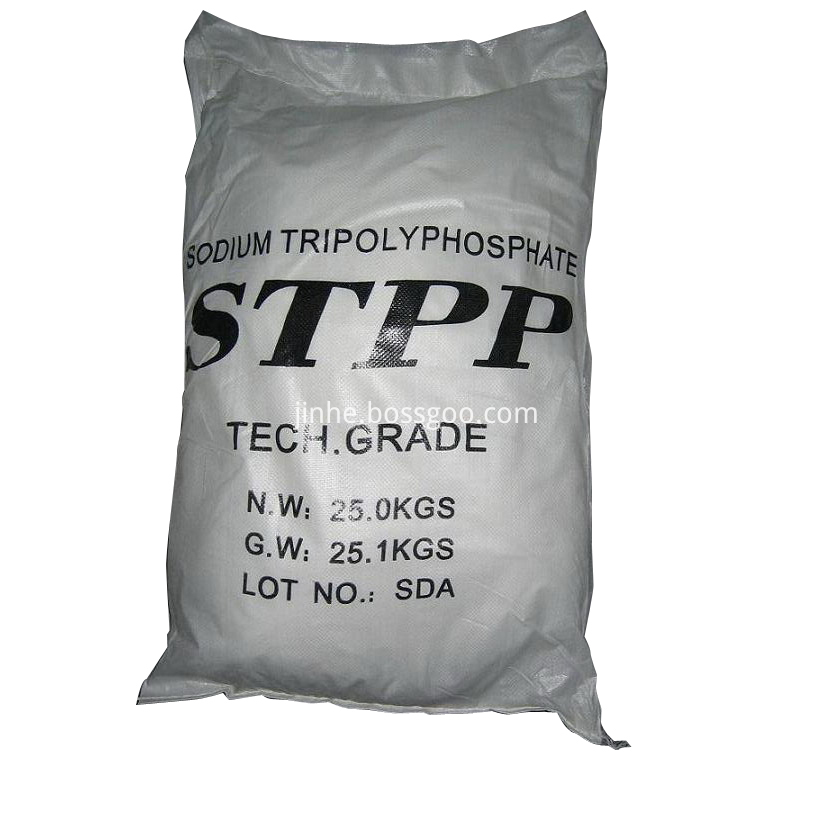 We are Chemicals Manufacturer since 1998, Our material can be used in Pigment, Resin, Detergent, ACID, Water Treatment, Plasticizer etc, if there is any demand on Sodium Tripolyphosphate, Sodium Hexametaphosphate, Titanium Dioxide, Carbon Black, Chromium Oxide Green Pigment, quotation and sample, Pls feel free to contact us in 24/7. Welcome your field inspection and expect 2020 cooperation.