Product Description
C5 C9 Hydrogenated Petroleum Resin For PVC Tape Glue
Waterwhite Hydrocarbon Resin C5 and Hyrocarbon Resin C9
C5 hydrogenation resin is a white thermoplastic viscosifier resin obtained by hydrogenation from cracking carbon 5 as the main raw material. C5 hydrogenated petroleum resin is mainly used as the viscosity increasing agent in hot-melt adhesive and hot-melt pressure-sensitive adhesive. The product has good heat stability and little odor, and is soluble in SIS, SBS and EVA.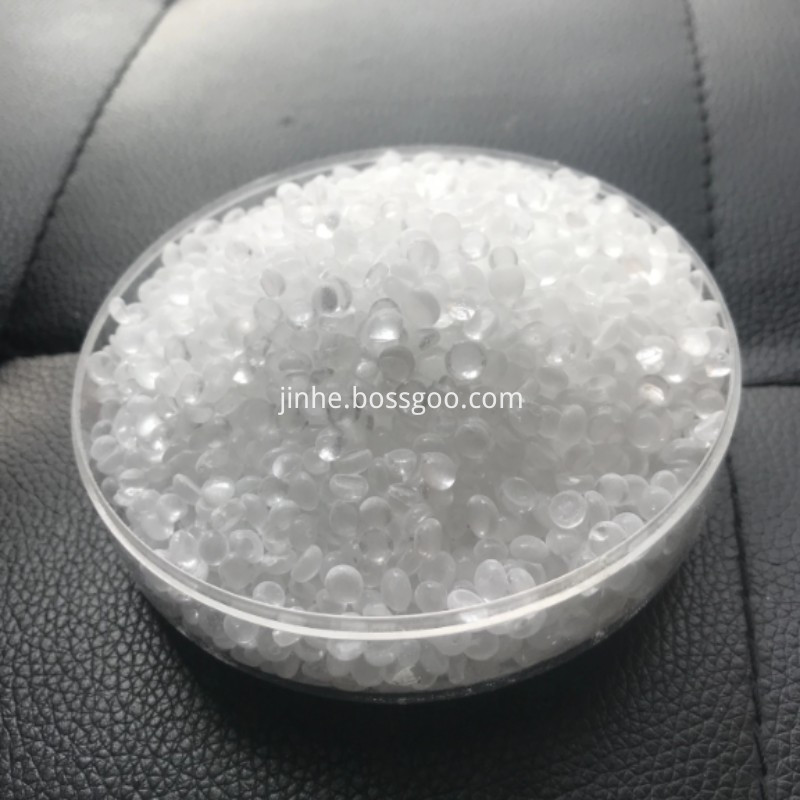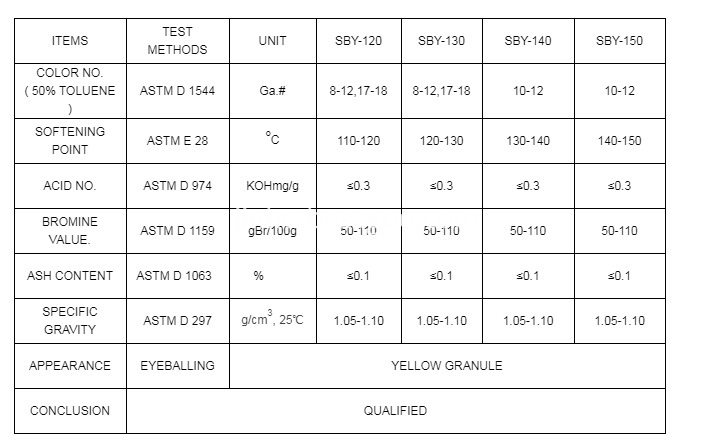 Used in the field of non-woven cloth, as a emulsion production of disposable diapers and sanitary napkins materials; In hot melt adhesive, pressure - sensitive adhesive, sealant used as bonding materials; All kinds of rubber systems as adhesive additives, OPP thin adhesive, polyethylene, polypropylene and other plastic modified additives, ink additives, waterproof agents.
If you have demand for Pigment & Resin, Such as Petroleum Resin, Pvc Resin, Pet Resin, Pvb Resin, Carbomer, Coumarone Resin, pls contact me freely in 24/7.