Product Description
Industrial grade sodium formate with lower price
Sodium formate is one of the simplest organic carboxylates, white crystals or powders, with a slight formic acid odor. Slightly deliquescent and hygroscopicity.Sodium formate is mainly used in the production of insurance powder, oxalic acid and formic acid. It is used as camouflage acid in chromium tannery, catalyst, stabilizer and reductant in printing and dyeing industry.
Specification
Items

Specification

Sodium formate%min

92

95

98

Organic Substance % Max

6.0

5.0

2.5

Content of Fe % Max

0.1

0.005

0.05

Moisture % Max

3.0

3.0

2.0

Chloride % Max

2.0

1.0

0.5

Appearance

White Crystalline Powder
Application
1, Mainly used in the production of formic acid,oxalic acid.
2, Preservatives.
3, Leather industry,chromiun leather camouflage method of acid.
4, Used in catalysts and stabilized synthetic agents.
5, Reducing agent in printing and dyeing industry.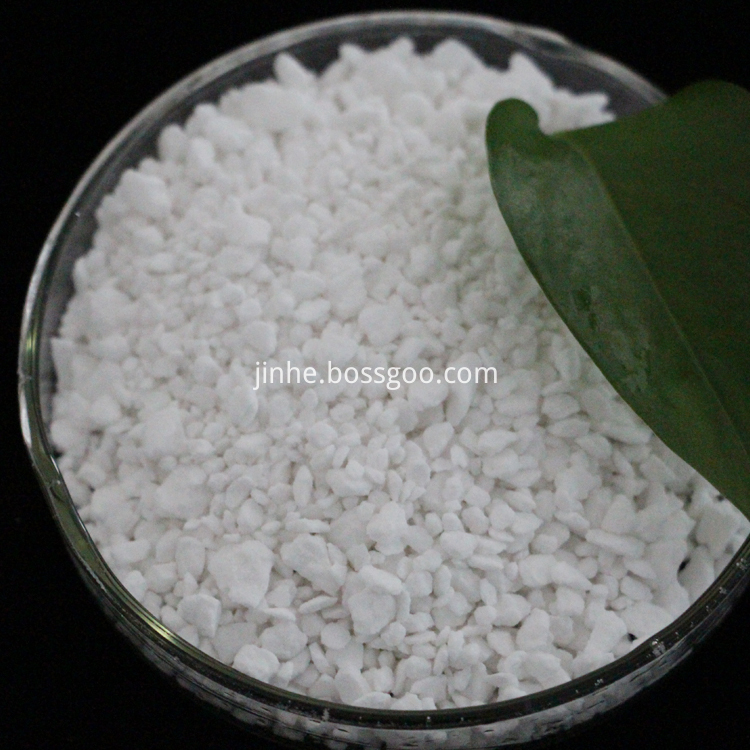 Packing & Delivery
25KG PP Bag Or as customer's requirement.
Store in a cool, dry, well ventilated place, avoid direct sunshine, away from heat sources, acid, water, moist air.
We can also supply Acetic Acid Glacial, Formic Acid,citric acid, Calcium Formate, Oxalic Acid, Phosphoric Acid Food Grade, etc.