Product Description
Sodium Lauryl Sulphate SLS/K12
Properties:
Sodium lauryl sulfate, white or light yellow powder or needle, insensitive to alkali,soluble in water . It has emulsification,decontamination and excellent foaming power. Its biodegradability is >90%.It is an anionic surfactant that is slightly toxic to humans. Uses: Used as emulsifier, fire extinguishing agent, foaming agent and textile auxiliaries. Also used as a foaming agent for toothpaste and paste, powder, shampoo.
Specification:
Items

Standard

Appearance

White powder

White needle

Active content(%)

≥92

≥93

≥95

≥92

≥93

≥95

Petroleum ether soluble substance(%)

≤1.5

≤1.5

≤1.5

≤1.5

≤1.5

≤1.5

Inorganic salt content(NaCl+Na2SO4)(%)

≤5.5

≤4.5

≤2.5

≤4.5

≤3.5

≤2.5

Water content(%)

≤2.5

≤2.5

≤2.5

≤3.5

≤3.5

≤3.0

PH value(1% solution)

7.5~9.5

7.5~9.5

7.5~9.5

7.5~9.5

7.5~9.5

7.5~9.5

Whiteness(WG)

≥90

≥90

≥90

≥90

≥90

≥90
Application:
1. Used as detergent and textile auxiliaries, as foaming agent for toothpaste, mine fire
extinguishing agent, emulsion polymerization emulsifier, wool cleaning agent, etc
2. Used as anionic surface activator, emulsifier and foaming agent
3. Used as detergent and textile , toothpaste foaming agent, fire-extinguishing foam, emulsion
polymerization emulsifier, pharmaceutical emulsifying dispersant, shampoo and other
cosmetics, wool detergent.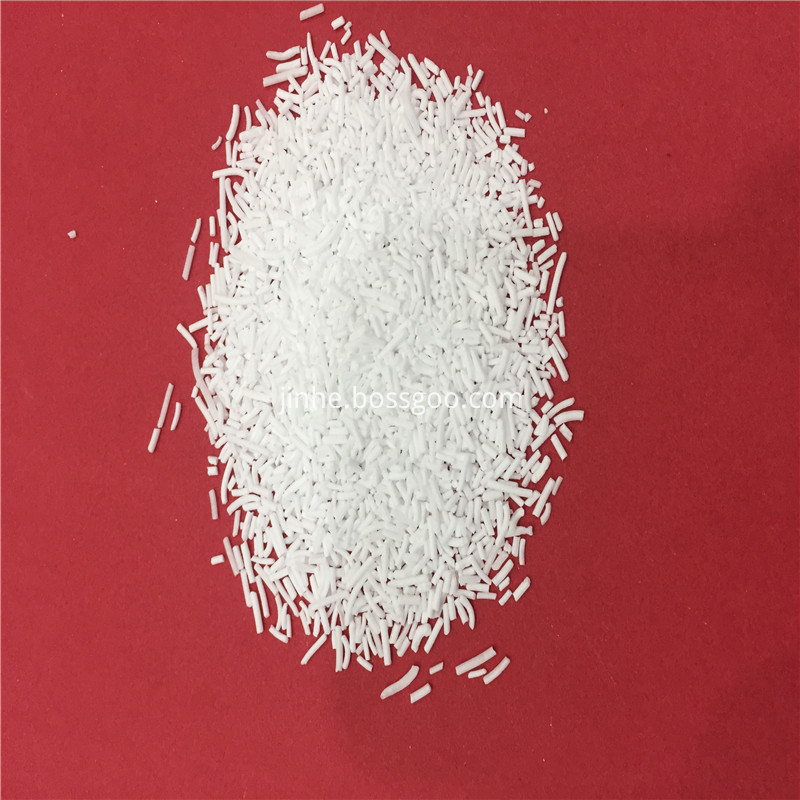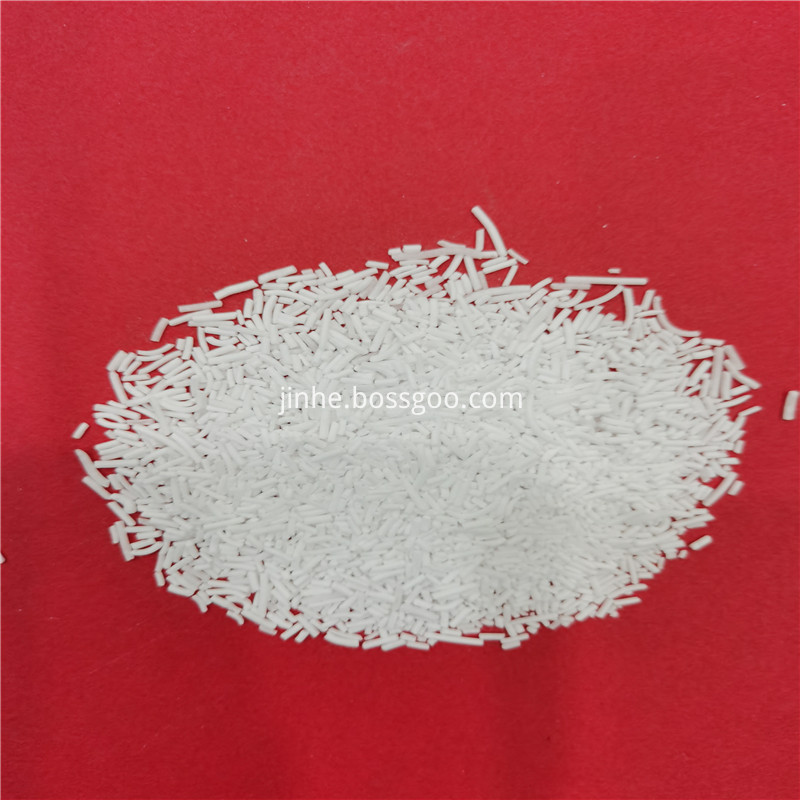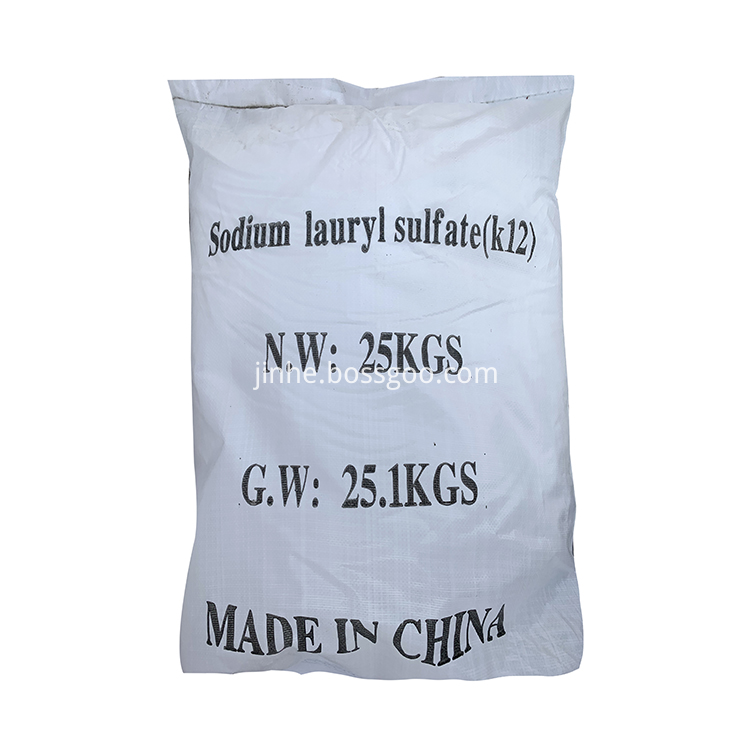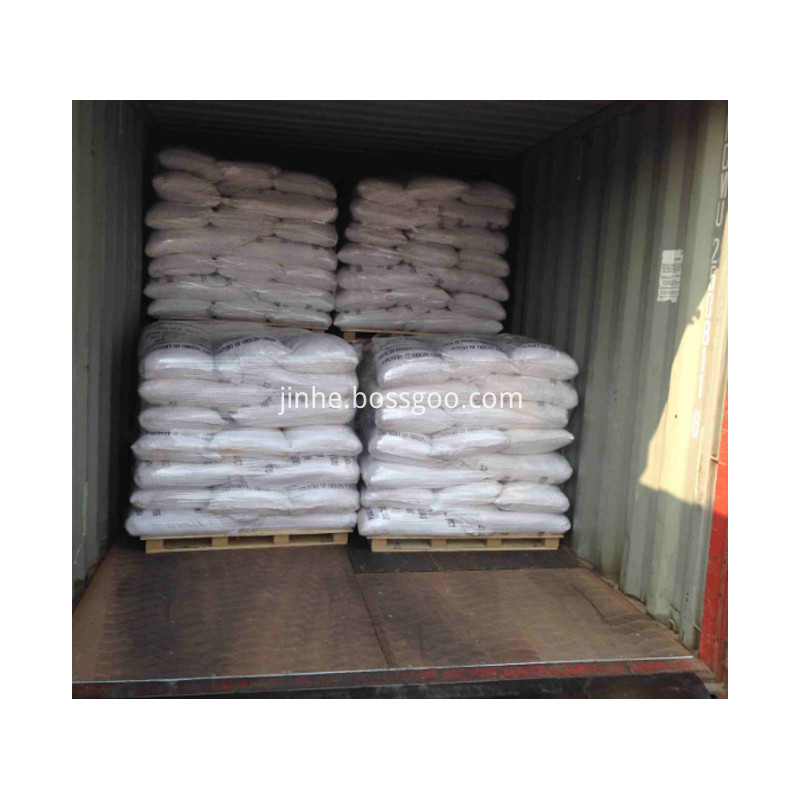 If you have any demands of detergent materials such as Caustic soda ,Sodium Lauryl Ether Sulfate,Sodium Tripolyphosphate, Sodium Hexametaphosphate, Linear Alkyl Benzene Sulphonic Acid , Lauryl Sodium Sulfate K12,CDEA etc,welcome to inquiry us.