Product Description
Linear Alkyl Benzene Sulphonic Acid 96%
Property
It has the action of detergency, moistening, foaming, emulsion,dispersionand brown visous fluid in appearance with
acidity. it is nonflammable. quickly ,the product has strong absorbency. it would be unclear viscous liquid after
absorbed water.
Specification
Item

Specification

Measuring Method

First class quality

Qualified product

Alkyl benzene Sulfonate(%)

≥96.0

≥96.0

GB/T 8447

Color Klett

20 Max

40Max

Free Oil (%)

1.5Max

1.8Max

Sulfuric Acid (%)

1.5 Max

1.5Max

Chemical Formula

R-C6H4-SO3H

Appearance 25°C

The viscous liquid with pale yellow and brown

CAS No.

27176-87-0
Product Application
1),in hair shampoo, bath shampoo, dish detergents and complex soap, laundry powder, dishware
2),cleaner in daily chemical industrial
3),it is also used in wetting and clearer , dyeing assistant in textile industry degrease agent in electroplate and leather manufacture
4),de-inking agent in paper making.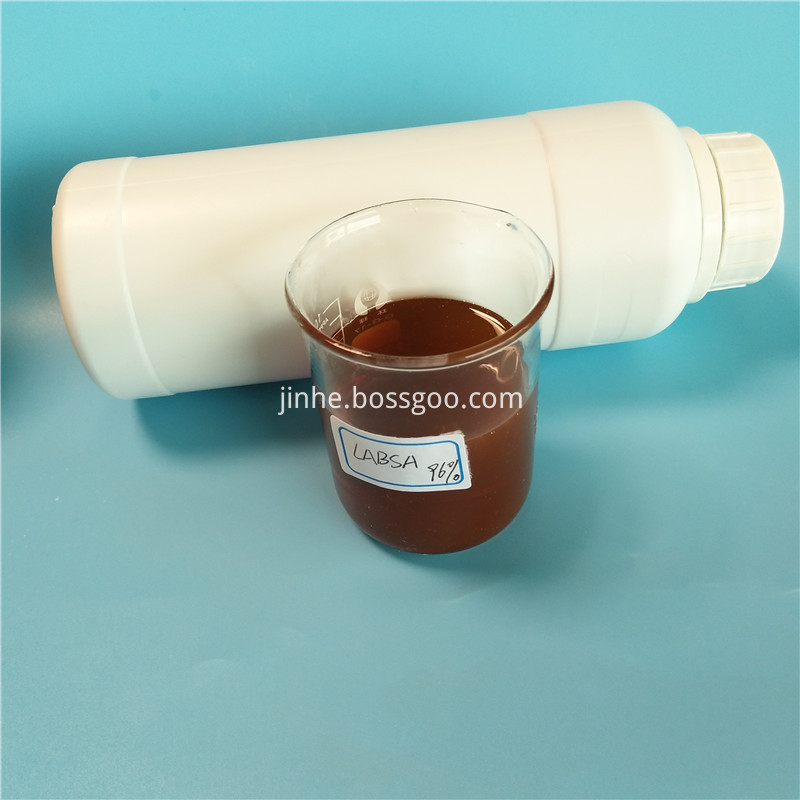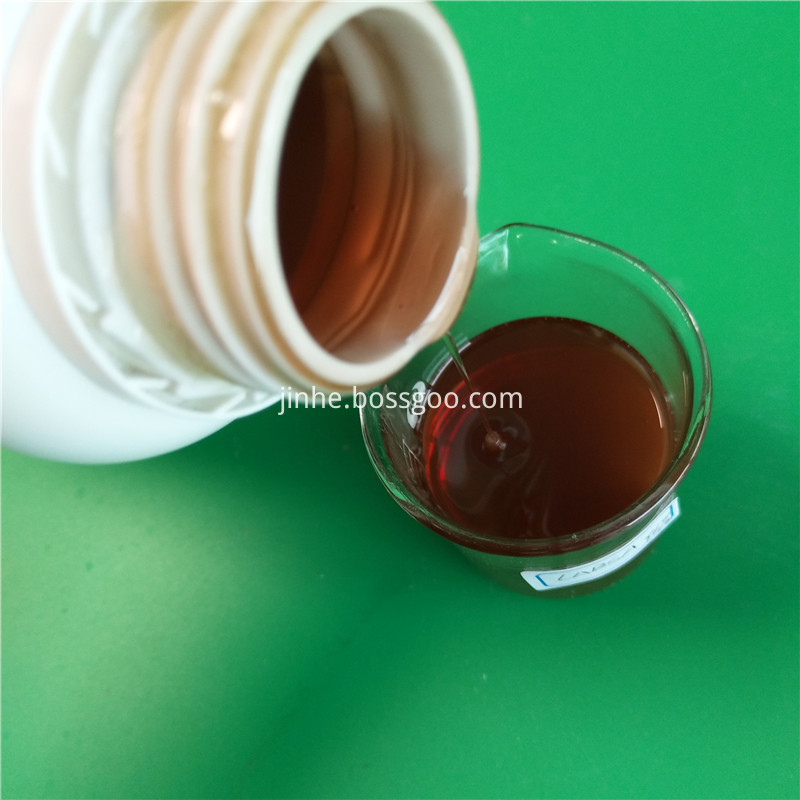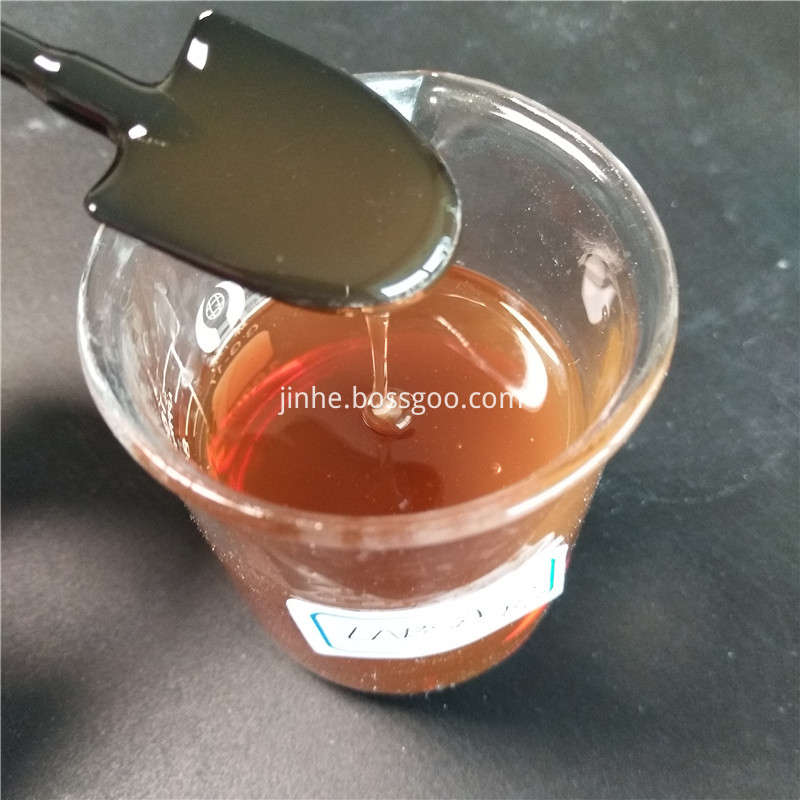 Titanium Dioxide manufacturers/suppliers, offering Titanium Dioxide, Chromium Oxide Green, Iron Oxide, Carbon Black, Sodium Tripolyphosphate, Sodium Hexametaphosphate and so on.