Product Description
PET RESIN For Carbonated Bottle
Polyethylene terephthalate (ethylene terephthalate), commonly abbreviated PET, PETE, or PETP or PET-P, is the most common thermoplastic polymer resin of the polyester family and is used in fibres for clothing, containers for liquids and foods, thermoforming for manufacturing, and in combination with glass fibre for engineering resins.
1.Characteristics:
PET resin BG 85

is specially formulated bottle grade PET that is characterized by high I.V., and low acetaldehyde. The
high I.V. confers good mechanical properties; high burst strengths and reduced bottle distension after filling.
2.Application:
PET resin BG 85 is especially suitable for the production of bottles for carbonated drinks. The high I.V. gives the bottle
the extra mechanical strength required in hot countries due to the high pressures from carbonation. It can
also be used for bottles for noncarbonated (except water) and other packaging applications, e.g. edible oil &
thermoformed packaging.

3.Specification:
ITEM NAME

UNIT

SPECIFICATION

TESTING RESULT

BG85

INTRINSIC VISCOSITY

( dL/g )

0.869±0.015

0.868

MELTING POINT

( ℃ )

249±2

249

COOH CONTENT

( mol/t )

≤35

18

b VALUE

-1.0±1.5

-1.3

L VALUE

≥82

86.2

MOISTURE

( % )

≤ 0.4

0.1

DENSITY

(g/cm3 )

1.400±0.006

1.400

ACETALDEHYDE

(mg/kg )

≤1.0

0.3

PACKING

1100kgs net in PP woven bag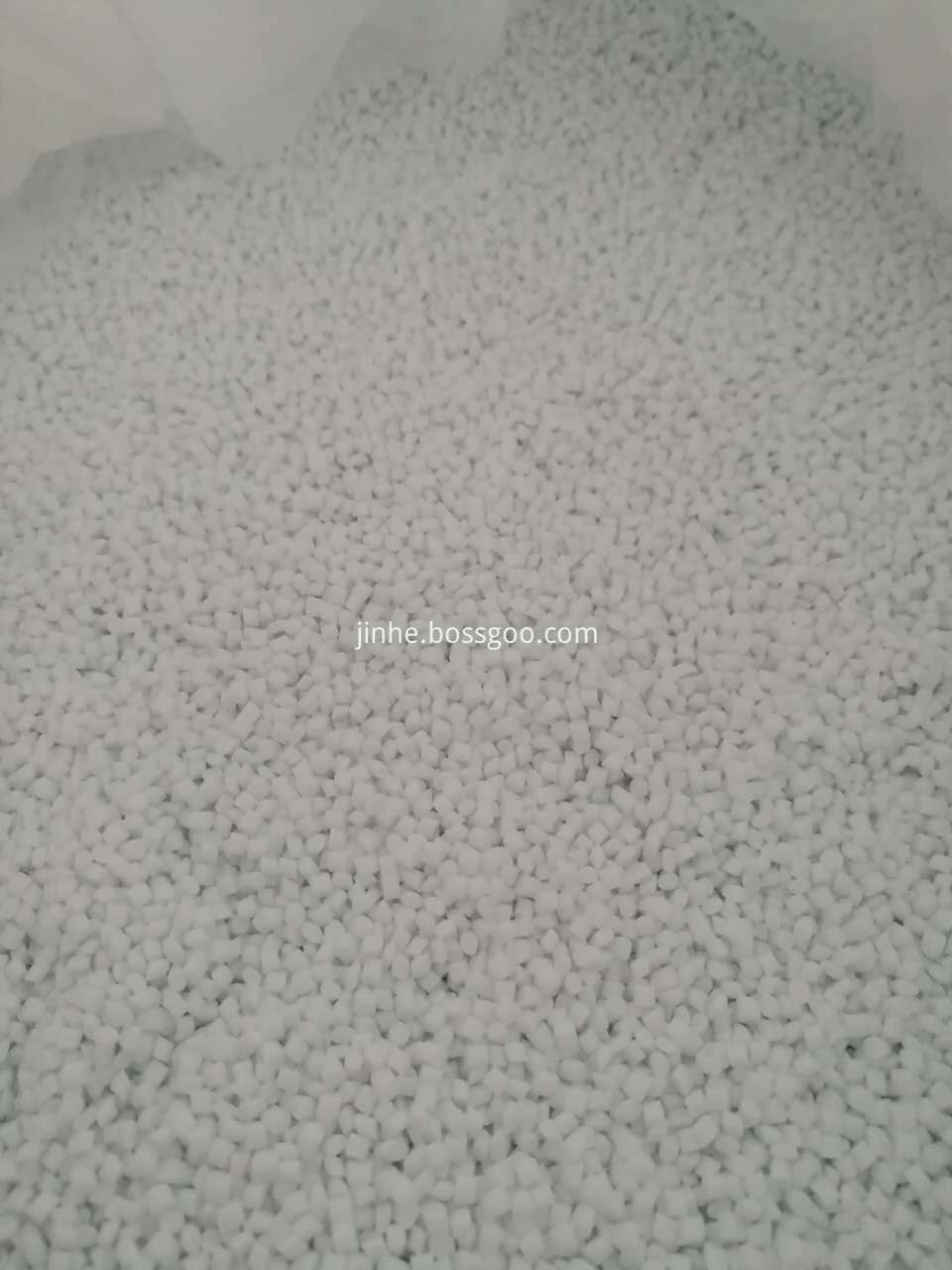 If you have any demands for plastic industry ,Such as PVC resin ,Dioctyl Phthalate,Diisononyl Phthalate,Dioctyl Terephthalate,PVB resin ,PET resin other Plastic Resin ,welcome to inquiry us .