Product Description
PETROLEUM RESIN C9
The Petroleum Resin is characterized by low molecular weight distribution parameters and by high level compatibility, by excellent resistant to alkali acidand moisture.With good balance of flex, tack, tear,and adhesion properties in polymer base, .It is a low molecular weight, amber color thermoplastic hydrocarbon resin produced from aromatic petroleum-derived monomers
Specification
Item

Yellow

Color

from No 3 to No.6

Soften Point (DC)

80-90;100+/-5;110+/-5;120+/-5;130+/-5;over 130

Flash Point (PMCC)

50 Min

Acid value (mgKOH/g)

0.5max

Iodine value (g I2/100g)

60-120

Distillation Range(DC)

IBP

160min

FBP

260max

Ash value

0.1% max.

Pour Point (DC)

20 max

PH value

6-8
Use:
(1). Coating production: Used in paint and reinforced latex coating, also applied in oil soluble coating.
(2). Rubber treatment: Used as adhesion booster.
(3). Adhesive production: Used in adhesive, especially for melting glue and pressure-sensitive glue.
(4). Printing ink production: It can be dissolved in hydrocarbon resin, it owns high soft point and stable performance, so it can be used in ink.
(5). Paper making industry: Used in paper sizing agent.
(6). Other application; Used as oil field water treatment agent & slurry additives, pitch modified agent.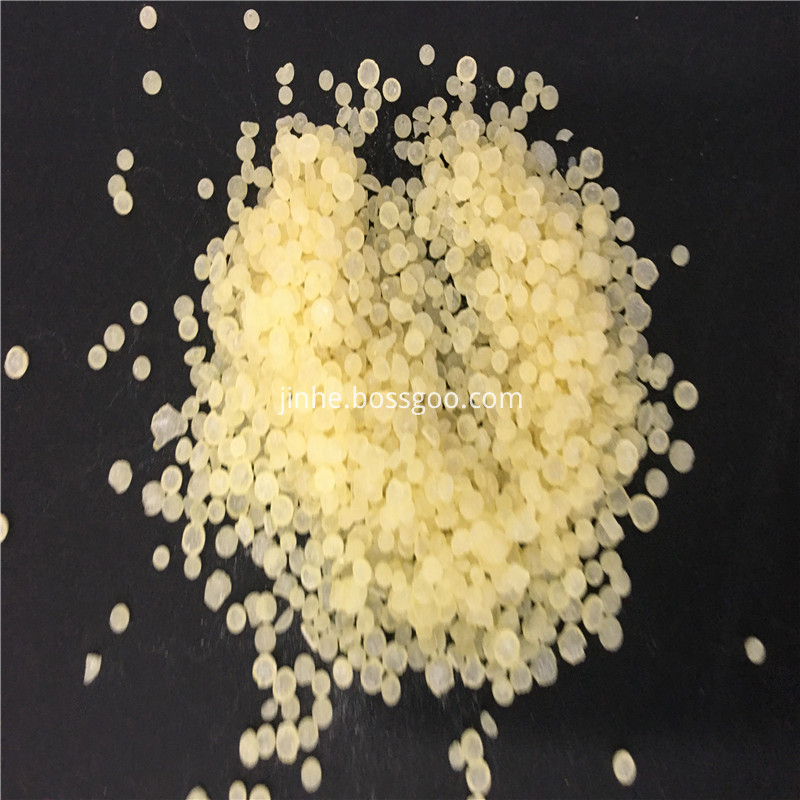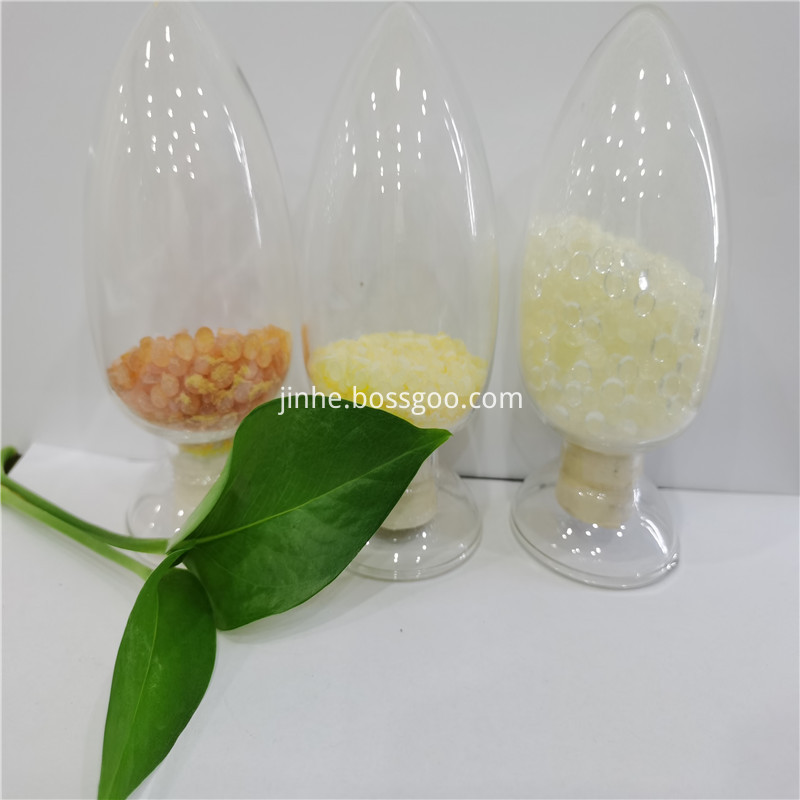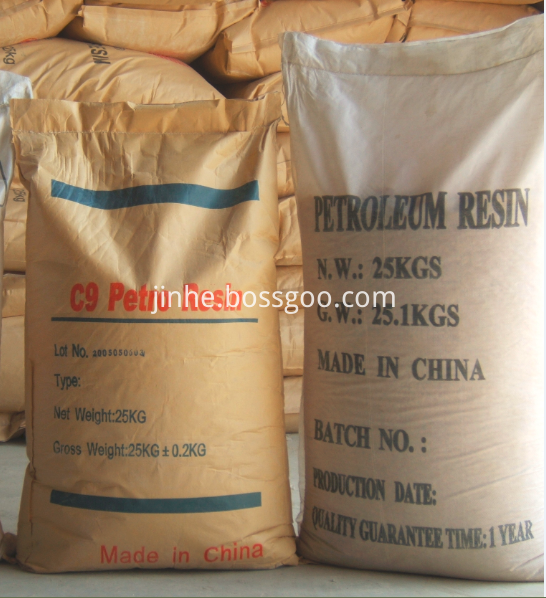 We also supply Iron Oxide ,Titanium Dioxide ,Carbon Black,Chrome Green,Chrome Yellow,Petroleum Resin etc. for different industries,Pigment,Detergent,Plastic,Textile etc.