Product Description
Popular Virgin Pet Resin For Drinking Water Bottle
Polyethylene terephthalate
Molecular Formula: (C10H8O4)n
CAS No.: 25038-59-9
HS Code: 3907609000
Polyethylene terephthalate (ethylene terephthalate), commonly abbreviated PET, PETE, or PETP or PET-P, is the most common thermoplastic polymer resin of the polyester family and is used in fibres for clothing, containers for liquids and foods, thermoforming for manufacturing, and in combination with glass fibre for engineering resins.
Description:
With good mechanical properties, the impact strength is 3-5 times than the other film, good folding endurance.
Excellent resistance performance of high and low temperature, can be long-term used in the temperature range of 120; It can be short-term used in high temperature of 150 and low temperature resistant in -70; And it has little effect on mechanical properties in the high and low temperature.
Low permeability of gas and water vapor, excellent resistance performance of gas barrier, water, oil and odor.
Transparent, UV-blocking, good glossiness.
Non-toxic, tasteless, health and safety, and can be directly used for food packaging.
Application:
1. Various types of food, medicines, non-toxic sterile packaging materials; Textiles, precision instruments, electrical components, high-grade packaging materials; Tapes, videotapes, film, computer floppy disk, metal coating and the substrate such as photographic film; Electrical insulation materials, capacitor film, flexible printed circuit boards and membrane switch and other electronics and machinery.
2. Package bottle: From the initial development of carbonated beverages to the present beer bottles, cooking oil bottles, condiment bottles, medicine bottles.
3. Electric products: Manufacture of connectors, coil winding tube, integrated circuit case, capacitor, transformer enclosure, TV accessories, tuners, switches, timer cover, auto fuses, motor bracket, and relays.
4. Auto Parts: Such as distribution panels cover, ignition coils, valves, exhaust parts, distributor cap, casing measuring instruments, small electric motor housings, etc., can also be a good use of PET coating, surface gloss and rigidity, making the car exterior parts.
5. Machinery and equipment: Manufacture of gears, cams, pump housing, pulleys, motor frames and watch parts, can be used as the microwave oven baking, a variety of roof, outdoor billboards and models...
6. PET Plastic molding can be injection molding, extrusion, blow molding, coating, bonding, machining, electroplating, plating, vacuum metallization, printing.
Specification:
Items

Unit

Water Grade
(101)

CSD Grade
(102)

Hot filling
(103)

Oil Grade
(104)

Intrinsic Viscosity

dl/g

0.800±0.02
(ASTM D4603-03)

0.850±0.02
(ASTMD4603-03)

0.780±0.015
(GB17931-2003 25℃)

0.830±0.015
(GB17931-2003 25℃)

Acetaldehyde content

ppm

≤1.0

≤1.0

≤1.0

≤1.0

Color

b value

≤0

≤0

≤0

≤0

L value

≥80

≥80

≥80

≥80

DEG Content

%

1.25±0.2

1.25±0.2

1.1±0.2

1.5±0.2

Carboxyl End Group content

mol/t

≤35

≤35

≤35

≤35

Melting Point

℃

≥245

≥245

≥250

≥245

Crystallinity

%

≥45

≥45

≥45

≥45

Water Content

%

≤0.4

≤0.4

≤0.4

≤0.4

Ash Content

%

≤0.08

≤0.08

≤0.08

≤0.08

Dust

mg/kg

≤100

≤100

≤100

≤100

Impurities

pellet/500g

NIL

NIL

NIL

NIL
1100kgs/jumbo bag or as customers' requirements.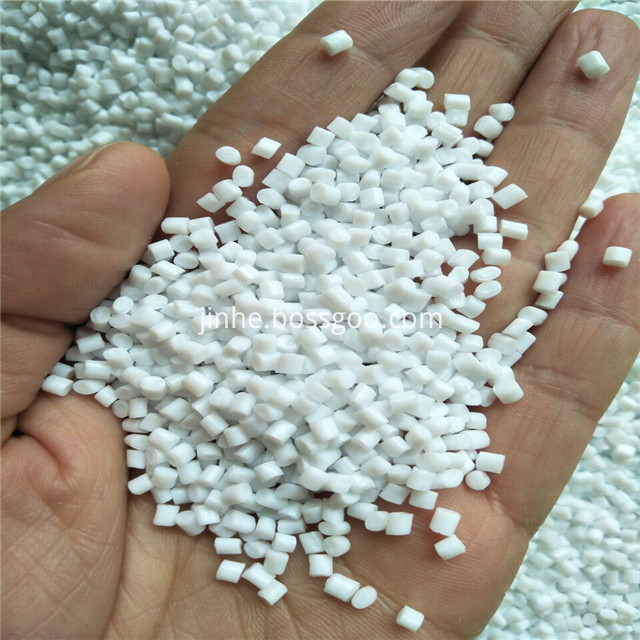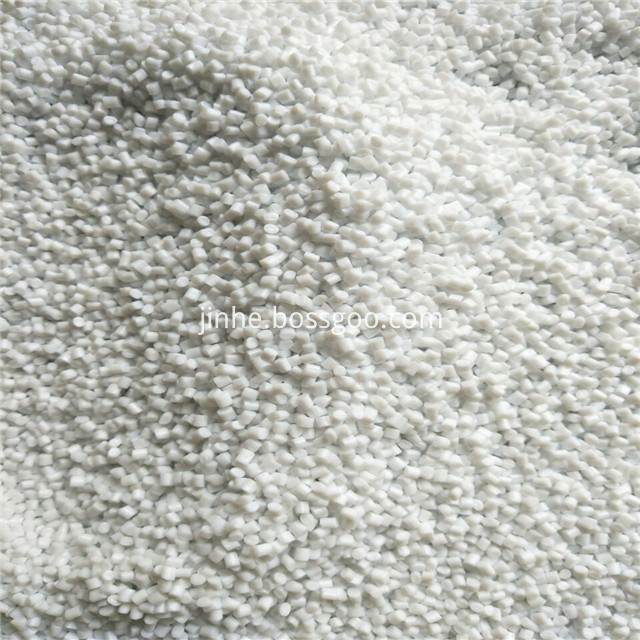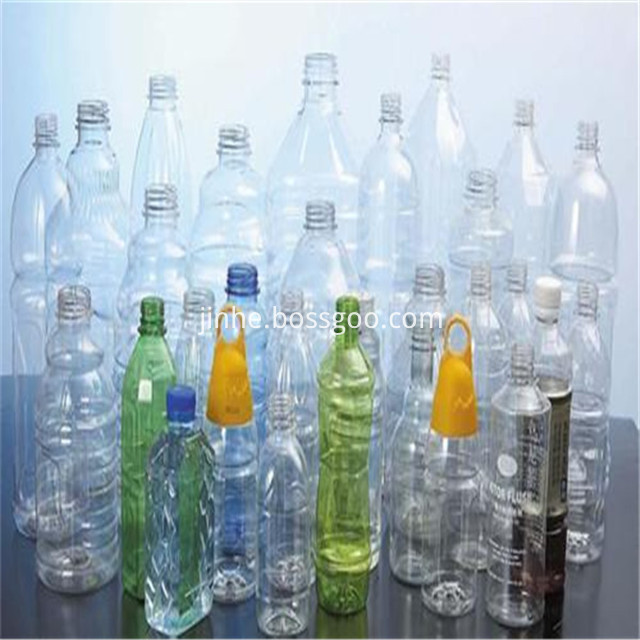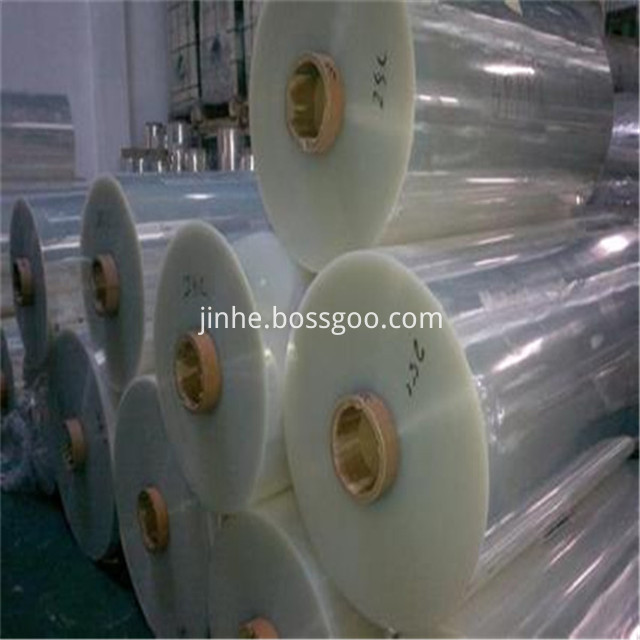 Titanium Dioxide manufacturers / suppliers, offering Titanium Dioxide, Chromium Oxide Green, Iron Oxide, Carbon Black, Sodium Tripolyphosphate, Sodium Hexametaphosphate and so on.