Product Description
Pvc Homopolymer Resin For Transparent Tote Bag
Polyvinyl Chloride (PVC) is among the most versatile plastics with a wide variety of end use applications; e.g., packaging articles and construction. Its availability in many rigid and flexible forms - both durable and light weight, clear or coloured - gives designers opportunities that they would not find in any other material. This, coupled with its continuous improvement, makes PVC an acceptable part of modern living.
Besides, we also have PVC Paste, Titanium Dioxide, Iron Oxide Pigment, Carbon Black, Chrome Yellow, Chrome Green etc to colorful your PVC products.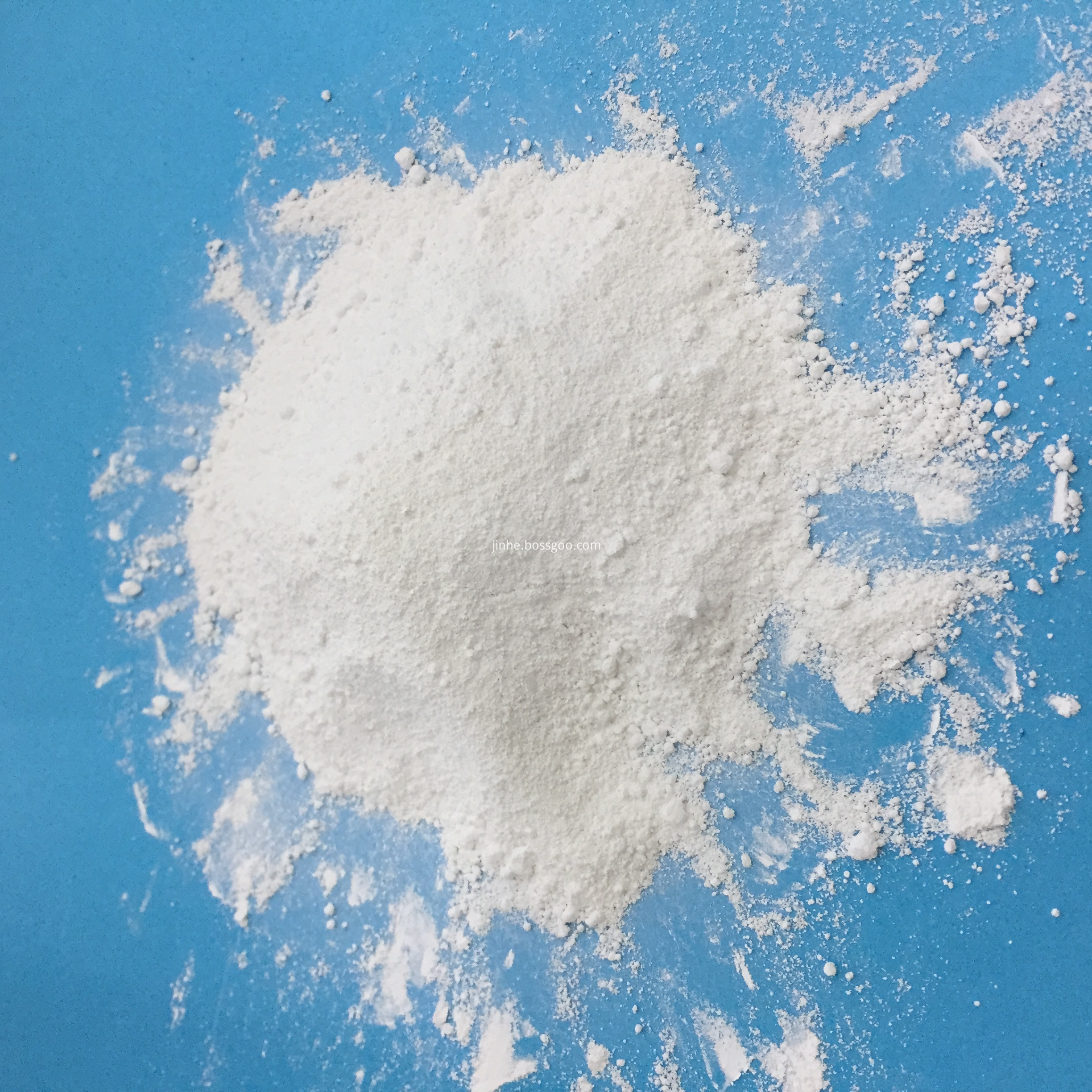 Product Description:
CAS No. 9002-86-2
HS Code:3904109001
Polyvinyl Chloride or PVC resin SG3, SG5, SG7 and SG8 are homopolymers made by suspension polymerization. PVC resin is white powder form thermoplastic resin and has great versatility for making plastic products.
Specification:
Number of impurity particles ≤

Volatile content (incl. water) % ≤

Number of Fish Eye (/400 cm2) ≤

Plasticizer absorption of 100g resin ≥

Whiteness (160°C, after 10 min.) % ≥
Application:
SG3 is for films, hoses, leathers, wire cables and other general purpose soft products.
SG5 is for pipes, fittings, panels, calendaring, injection, moulding, profiles, and sandals
SG7 / SG8 is for bottles, sheets, calendaring, rigid injection and moulding pipes.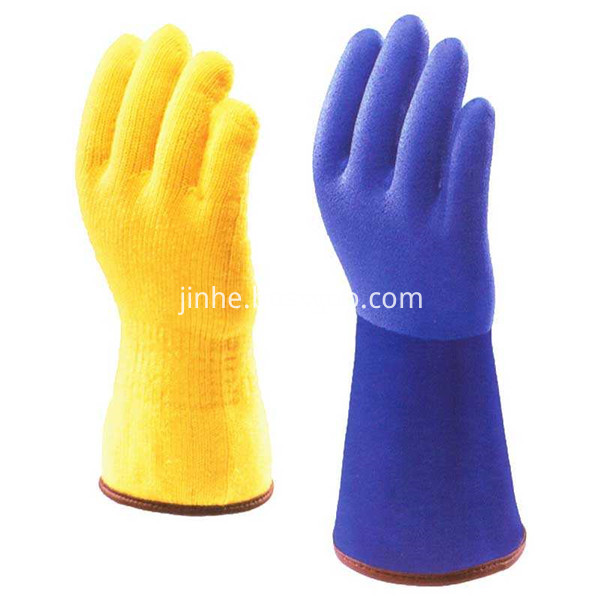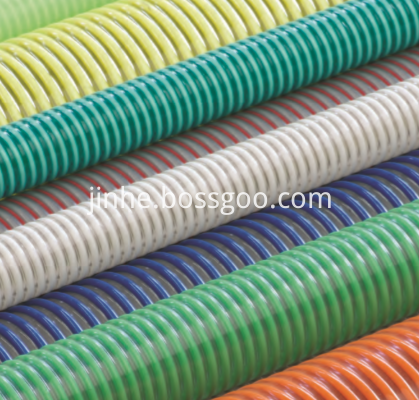 Package:

By 25kgs/pp bag 17mt per 20'fcl 26mt per 40'fcl