Product Description
PVC Plasticizer Dioctyl Phthalate DOP CAS 117-81-7
This product is a main plasticizer used mostly in plastic processing and has excellent comprehensive properties.
It is widely used in the processing of polyvinyl chloride, vinyl chloride copolymer and cellulose resin, and in the manufacture of thin films, artificial leather, wire and cable sheets, plates, mouldings, plasticizers, etc.
This product can also be used as a softener for synthetic rubber such as NBR. It can improve the resilience of products, reduce the compression permanent deformation, and has no effect on vulcanization of rubber.
80%~90% of DOP is used in the PVC industry. Others are used in rubber, recycled plastics, lubricants, adhesives, coatings, macromolecule additives, softeners for printing ink and capacitor oils. They can also be used in polyvinyl acetate, polyvinylidene chloride and so on.
Besides, we also supply Titanium Dioxide, Iron oxide,Carbon Black,Chrome Green,Petroleum Resin etc. for different industries, Pigment, Detergent, Plastic, Textile etc.
1. Properties:
DOP is colorless transparent liquid,water-insoluble, soluble in most organic solvent and hydrocarbon.It has favorable compatibility with most industrial resin and partial compatibility with cellulose acetate and polyvinyl acetate.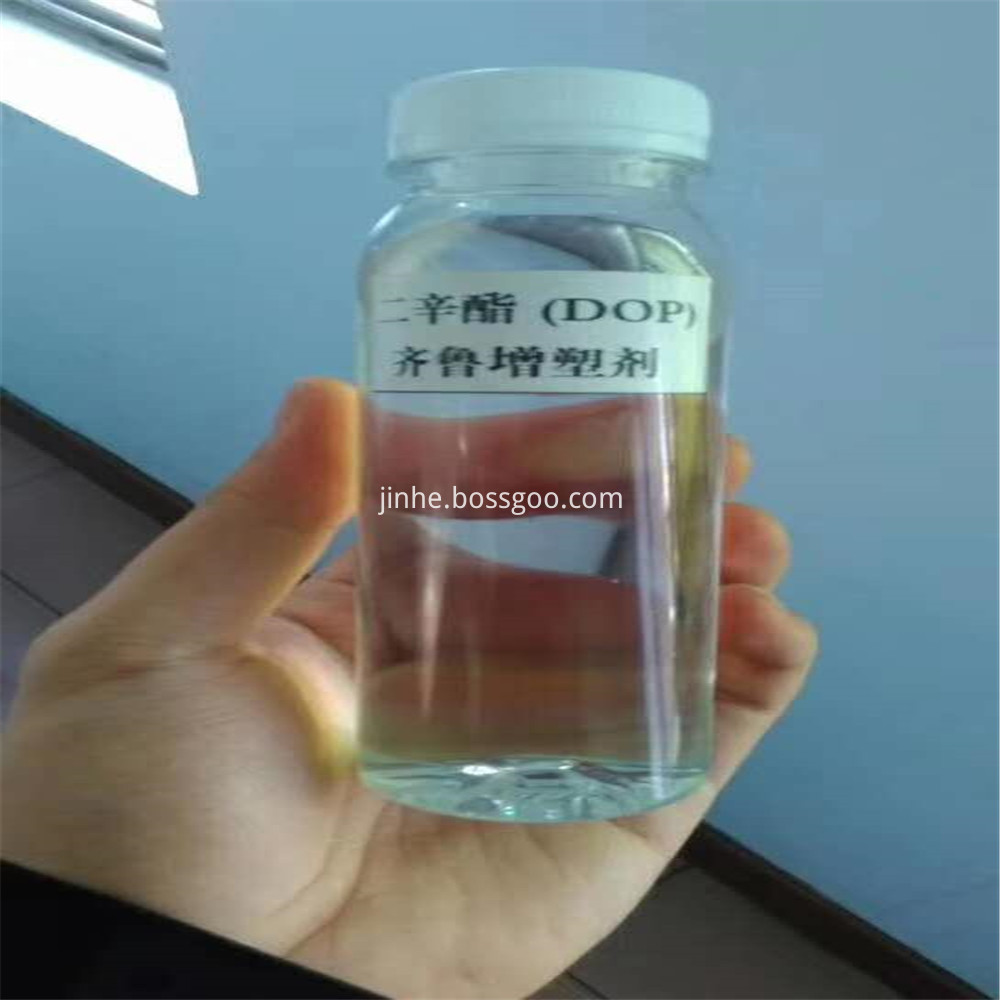 2. Specification:
| | |
| --- | --- |
| Item | Index |
| Ester % | 99.5 |
| Density Sg D30md | 0.985 |
| Color (Pt-Co) | 18 |
| Acid Value KOH mg/g | 0.01 |
| Volume Resistivity Ω.cm | 1.0 |
| Loss on heat (125℃ 3hr) | 0.2 |
| Flash Point ℃ | 197 |
3.Application:
Dioctyl Phthalate/ DOP is the most popular plasticizer,It can be used in the processing of various kinds of soft PVC products, vinyl chloride copolymer andthe resin of the fiber, such as film,sheet plate, artificial leather, cable, molded plastic and so on. It also has a good softening effect in a variety of synthetic rubber.
4.Packing : 200kg Iron Drum. ( 16MTS/1*20FCL)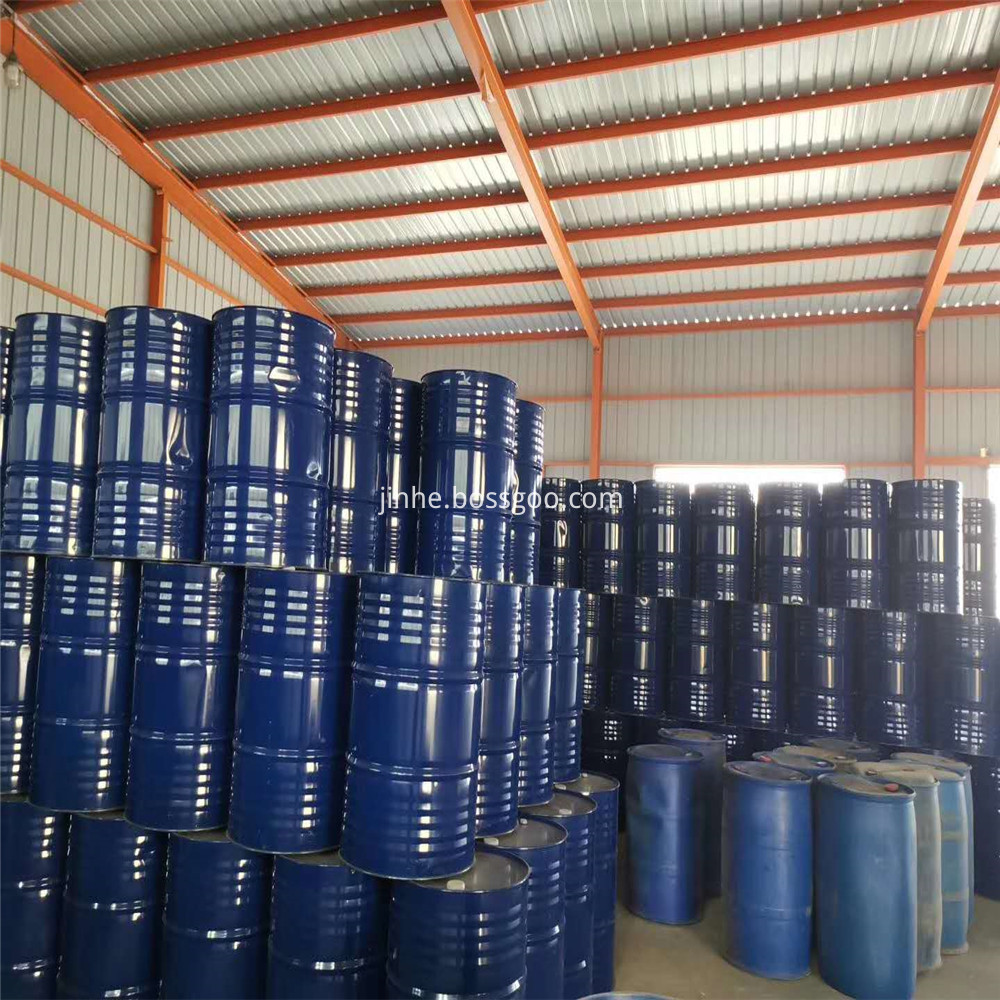 Goods Loading: