Product Description
Pvc Resin K67 Raw Material Price
CAS No. 9002-86-2
HS Code:3904109001
Polyvinyl chloride (PVC) is the world's third most widely used plastic and is an attractive alternative to traditional materials such as glass, metal, wood, and other plastic materials because of its versatility, durability and cost competitiveness.
Polyvinyl Chloride or PVC resin SG3, SG5, SG7 and SG8 are homopolymers made by suspension polymerization. PVC resin is white powder form thermoplastic resin and has great versatility for making plastic products.
Besides, we also have PVC Paste, Titanium Dioxide, Iron Oxide Pigment, Carbon Black, Chrome Yellow, Chrome Green etc to colorful your PVC products.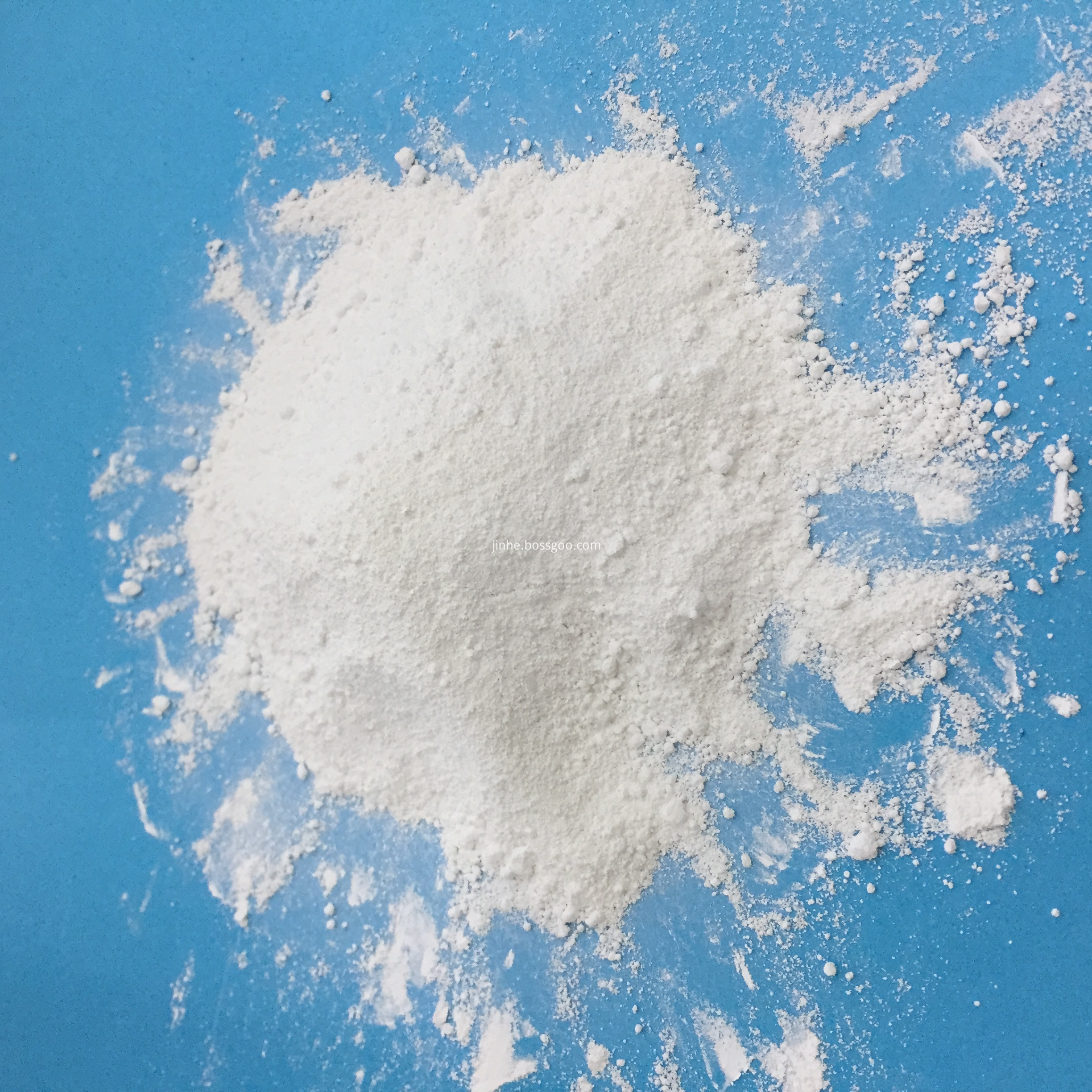 Specification:
Number of impurity particles ≤

Volatile content (incl. water) % ≤

Number of Fish Eye (/400 cm2) ≤

Plasticizer absorption of 100g resin ≥

Whiteness (160°C, after 10 min.) % ≥
Application:
SG3 is for films, hoses, leathers, wire cables and other general purpose soft products.
SG5 is for pipes, fittings, panels, calendaring, injection, moulding, profiles, and sandals
SG7 / SG8 is for bottles, sheets, calendaring, rigid injection and moulding pipes.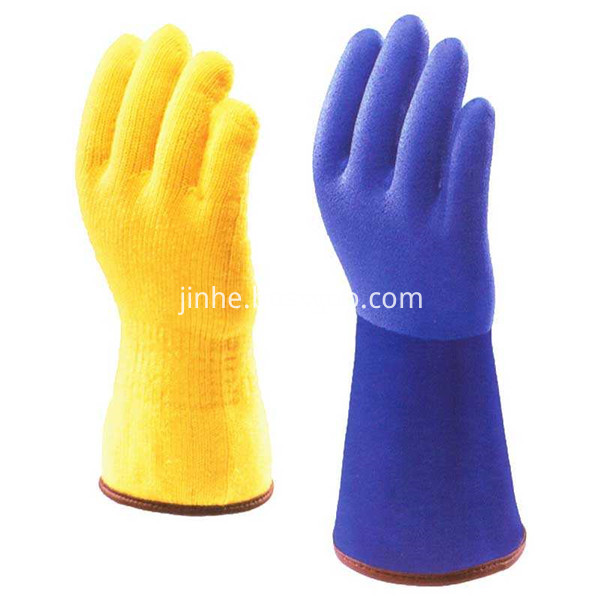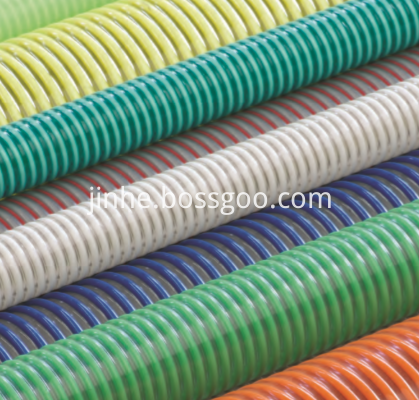 Package:

By 25kgs/pp bag 17mt per 20'fcl 26mt per 40'fcl