Product Description
Sdic Tcca Chlorine Chemicals For Water Sanitizer
Dichloroisocyanuric acid is a kind of highly effective, broad-spectrum, new type of internal bactericidal agent, which has a strong killing effect. At 20ppm, the bactericidal rate reaches 99%.Can kill a variety of bacteria, algae, fungi and bacteria.The chemical properties of sodium dichloroisocyanurate are stable, and the effective chlorine decreases by less than 1% within six months after preservation under dry conditions, which is convenient for storage and transportation.It is safe, easy to use, low dosage and long duration.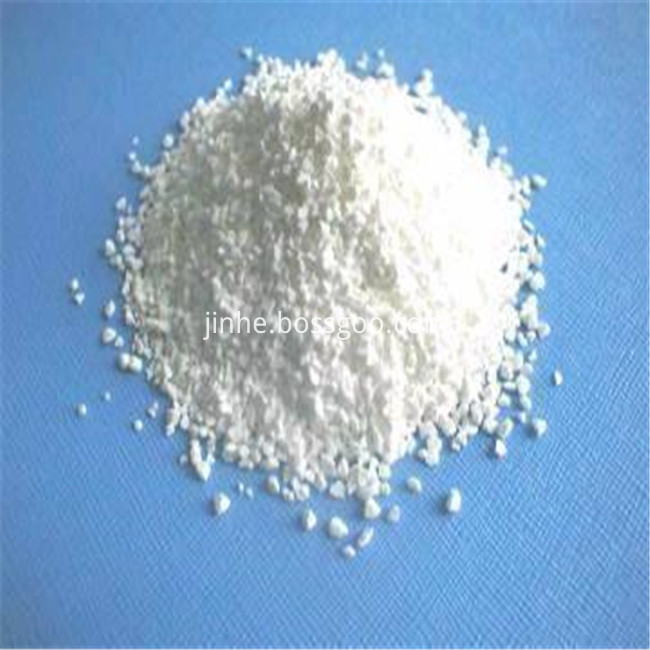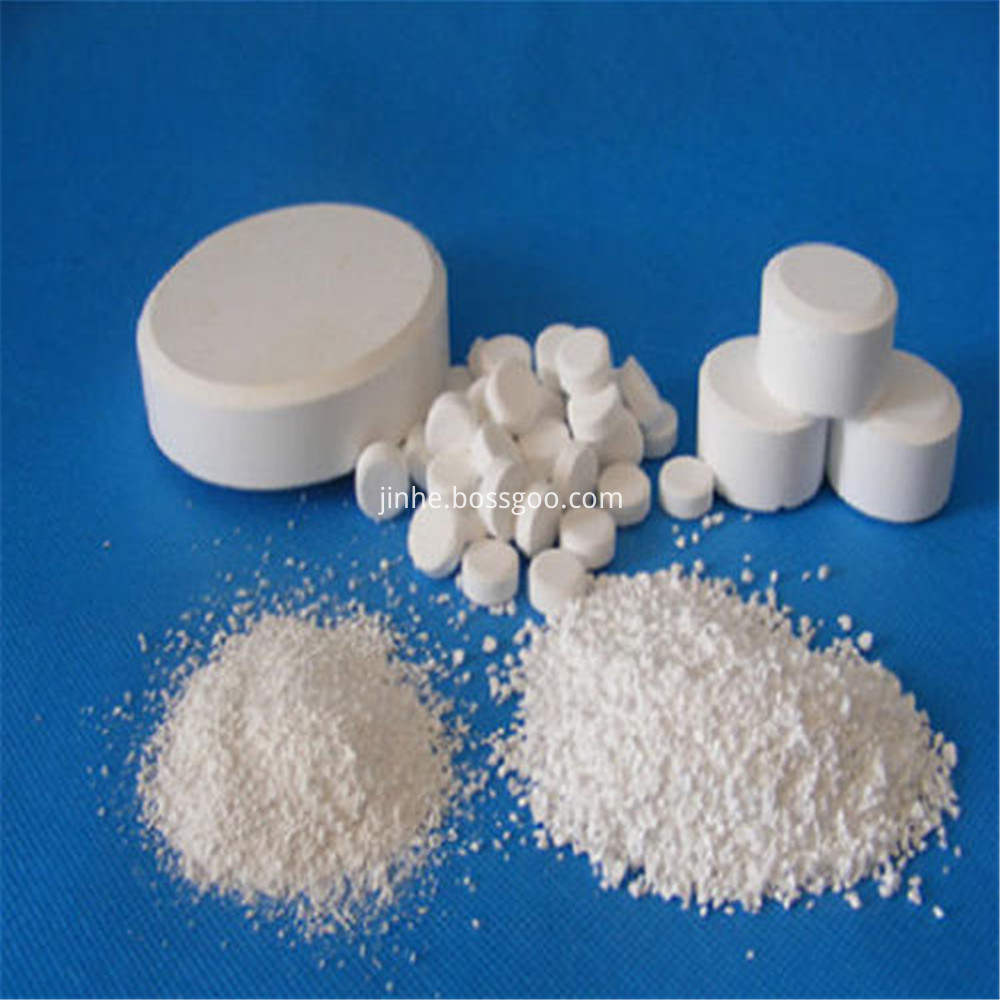 Item

Specification

CAS NO.

2893-78-9, 51580-86-0

Molecular formula

C3Cl2N3NaO3

UN No.

2465, 3077

Moisture

≤4%, 8%-14%

Avail. Chlorine(%)

55%, 56%, 60%, 62%

PH (1% Solution)

5.5-7

Appearance

white powder, granule, tablet

Granular size

8-16/8-30/20-40/20-60mesh

Tablets

0.2/0.5/1/2/3/5/7/10/20/200g

Package

Plastic bag: 0.5/1/5/25/1000kgs
Plastic drum: 1/5/10/15/20/25/50kgs
Carton drum/box: 12/20/25/ 50/1000kgs
Besides, related chemicals also have

TCCA,
Polyacrylamide ,Poly Aluminium Chloride ,Aluminium Sulphate ,Activated Carbon,E
DTA, etc. Welcome to your enquiry!