Product Description
SLES Excellent In foaming And Detergency Profiles
SLES is prepared by ethoxylation of dodecyl alcohol. The resulting ethoxylate is converted to a half ester of sulfuric acid, which is then neutralized by conversion to the sodium salt.
The product has good solvency, favorable hard-water resistance and high-biodegradation. It also facilitates ease of formulation and production. In addition, it also creates a degree of thickening to the final product formulation.
Product name

SLES Excellent In foaming And Detergency Profiles

Formula

RO(CH2CH2O)nSO3Na,R=C12-15 n=1-3

HS CODE

34021100

Product Specification

Item

Standard

Test Method

Appearance (25 ℃)

White ViscousPaste

GB/T 13529-2003

Active Matter %

70±2

GB/T 13529-2003

Unsulphated Matter %

3.5 Max.

GB/T 13529-2003

Sodium Sulphate

1.5 Max.

GB/T 13529-2003

1,4 Dioxane ppm

50 Max.

GB/T 13529-2003

pH(1% ap.sol.)

7.0-9.5

GB/T 13529-2003

Color(5% am.aq.sol) Klett

30 Max.

GB/T 13529-2003
SLES is a kind of anionic surfactant with excellent performance. It has good cleaning, emulsifying, wetting, densifying and foaming performance,with good solvency, wide compatibility, strong resistance to hard water, high biodegradation, and low irritation to skin and eye.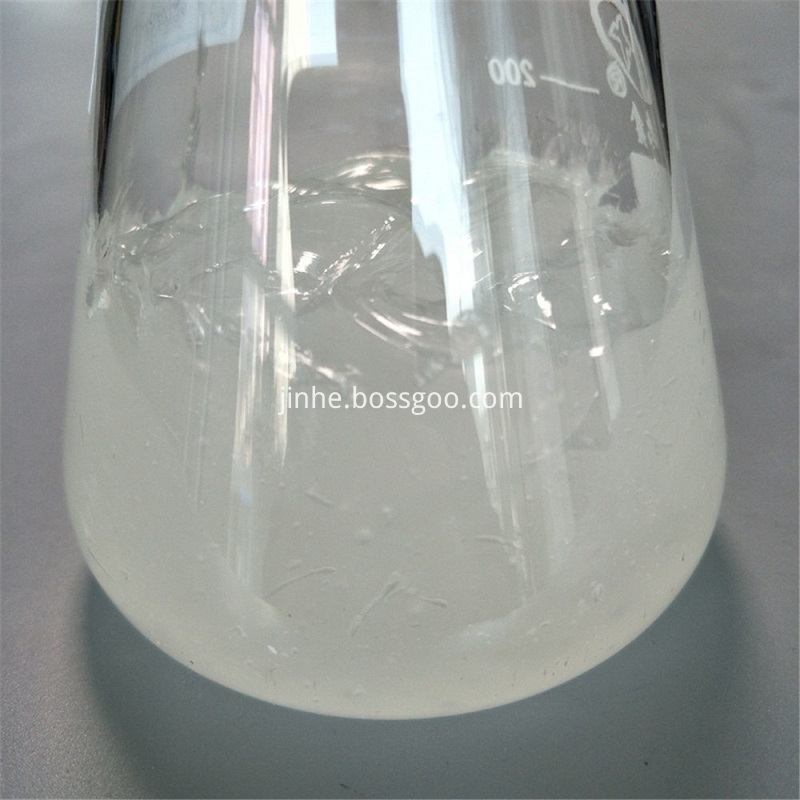 Application
SLES is an excellent anionic surfactants, soluble in water, with properties of excellent detergency, emulsification, wetting, solubilizing and foaming, anti-hard water performance, and good biodegradability.
1.SLES(Sodium Laureth Sulphate) widely used in liquid detergent.; e.g. Shampoo, dishwashing detergent, bubble bath liquid, hand washing etc
2.If using SLES(Sodium Lauryl Ether Sulfate) to replace LABSA partially, phosphate can be saved or reduced, and general dosage of active matter may be reduced, in washing powder and detergent for heavy dirty
3.SLES(Sodium Lauryl Ether Sulphate) can be used as lubricant, dyeing agent, cleanser, foaming agent and degreasing agent.; e.g. printing and dyeing industry, petroleum and leather industry
Sodium Lauryl Ether Sulfate SLES Market Segmentation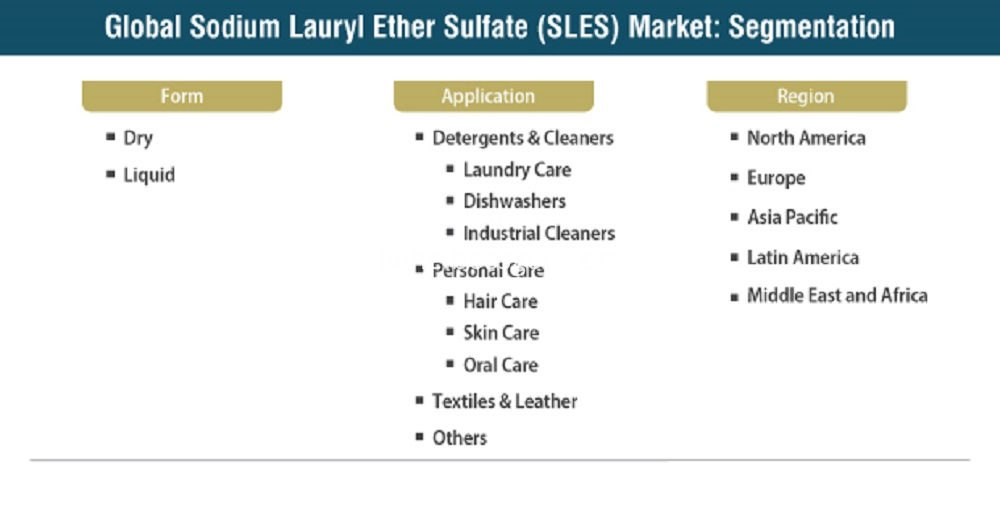 Packing
170kg per plastic drum,
220kg per plastic drum,
flexibag

If you have demand on Caustic Soda, Sodium Lauryl Ether Sulfate, Linear Alkyl Benzene Sulphonic Acid, Sodium Tripolyphosphate, Sodium Hexametaphosphate, CEDA, Lauryl Sodium Sulfate K12, Calcium Formate, Carboxy Methyl Cellulose, pls contact me freely.