Product Description
The bolstering demand for sodium lauryl ether sulfate on account of its growing applicability has compelled manufacturers to expand their production capabilities in order to maintain a demand-supply balance. As major opportunities are cited across developing countries, new production capacities are being established across these economies. Some stakeholders also consider acquiring previously established production facilities of competitors to expand their business in lucrative regions.
Product name

Sodium Lauryl Ether Sulphate (SLES)

Formula

RO(CH2CH2O)nSO3Na,R=C12-15 n=1-3

HS CODE

34021100

Product Specification

Item

Standard

Test Method

Appearance (25 ℃)

White ViscousPaste

GB/T 13529-2003

Active Matter %

70±2

GB/T 13529-2003

Unsulphated Matter %

3.5 Max.

GB/T 13529-2003

Sodium Sulphate

1.5 Max.

GB/T 13529-2003

1,4 Dioxane ppm

50 Max.

GB/T 13529-2003

pH(1% ap.sol.)

7.0-9.5

GB/T 13529-2003

Color(5% am.aq.sol) Klett

30 Max.

GB/T 13529-2003
SLES is a kind of anionic surfactant with excellent performance. It has good cleaning, emulsifying, wetting, densifying and foaming performance,with good solvency, wide compatibility, strong resistance to hard water, high biodegradation, and low irritation to skin and eye.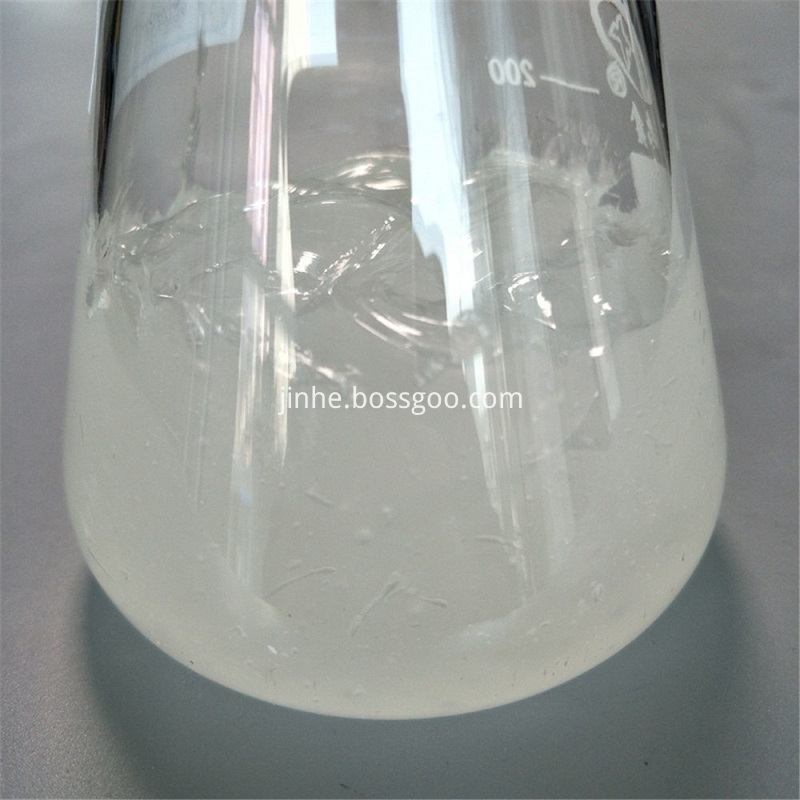 Application
Detergents & Cleaners
1. Laundry Care
2. Dishwashers
3. Industrial Cleaners
Personal Care
1. Hair Care
2. Skin Care
3. Oral Care
Textiles & Leather
Others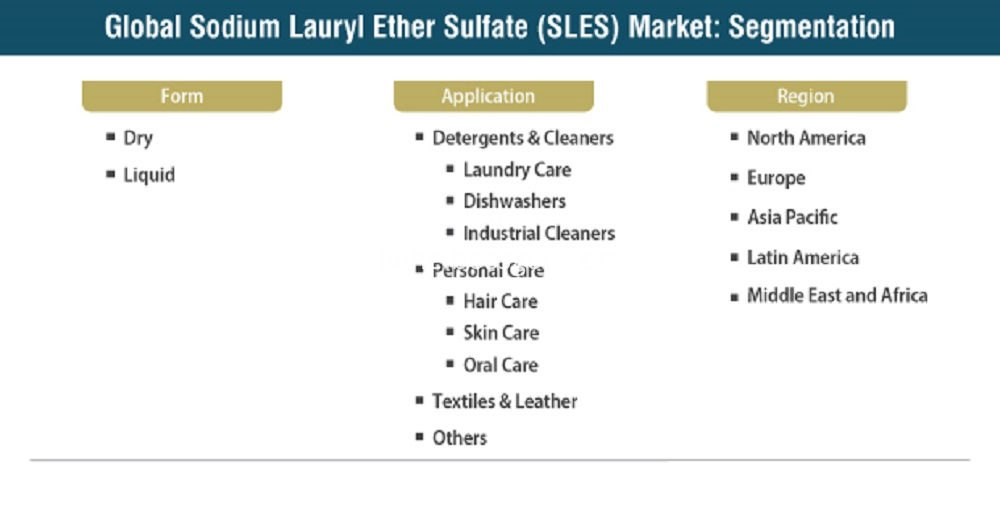 Packing
170kg per plastic drum,
220kg per plastic drum,
flexibag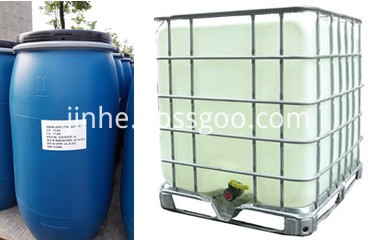 If you have demand on Caustic Soda, Sodium Lauryl Ether Sulfate, Linear Alkyl Benzene Sulphonic Acid, Sodium Tripolyphosphate, Sodium Hexametaphosphate, CEDA, Lauryl Sodium Sulfate K12, Calcium Formate, Carboxy Methyl Cellulose, pls contact me freely.