Product Description
SLES N70 Excellent In Decontamination Emulsification
Popular name: Sodium Lauryl Ether Sulfate/AES/SLES
CAS No.: 68585-34-2
EINECS No: 209-553-4
Despite concerns over the safety of SLES coming from scientists and research groups; these chemicals continue to be the darlings of manufacturers of household products because they're cheap and they perform a simple task really well. They make long-lasting bubbles and it's hard for us to get away from the idea that more bubbles equals better cleaning power. As a result SLES is used in hundreds of products, from dishwashing liquid to shampoo. Even some 'eco' brands use these chemicals. It has a lower degree of skin irritation, ease of compaction and insensitivity to hard water. It also has very good properties, is inexpensive and readily available and therefore readily used by the manufacturers.
Product name

Sodium Lauryl Ether Sulphate (SLES)

Formula

RO(CH2CH2O)nSO3Na,R=C12-15 n=1-3

HS CODE

34021100

Product Specification

Item

Standard

Test Method

Appearance (25 ℃)

White ViscousPaste

GB/T 13529-2003

Active Matter %

70±2

GB/T 13529-2003

Unsulphated Matter %

3.5 Max.

GB/T 13529-2003

Sodium Sulphate

1.5 Max.

GB/T 13529-2003

1,4 Dioxane ppm

50 Max.

GB/T 13529-2003

pH(1% ap.sol.)

7.0-9.5

GB/T 13529-2003

Color(5% am.aq.sol) Klett

30 Max.

GB/T 13529-2003
SLES is a kind of anionic surfactant with excellent performance. It has good cleaning, emulsifying, wetting, densifying and foaming performance,with good solvency, wide compatibility, strong resistance to hard water, high biodegradation, and low irritation to skin and eye.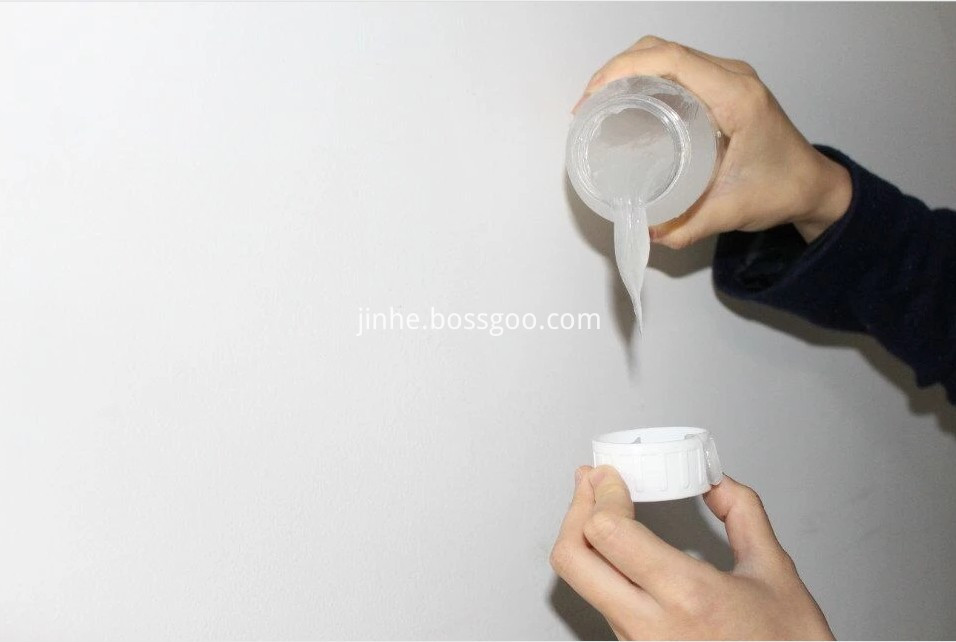 Application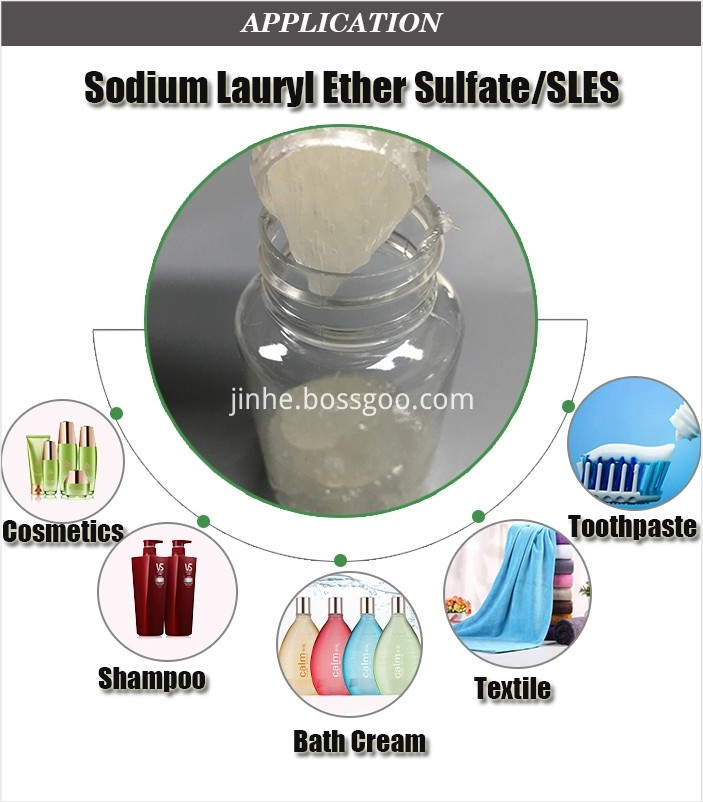 Packing
170kg per plastic drum,
220kg per plastic drum,
flexibag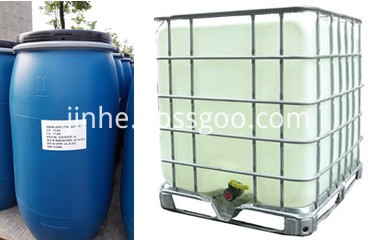 If you have demand on Caustic Soda, Sodium Lauryl Ether Sulfate, Linear Alkyl Benzene Sulphonic Acid, Sodium Tripolyphosphate, Sodium Hexametaphosphate, CEDA, Lauryl Sodium Sulfate K12, Calcium Formate, Carboxy Methyl Cellulose, pls contact me freely.