Product Description
SLES Used In Foaming Agent And Degreasing Agent
SLES Cationic Surfactants is waste paste, it is widely used in many personal care and home care products like Shampoo, Bubble Bath, Shower Gel, Face Wash, Dish Wash, Liquid Detergent and Hand Wash.
It is also used in the printing and dyeing industry, petroleum and leather industry as lubricant, dyeing agent, cleanser, foaming agent and degreasing agent.
Besides SLES, We also have LABSA, SLS, CEDA, CAB etc, they are both in detergent industry.
Product name

Sodium Lauryl Ether Sulphate (SLES)

Formula

RO(CH2CH2O)nSO3Na,R=C12-15 n=1-3

HS CODE

34021100

Product Specification

Item

Standard

Test Method

Appearance (25 ℃)

White ViscousPaste

GB/T 13529-2003

Active Matter %

70±2

GB/T 13529-2003

Unsulphated Matter %

3.5 Max.

GB/T 13529-2003

Sodium Sulphate

1.5 Max.

GB/T 13529-2003

1,4 Dioxane ppm

50 Max.

GB/T 13529-2003

pH(1% ap.sol.)

7.0-9.5

GB/T 13529-2003

Color(5% am.aq.sol) Klett

30 Max.

GB/T 13529-2003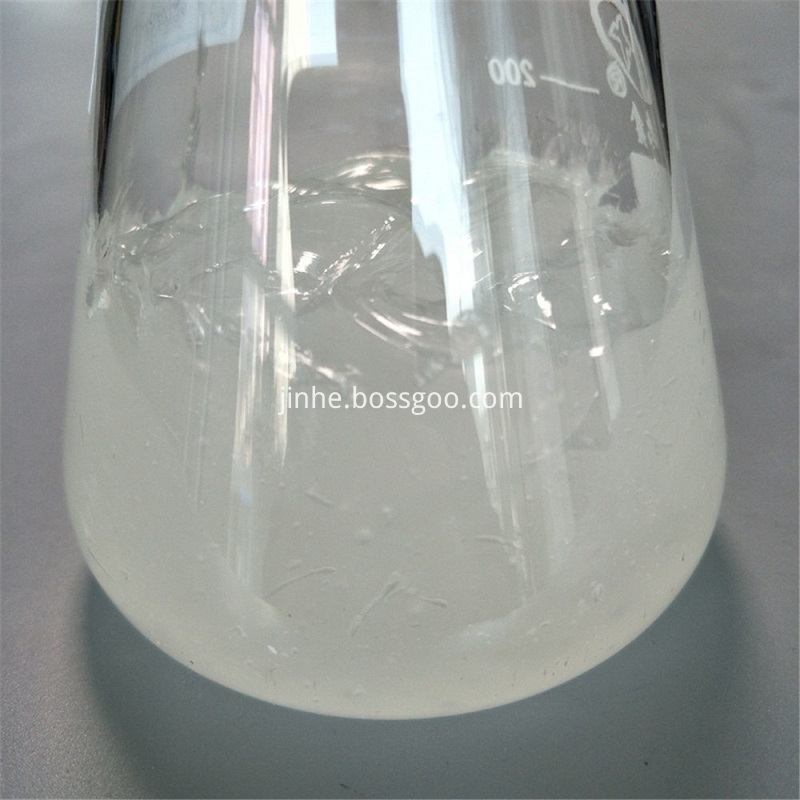 Application
SLES is a simple ingredient, used with a singular primary purpose for the manufacturing of cosmetic and detergent products for the mass market. In doing so, there has been no innovation or revolutionary trend for this product since its inception.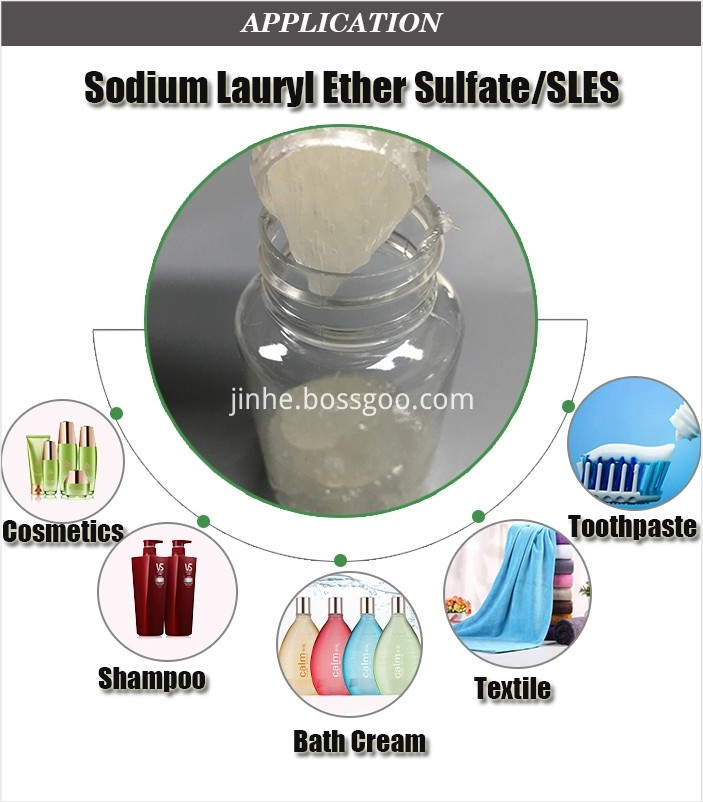 Main Origin
India, Egypt, Malaysia, China are the major markets that produce this product, and drive global supply to industries worldwide.
Packing
170kg per plastic drum,
220kg per plastic drum,
flexibag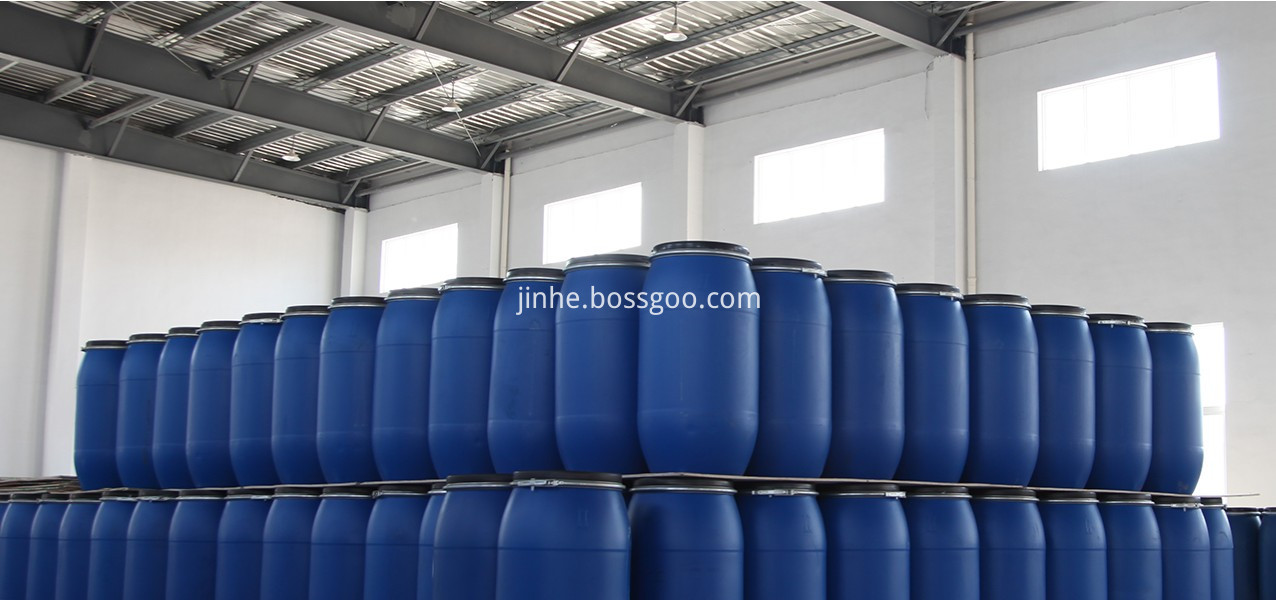 If you have demand on Caustic Soda, Sodium Lauryl Ether Sulfate, Linear Alkyl Benzene Sulphonic Acid, Sodium Tripolyphosphate, Sodium Hexametaphosphate, CEDA, Lauryl Sodium Sulfate K12, Calcium Formate, Carboxy Methyl Cellulose, pls contact me freely.