Product Description
Vat dyes are substantive towards the fibre only when they are converted to soluble leuco compounds, which are obtained as a result of treatment with

sodium hydrosulphite

(reducing agent) in presence of caustic soda solution.

The leuco compounds are often colourless or of quite a different colour from the product of oxidation. The leuco compounds are usually present in the dye liquor

in a monomolecular

form or as aggregates of a few dye molecules.
Valko (1941)
investigated the aggregation behaviour of leuco vat dyes from their diffusion studies and concluded that they remain in an aggregate of two to four molecules. The substantivity of a dye for the fibre is determined by its constitution and is unaffected by the degree of aggregation. The aggregation can, however, affect the diffusion and migration properties of the dyes. Hence levelling of the shade is adversely affected due to the aggregation of the dyes. Certain leuco dyes, called tenderers, can damage the fibre if there is frequent alteration of oxidation and reduction during the dyeing process.
Molecular formula: Na2S2O4
Appearance: Sodium hydrosulfite is also known as sodium dithionite, and is white crystalline powder or yellowish. It is soluble in sodium hydroxide solution and slightly soluble in ethanol.Powdered anhydrous sodium hydrosulfite with a small amount of water may ignite in air by the heat of decomposition.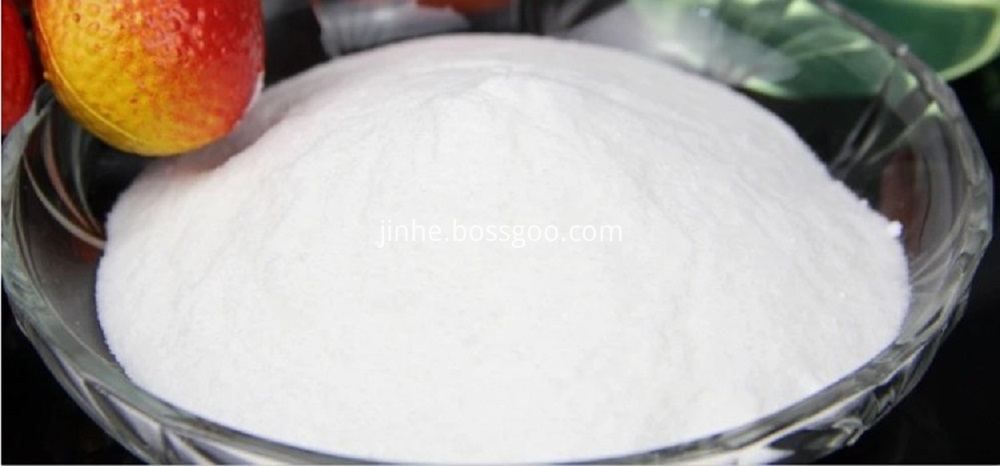 Product specifications:
INDEX

90%

88%

85%

Food Grade

Na2S2O4

≥90%

≥88%

≥85%

≥85%

Fe

≤20ppm

≤20ppm

≤20ppm

≤20ppm

Zinc(Zn)

≤1ppm

≤1ppm

≤1ppm

≤1ppm

Other heavy metal
(calculated as Pb)

≤1ppm

≤1ppm

≤1ppm

≤1ppm

Water Insolubles

≤0.05%

≤0.05%

≤0.05%

≤0.05%

Shelf Life(month)

12

12

12

12
Application:
1. Widely used in textile industry for vat dyeing, reduction cleaning, printing and stripping, textile textile bleaching.
2. It is also used in bleaching paper pulps, especially mechanical pulps, it's the most fitable bleaching agent in pulps.
3. It is used in bleaching kaolin clay, fur bleaching and reductive whitening, bleaching of bamboo products and straw products.
4. It is used in mineral, the compound of thiourea and other sulphides.
5. It is used as reducing agent in chemical industry.
6. Sodium hydrosulfite food additive grade is used in foodstuffs, as bleaching agent and preservative in dried fruits, dried vegetable, vermicelli, glucose, sugar, rock sugar, caramel, candy, liquid glucose, bamboo shoots, mushrooms and canned mushrooms.
Packing: 50kg net in iron drums with double inner polybags.
We are Jinhe Enterprise Co., Limited, Pigment&Dye manufacturing enterprise since 1998, We often supply Titanium Dioxide, Iron oxide, Carbon Black to paint factory, brick factory, rubber factory as well as some distributors or importers, through many years development, we also focus on Leather and textile Manufacturing and Exporting, for example,Sodium Hydrosulfite, Potassium Hydroxide, Basic Chrome Sulphate, Formic Acid, Acetic Acid Glacial, Oxalic Acid, Sodium Formate etc, pls contact me freely.