Product Description
Sodium Hydroxide Lye 32% And Solid 98%
Sodium Hydroxide Lye 32% And Solid 98%, also known as lye and caustic soda, is an inorganic compound with the formula NaOH. It is a white solid ionic compound consisting of sodium cations Na⁺ and hydroxide anions OH⁻. Sodium hydroxide is a highly caustic base and alkali that decomposes proteins at ordinary ambient temperatures and may cause severe chemical burns. It is highly soluble in water, and readily absorbs moisture and carbon dioxide from the air.
Product:Caustic Soda Flake or Pearl
Molecular formula :NaoH
H.S CODE:28151200
CAS No.:1310-73-2
UN NO.:1823
Hazard Class: 8
Peculiarity: Colorless non-transparent solid, freely deliquescent
Solubility :Freely soluble in water ,ethyl alcohol ,glycerin ,insoluble in acetone .
Besides, we also supply CDEA,SLES,LABSA,K12,CAP 35%,Carbomer,for Detergent industry. Welcome inquiry!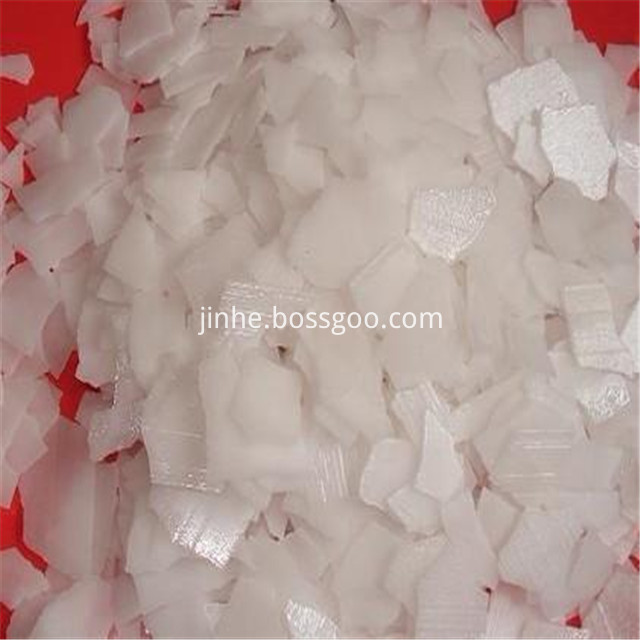 Caustic soda specification:
| | |
| --- | --- |
| Items | Specification |
| NaOH (%min) | 99 |
| Na2CO3 (%max) | 0.8 |
| NaCl (%max) | 0.05 |
| Fe2O3 (%max) | 0.008 |
Usages : Sodium hydroxide is one of the basic chemical materials in national economy ,and widely used in light chemical industry ,chemical industry and metallurgy industry ,textile industry ,medicine ,and pesticide ,also applied for synthesizing organic chemical and mineral chemical products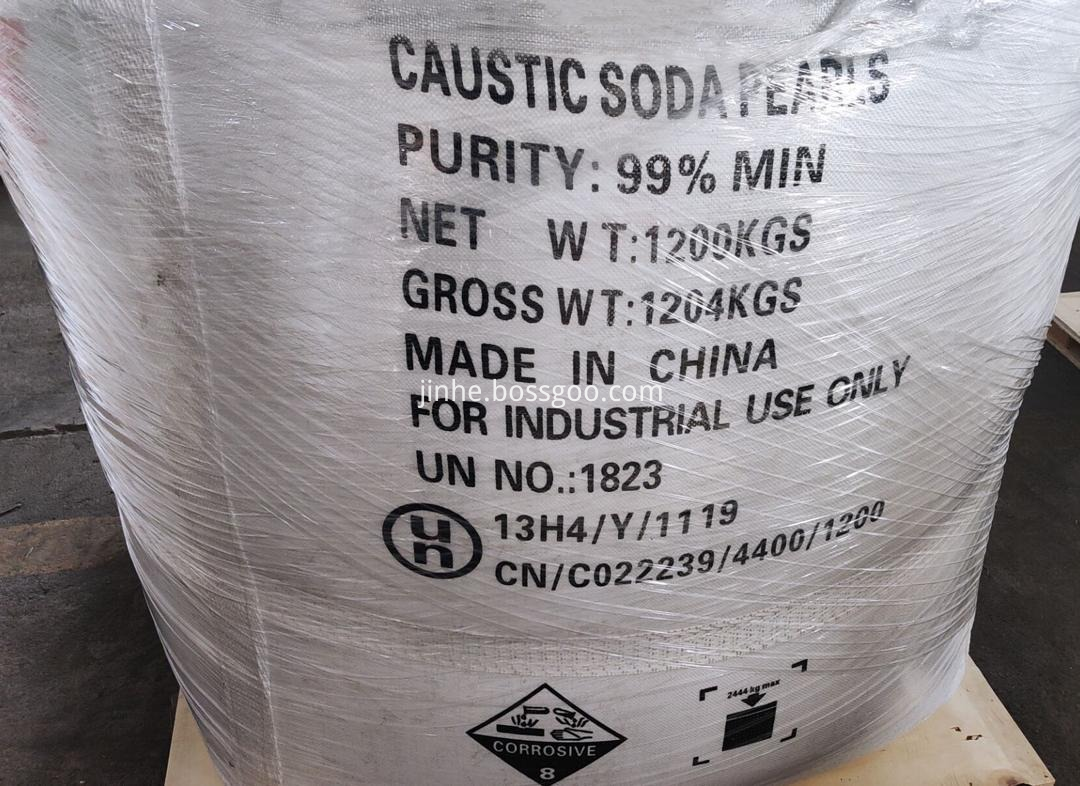 Package:by 25kgs/pp bag 26mt per 20'fcl