Product Description
Sodium Lauryl Sulfate Adalah Produits For Cleaning
Sodium lauryl sulfate is used in a range of household and car cleaning products due to its ability to produce foam, cut through grease, and suspend soil particles so that they can easily be washed away. For household use, it can be found in dishwashing liquids, carpet cleaners, toilet cleaning products, tub and tile cleaners, stain and odor removers, all-purpose cleaners, laundry detergents, shower cleaners, glass cleaners, and more. In terms of car cleaning, you may find it in car washes and upholstery cleaners.
Molecular formula: C12H25SO4Na
Molecular weight: 288.38
HS CODE: 2942000000
CAS No.:151-21-3
Other Names:AS, SLS, SDS, K12, Sodium Dodecyl Sulfate
EINECS No.:205-788-1
Place of Origin:China
Purity:92-99%
Appearance:white Powder, needle
HLB: 40, which is a hydrophilic surfactant. Appearance and traits: white or light yellow powder or noodle
pH: 7.5-9.5
Melting point (°C): 204-207
Relative density (water = 1): 1.09
Solubility: Soluble in hot water, soluble in water, soluble in hot ethanol, slightly soluble in alcohol, insoluble in chloroform, ether.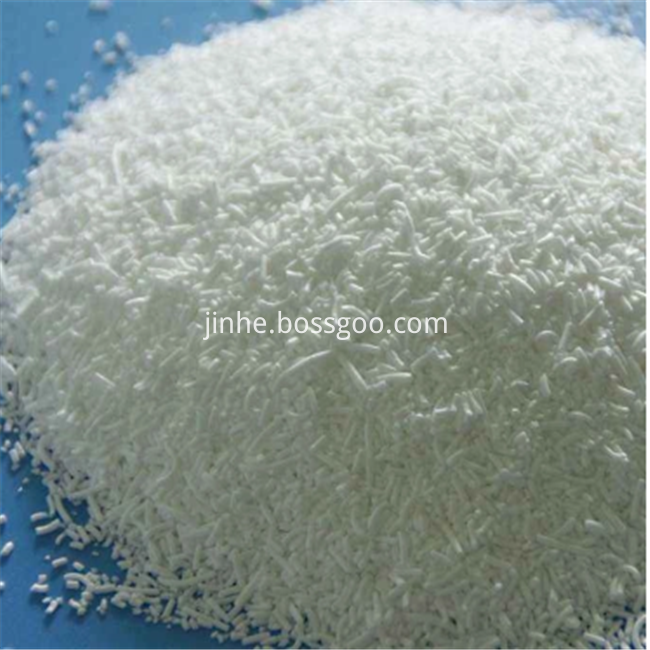 Specification:
ITEM

STANDARD

Appearance

white powder

white noodle

Active matter

≥92

≥93

≥95

≥92

≥93

≥95

Petroleum ether soluble substances

≤1.5

≤1.5

≤1.5

≤1.5

≤1.5

≤1.5

Inorganic salts (NaCl+Na2SO4)

≤5.5

≤4.5

≤2.5

≤4.5

≤3.5

≤2.5

Water

≤2.5

≤2.5

≤2.5

≤3.5

≤3.5

≤3.0

PH Value (1% aq. solution)

7.5-9.5

Whiteness (WG)

≥90
Application:
It widely used in toothpaste, shampoo, shampoo, shampoo, washing powder, liquid Washing, cosmetics and plastic demoulding, lubrication and pharmaceutical, paper, building materials, chemical and other industries.
Other Detergent Materials: Sodium Lauryl Ether Sulfate /SLES ,Linear Alkyl Benzene Sulphonic Acid/LABSA,Caustic soda,Sodium Tripolyphosphate/STPP,Sodium Hexametaphosphate/SHMP,CDEA.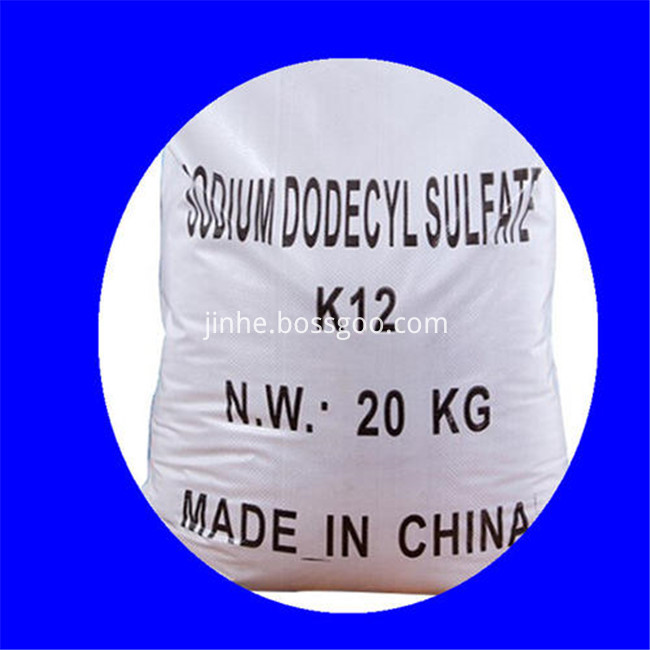 Package:by 25kgs/pp bag or compound paper bag