Product Description
Sodium Lauryl Sulfate Sls Powder Free Shampoo
Sodium lauryl sulfate (C12H25SO4Na) is a surface-active agent used in cleaning and cosmetic products. It is also known by the term sodium dodecyl sulfate. It is used in industrial strength degreasers, floor cleaners, bubble bath and toothpastes. In the pharmaceutical industry, it has been used as an excipient in dissolvable dosage forms. Sodium lauryl sulfate has not been shown to be carcinogenic (cancer-causing) when either applied directly to the skin or consumed.
Molecular formula: C12H25SO4Na
Molecular weight: 288.38
HS CODE: 2942000000
CAS No.:151-21-3
Other Names:AS, SLS, SDS, K12, Sodium Dodecyl Sulfate
EINECS No.:205-788-1
Place of Origin:China
Purity:92-99%
Appearance:white Powder, needle
HLB: 40, which is a hydrophilic surfactant. Appearance and traits: white or light yellow powder or noodle
pH: 7.5-9.5
Melting point (°C): 204-207
Relative density (water = 1): 1.09
Solubility: Soluble in hot water, soluble in water, soluble in hot ethanol, slightly soluble in alcohol, insoluble in chloroform, ether.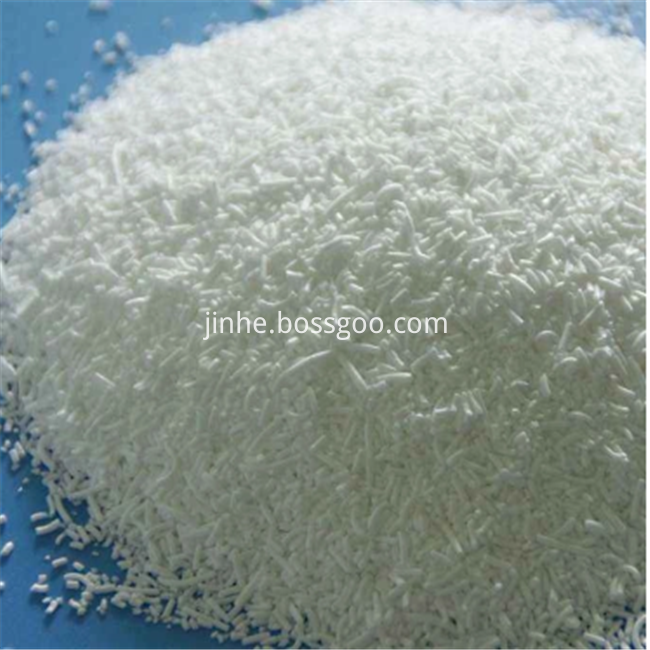 Specification:
ITEM

STANDARD

Appearance

white powder

white noodle

Active matter

≥92

≥93

≥95

≥92

≥93

≥95

Petroleum ether soluble substances

≤1.5

≤1.5

≤1.5

≤1.5

≤1.5

≤1.5

Inorganic salts (NaCl+Na2SO4)

≤5.5

≤4.5

≤2.5

≤4.5

≤3.5

≤2.5

Water

≤2.5

≤2.5

≤2.5

≤3.5

≤3.5

≤3.0

PH Value (1% aq. solution)

7.5-9.5

Whiteness (WG)

≥90
Application:
It widely used in toothpaste, shampoo, shampoo, shampoo, washing powder, liquid Washing, cosmetics and plastic demoulding, lubrication and pharmaceutical, paper, building materials, chemical and other industries.
Other Detergent Materials: Sodium Lauryl Ether Sulfate /SLES ,Linear Alkyl Benzene Sulphonic Acid/LABSA,Caustic soda,Sodium Tripolyphosphate/STPP,Sodium Hexametaphosphate/SHMP,CDEA.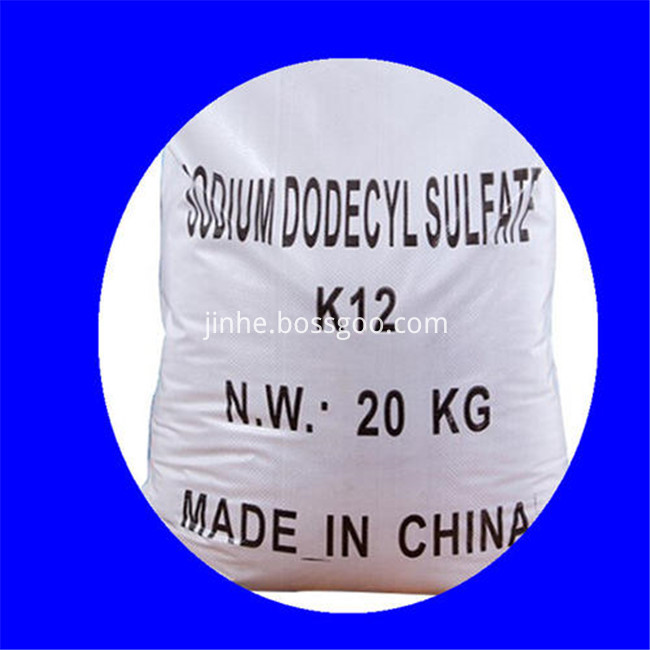 Package:by 25kgs/pp bag or compound paper bag