Product Description
Sodium Tripolyphosphate Food Grade
1. Properties:
a) White microdot powder with luster;
b) Easily soluble in water;
c) With remarkable chelating ability to some metal ions such as Ca 2+, Mg 2+;
d) Melting point at 622 o C;
e) It can soften hard water, change suspension into solution, slightly alkaline, without causticity.
2. Specifications:
Sodium Tripolyphosphate Food Grade

Main content,%≥

95.0

P2O5 , %≥

57.0

Fluoride ,as F , %≤

0.003

Arsenic, as As,%≤

0.0003

Heavy metal, as Pb , %≤

0.001

Chloride, as Cl ,%≤

0.025

pH of 1% water solution

9.5~10.0

Iron, as Fe ,%≤

0.005

Sulfate,as SO4--,%≤

0.4

Water insoluble,%≤

0.05

Whiteness, ≥

85
3. Usages:
a) In foodstuff industry,mainly used as quality improving agent for meat foodstuffs,canned meat foodstuffs,milk product,bean-milk
b) in personal tending and protection,used as additive of cleaning and washing products.
4. Packing: In 25KG/500KG/1000kg net plastic woven bag.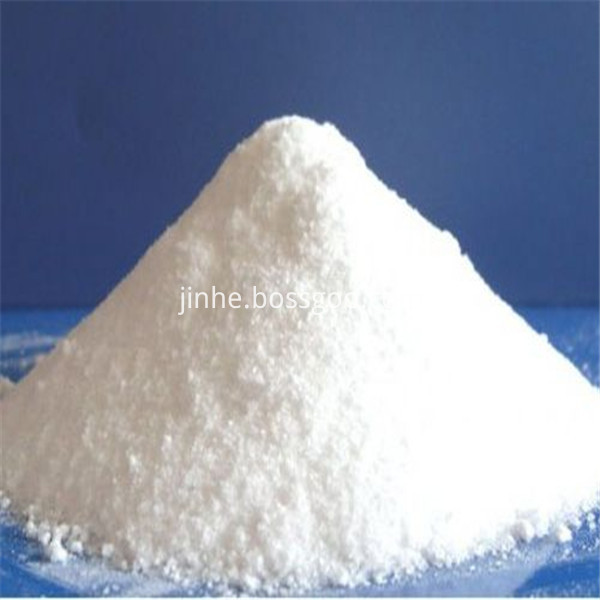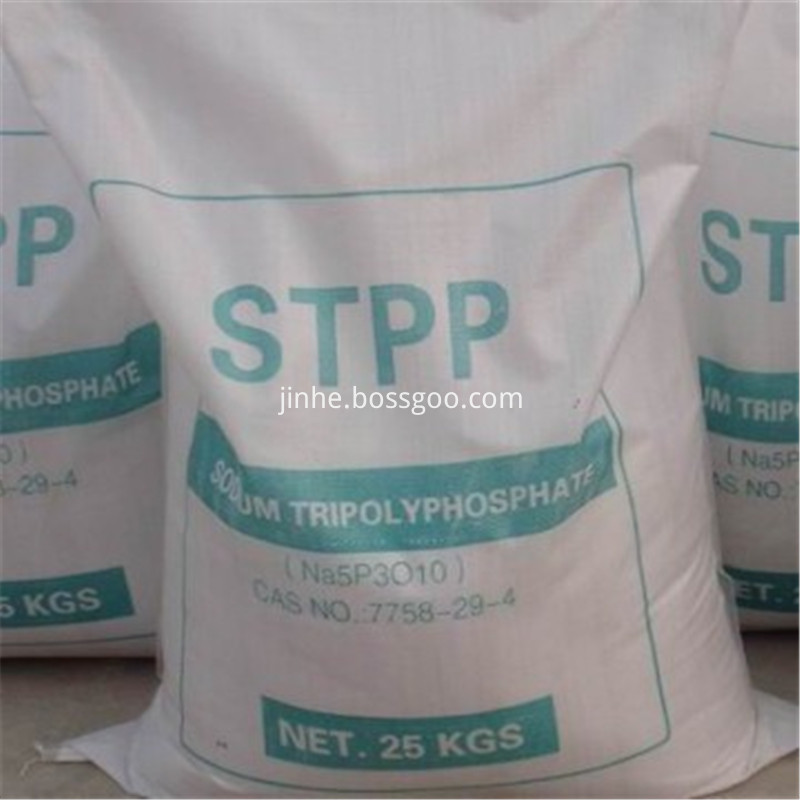 If you have any demands of detergent materials such as Caustic soda ,Sodium Lauryl Ether Sulfate,Sodium Tripolyphosphate, Sodium Hexametaphosphate, Linear Alkyl Benzene Sulphonic Acid etc,welcome to inquiry us.