Product Description
Sodium Tripolyphosphate For Detergent
1. Sodium Tripolyphosphate Properties:
a) White microdot powder with luster;
b) Melting point at 622 o C;
c) Easily soluble in water;
d) With remarkable chelating ability to some metal ions such as Ca 2+, Mg 2+;
e) It can soften hard water, change suspension into solution, slightly alkaline, without causticity.
2. Specifications:
Assay NA5P3O10

94% MIN

P2O5

57.0% MIN

Water insoluble matter

0.1% MAX

Iron (FE)

0.01% MAX

Ph value (1% water solution)

9.2-10.0

Particle size

Through 16 mesh sieve

Through 35 mesh sieve

Through 100 mesh sieve

Whiteness

95%

90%

40%

90 MAX
3. Usages:
a) Used as one of the main auxiliaries for synthetic detergent, synergist for soap;
b) Water softener, tanning agent for leather making, auxiliary for dyeing;
c) As an oil contamination resistance agent in paper production;
d) As an effective dispersion agent for suspension solutions of coatings, kaolin, magnesium;
e) Oxide, calcium carbonate and drilling mud etc.
4. Packing: In 25KG/500KG/1000kg net plastic woven bag.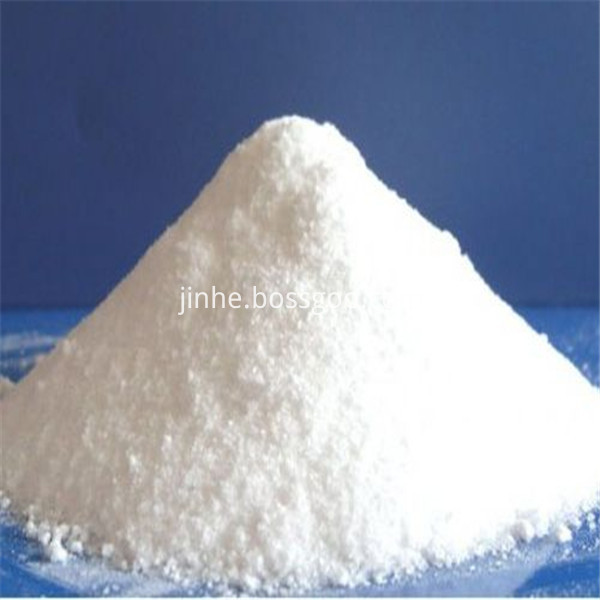 If you have any demands for detergent materials such as Caustic soda, Sodium Lauryl Ether Sulfate,Sodium Tripolyphosphate, Sodium Hexametaphosphate etc,welcome to inquiry us.