Product Description
Surfactant like SLES70% LABSA96% AOS35% CAB30%
Jinhe Enterprise Co., Ltd. has more advanced SLES production equipment, complete quality control system, strong product research and development capabilities, and a high level of production organization and enterprise management. The company has passed the ISO9001: 2015 quality system certification. The applicability and satisfaction of the company's products have been well evaluated and recognized in the industry. Major domestic manufacturers of well-known brand washing products such as Cnice, Liby, Blue Moon, Unilever, etc. All included the company in their list of qualified suppliers as a stable and reliable source of raw materials for their products. In addition to large customers, the company also has a large number of small and medium customers, which constitute the company's stable customer base. In recent years, the company has been actively expanding the international market, with customers all over the world, and its external sales have risen sharply.
Product name

Surfactant like SLES70% LABSA96% AOS35% CAB30%

Formula

RO(CH2CH2O)nSO3Na,R=C12-15 n=1-3

HS CODE

34021100

Product Specification

Item

Standard

Test Method

Appearance (25 ℃)

White ViscousPaste

GB/T 13529-2003

Active Matter %

70±2

GB/T 13529-2003

Unsulphated Matter %

3.5 Max.

GB/T 13529-2003

Sodium Sulphate

1.5 Max.

GB/T 13529-2003

1,4 Dioxane ppm

50 Max.

GB/T 13529-2003

pH(1% ap.sol.)

7.0-9.5

GB/T 13529-2003

Color(5% am.aq.sol) Klett

30 Max.

GB/T 13529-2003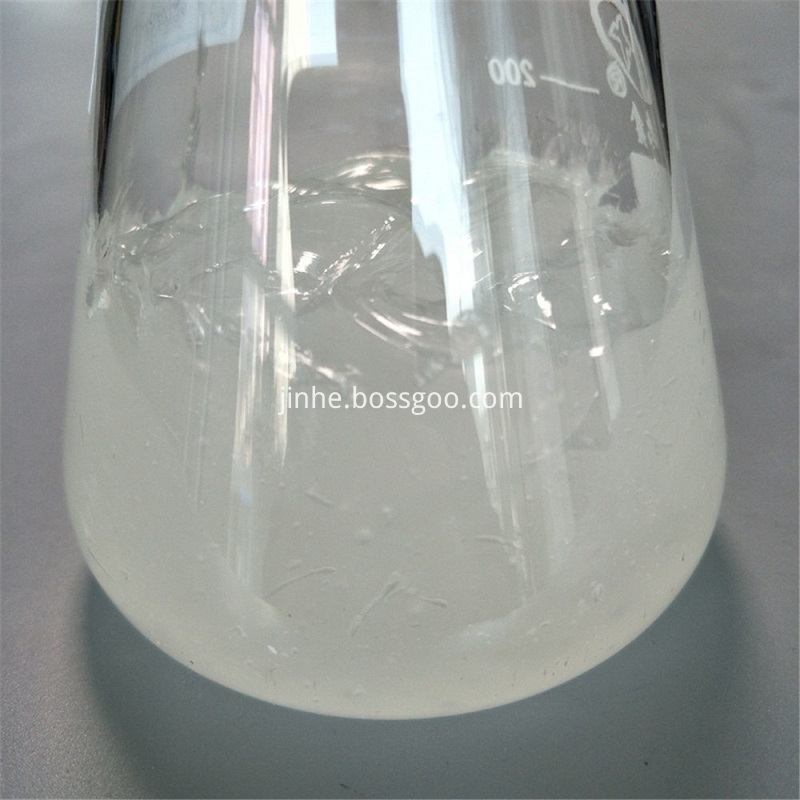 Application
SLES is an excellent anionic surfactants, soluble in water, with properties of excellent detergency, emulsification, wetting, solubilizing and foaming, anti-hard water performance, and good biodegradability.
1. SLES(Sodium Laureth Sulphate) widely used in liquid detergent.; e.g. Shampoo, dishwashing detergent, bubble bath liquid, hand washing etc
2. SLES(Sodium Lauryl Ether Sulphate) can be used as lubricant, dyeing agent, cleanser, foaming agent and degreasing agent.; e.g. printing and dyeing industry, petroleum and leather industry
3. If using SLES(Sodium Lauryl Ether Sulfate) to replace LABSA partially, phosphate can be saved or reduced, and general dosage of active matter may be reduced, in washing powder and detergent for heavy dirty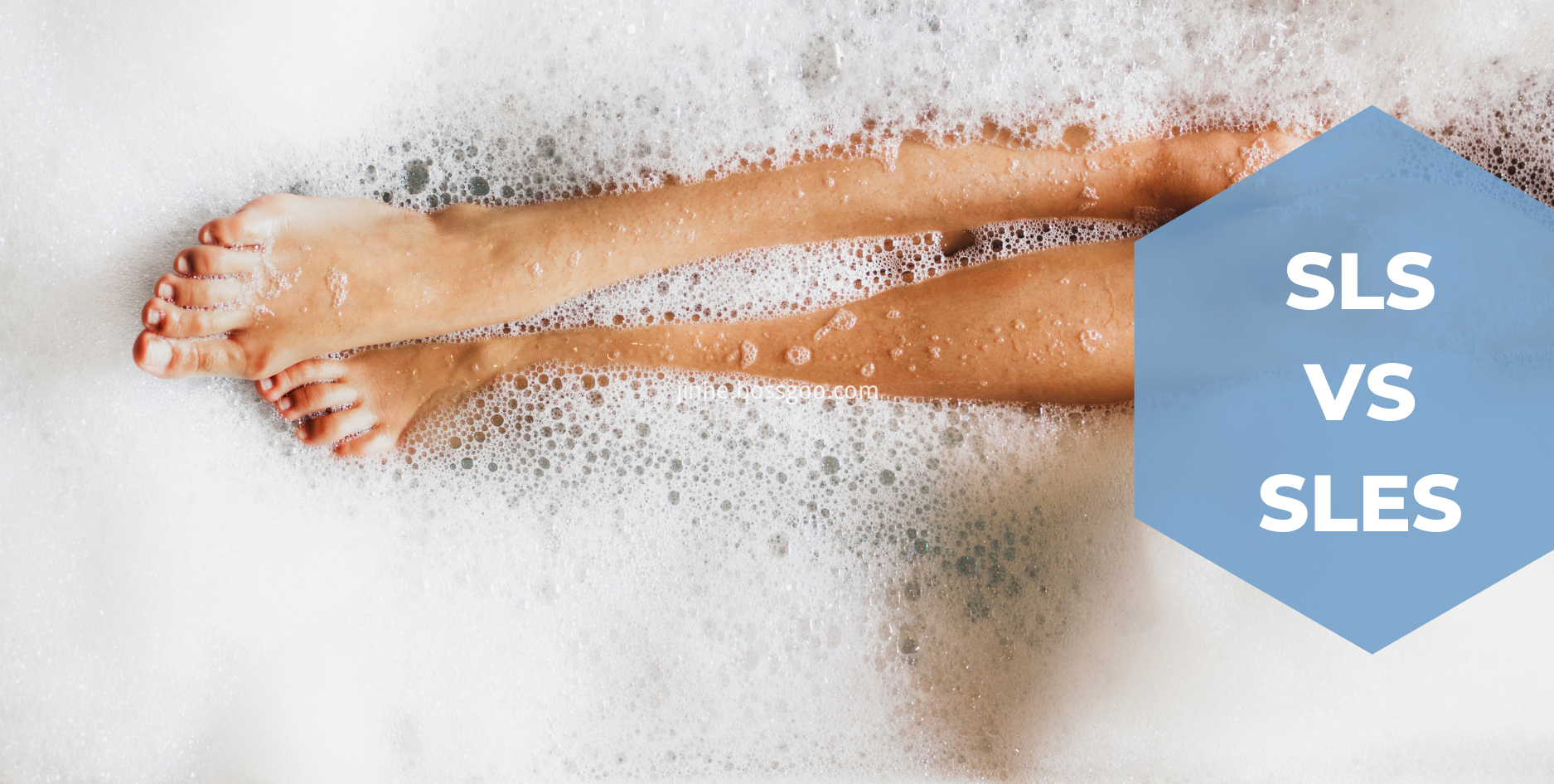 Packing
170kg per plastic drum,
220kg per plastic drum,
flexibag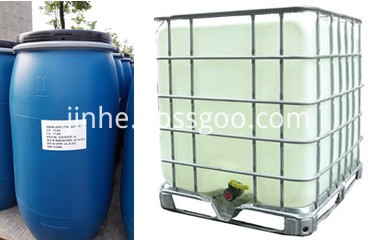 If you have demand on Caustic Soda, Sodium Lauryl Ether Sulfate, Linear Alkyl Benzene Sulphonic Acid, Sodium Tripolyphosphate, Sodium Hexametaphosphate, CEDA, Lauryl Sodium Sulfate K12, Calcium Formate, Carboxy Methyl Cellulose, pls contact me freely.