Product Description
Titanium Dioxide Anatase Grade
White powder
CAS13463-67-7
High covering power
High Weather Resistance
Good leveling
A101 is anatase titanium dioxide pigment produced by the sulphate process with advanced technology, having excellent pigment properties such as high purity, fine particle size and narrow size-distribution, high whiteness, excellent dispersibility, low oil absorption and strong hiding power.
(Quality Index of Titanium Dioxide Anatase Grade JHA101)
Specifications

Anatase GradeJHA101

TiO2 Content

≥

98

Volatile (105℃)

≤

0.5

Water Soluble %

≤

0.6

Residue (45μm) %

≤

0.1

Fe2O3 Content %

≤

0.08

Colour (Compared with the syandard sample)

according to users

Relative Scatter Power (Compared with the standard sample)

Tinting Strength (Compared with the standard sample)

≥

100

pH of Water Suspention

6.5-8.5

Oil Absorption (g/100g)

≤

24

Covering Power (cm2/g)

≥

200

Water Dispersibility %

≥

100

Whiteness

≥

96

1. We chose the standard sample or negotiate with client which testing in color and relative scatter radiation.
2. We chose the standard sample which testing in tinting strength.
3. Except the special request of client, the negotiate sample don't make analysis.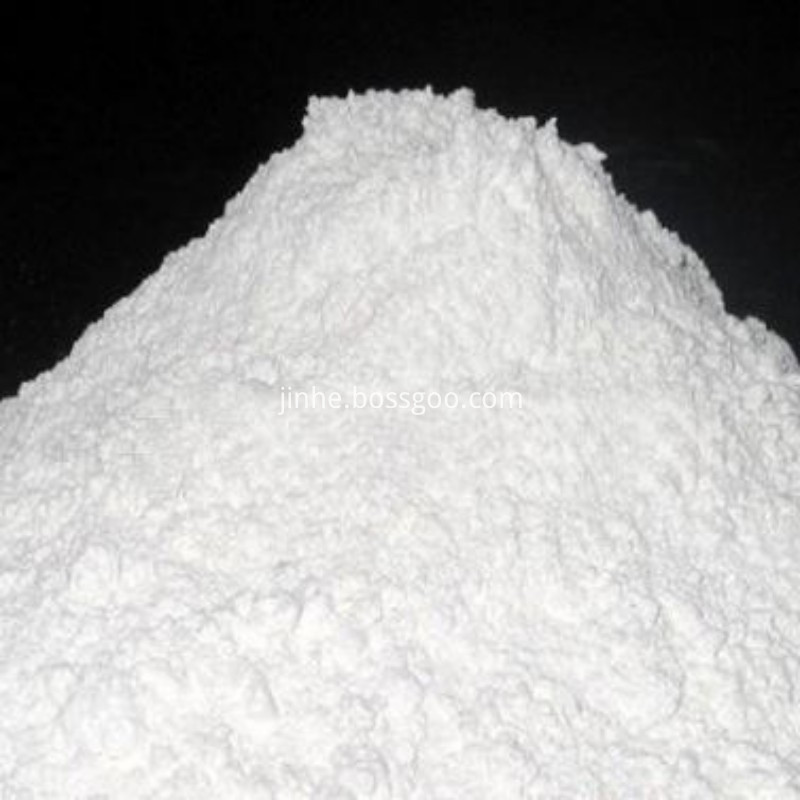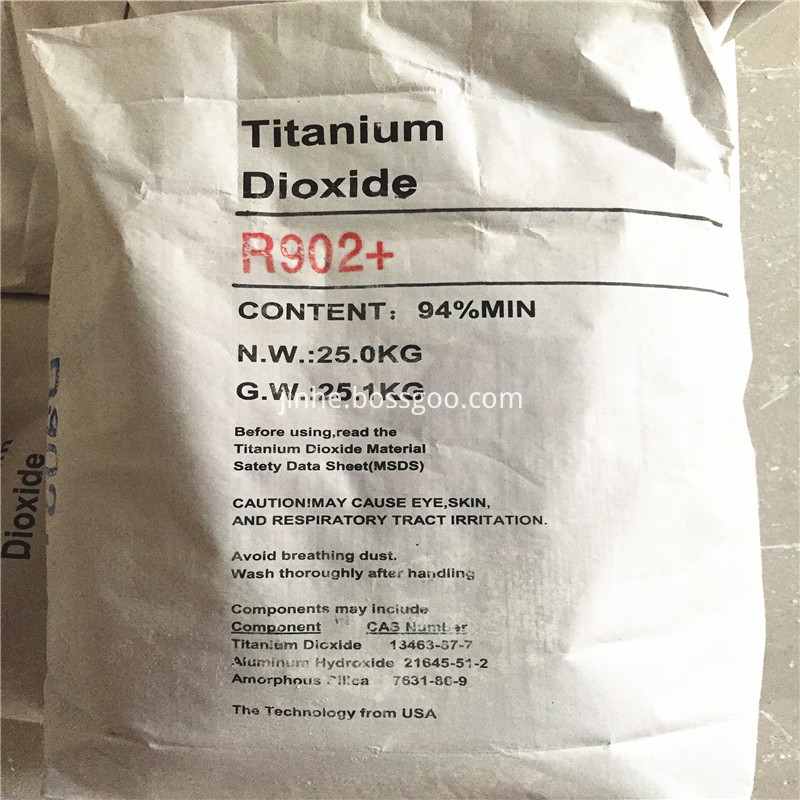 Jinhe Enterprise Co., Limited was Near Zhongyuan oil field, our business has mainly covered the petroleum related production and we enlarge to provide wide support from oil-drilling assistant to plastic related production. . The floor space of producing base is nearly 200 acres. We have more than 200 employees and 35% of them are senior technicians. We demonstrate our strong technical force.
Founded in 1999, we are among the early enterprise dedicating to the Organic & Inorganic chemicals, Pigments & Dyestuffs, Water treatment chemicals, and others, At present we become a large modern chemical manufacturing enterprise. Having successfully passed SGS, BV and CIQ quality system approval.
Now, our company delivers a broad range of products and services to customers in approximately 30 countries. The encouragement from our loyal customers is the main power to inspire us to go ahead. Now, after technical reform, connecting chemistry and national developing innovation stratagem as well as the principle of sustainability, We will serve our customers with high quality product and professional service and will develop JINHE Chemical brand to be the most attracting chemical products supplier in the world.
If you have any demands for paint such as Iron Oxide ,Titanium Dioxide ,Carbon Black,Powder Pigment,Chromium Oxide Green Pigment,Chrome Oxide Yellow etc,welcome to inquiry us.
Focus on pigment,professional,efficient,fast,high quality!
Welcome to send us inquiry and visit our factory!
Monica Waiting for your inquiry and visit!