Product Description
Titanium Dioxide For Frit And Glaze Industry

In the case of construction, the ceramics industry has found a market with a potential demand in the manufacture of

ceramic floors, bricks and tiles, sanitary parts, and enamel

.

Manufacture of frit and glaze.
Manufacture of colours and ceramic pigments.
Production of pavements and ceramic coverings.
Manufacture of ceramic sanitary ware.
Tableware and ornamental ware.
Technical ceramics.
Tiles and bricks.



THE TDS OF TITANIUM DIOXIDE ANATASE
Product Description:
Titanium dioxide has high purity, good whiteness, fresh color, uniform particle size, strong refractive index and high achromatic power. Using its high refractive index can obtain better whiteness and opacity, and can improve refractive index.
Applications:
The index is applicable to the manufacture of Porcelainenamel, Glass and Pottery-Porcelain Industry. Our Color can keep unchanging to grey through one hour while the temperature is 1200℃.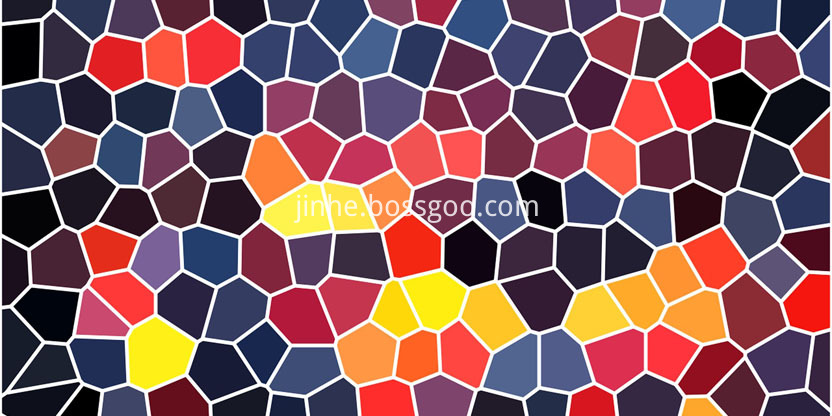 Technical Specifications:
| | |
| --- | --- |
| ITEM | SPECIFICATION |
| TiO2 Content | 98.5%Min |
| Fe2O3 Content | 0.050% Max |
| S Content | 0.10%Max |
| P Content | As discussed |
| Volatile matters at 105℃ (at acceptance testing) | 0.5%Max |
| 45 um Sieve Residue | 1% Max |
| Whiteness | 86 |
Production Standard: GB/T1706-2006
Package:
25kg paper-plastic compound bag, or as clients' requests, offer 500kg/1200kg big woven plastic bag.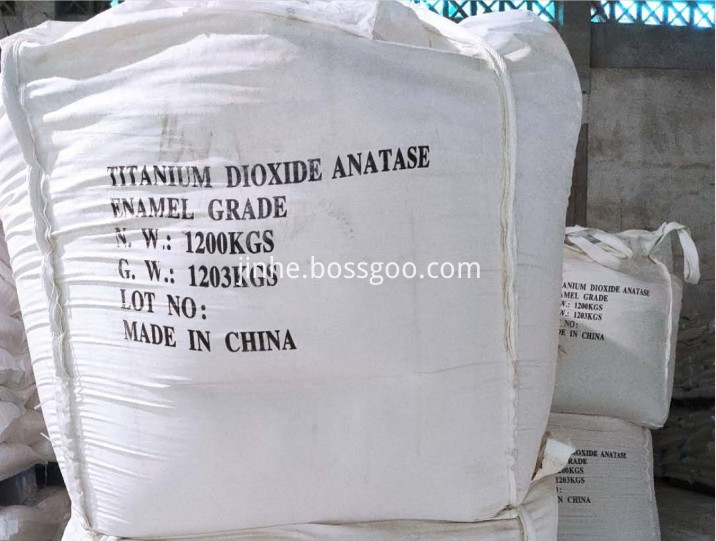 We are Inorganic Pigment Manufacturer since 1998, Our material can be used in Pigment, Resin, Detergent, ACID, Water Treatment, Plasticizer etc, if there is any demand on Titanium Dioxide, Carbon Black, Chromium Oxide Green Pigment, Sodium Tripolyphosphate, Sodium Hexametaphosphate quotation and sample, Pls feel free to contact us in 24/7. Welcome your field inspection and expect 2020 cooperation.